Volunteering.
It's a word many of us hear about, but most of us haven't had the opportunity to actually take part in.
I have been blessed with the opportunity to volunteer everywhere from small villages in Fiji to simply planting trees in my own neighborhood. There is nothing that brings a smile to my face like the joy of helping others, and enriching our earth. It gives you an everlasting sense of appreciation for life. Not to mention, you realize very quickly how little your problems are, compared to so many others. The truth is, the most important "things" in life are not things, the most important things are people.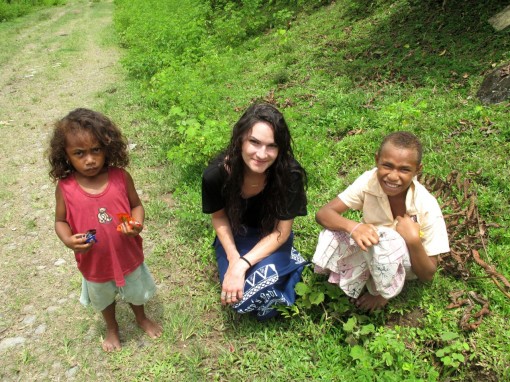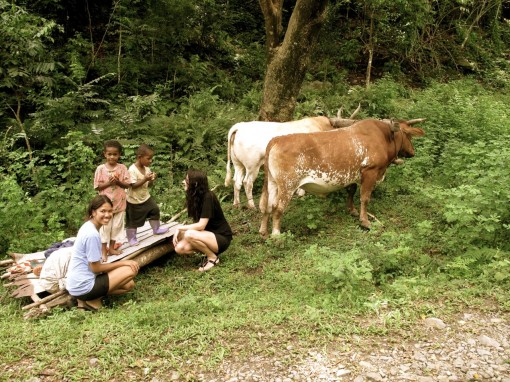 If you are unsure where to begin, here are a couple great opportunities to easily get you started. Like my mother always said, there is greater joy in giving than there is in receiving. This holiday season, give the gift of your time.

salvationarmy.com – goodwill.com – They accept all types of donations.
wwoof.org – Help on other people farms, and gain knowledge on health, food and fitness to last a lifetime.
ecosurfvolunteers.org – Surf camp & Community services
volunteerabroad.com – Help wildlife and conservation projects in Africa S. Africa and Asia
volunteermatch.org – This website aids in helping people find an assortment of volunteer opportunities near them
greenpeace.org – Donate, or volunteer towards helping the environment.
Xx. Jadan Huter