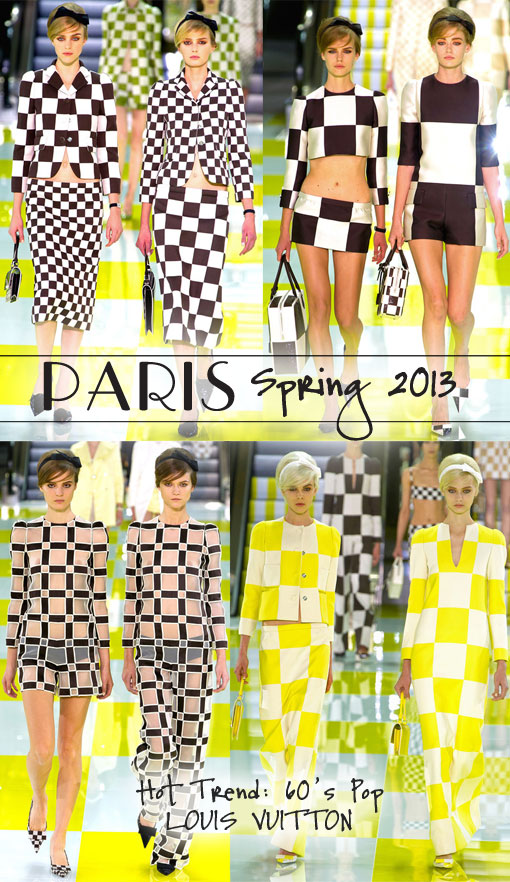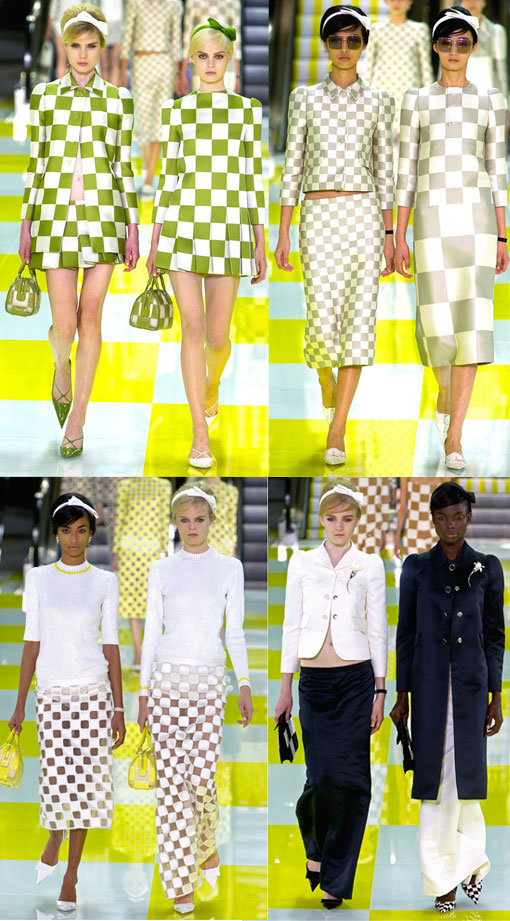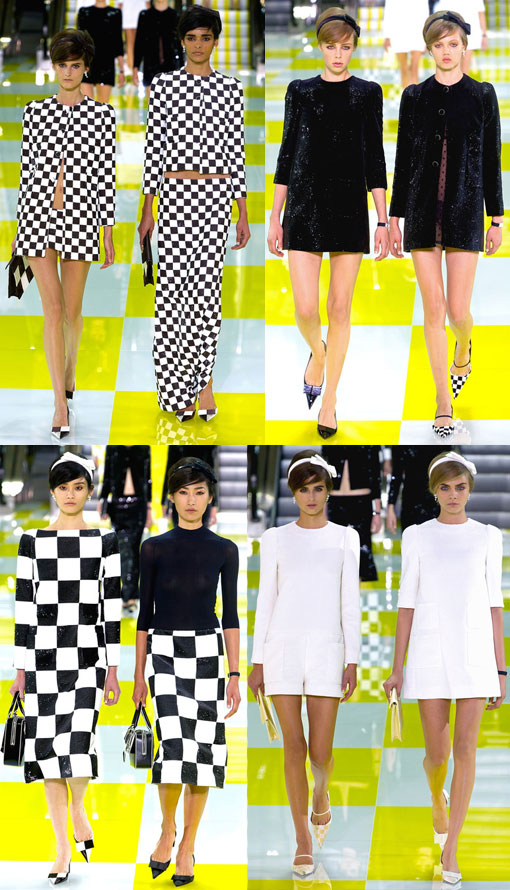 Louis Vuitton Above and Below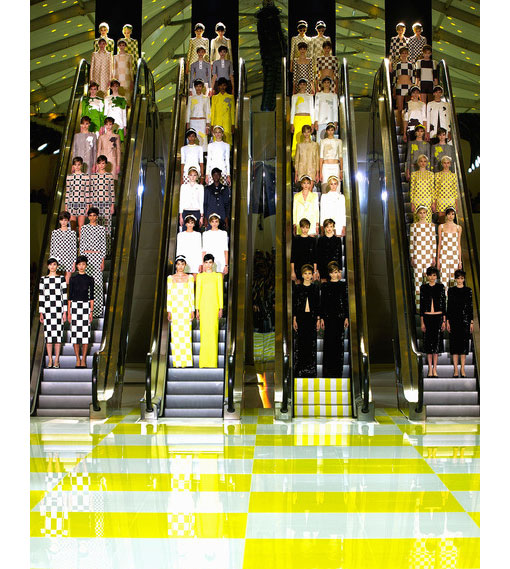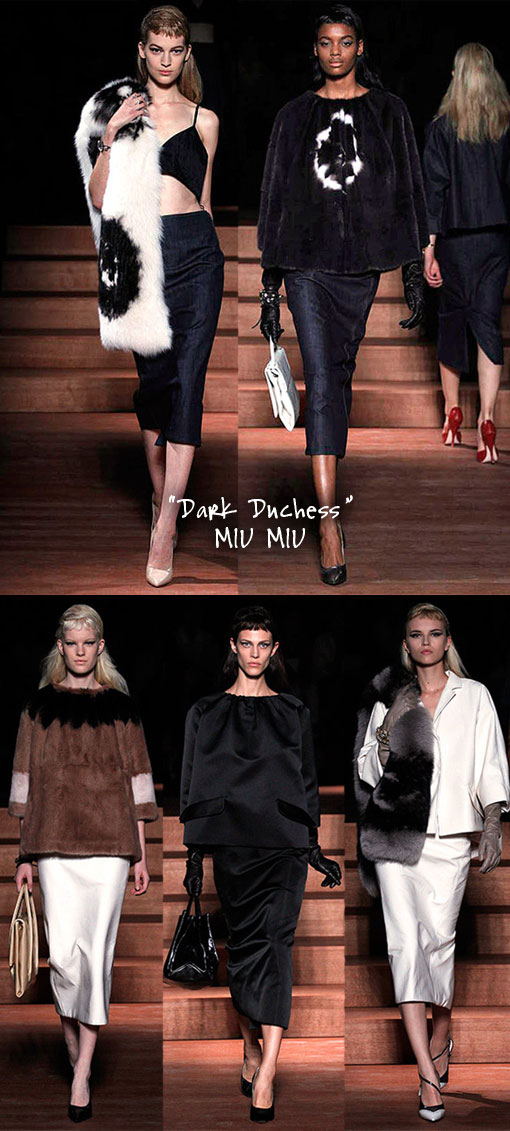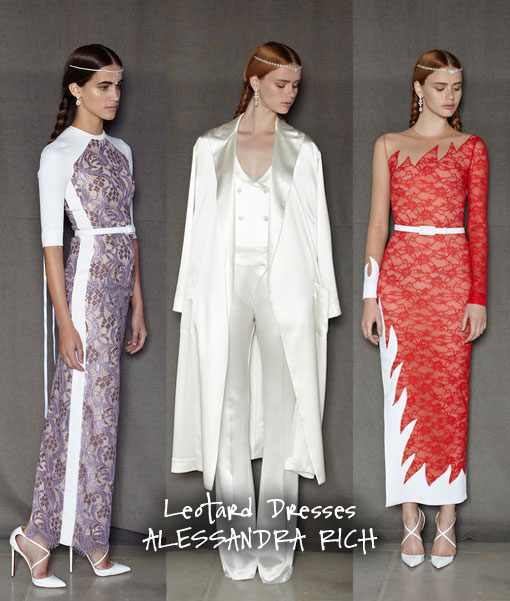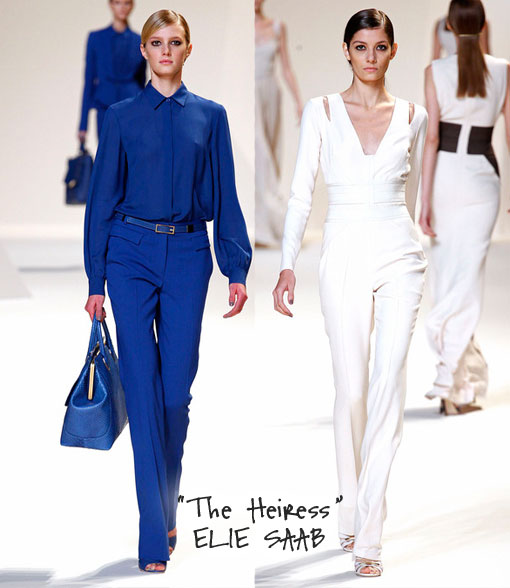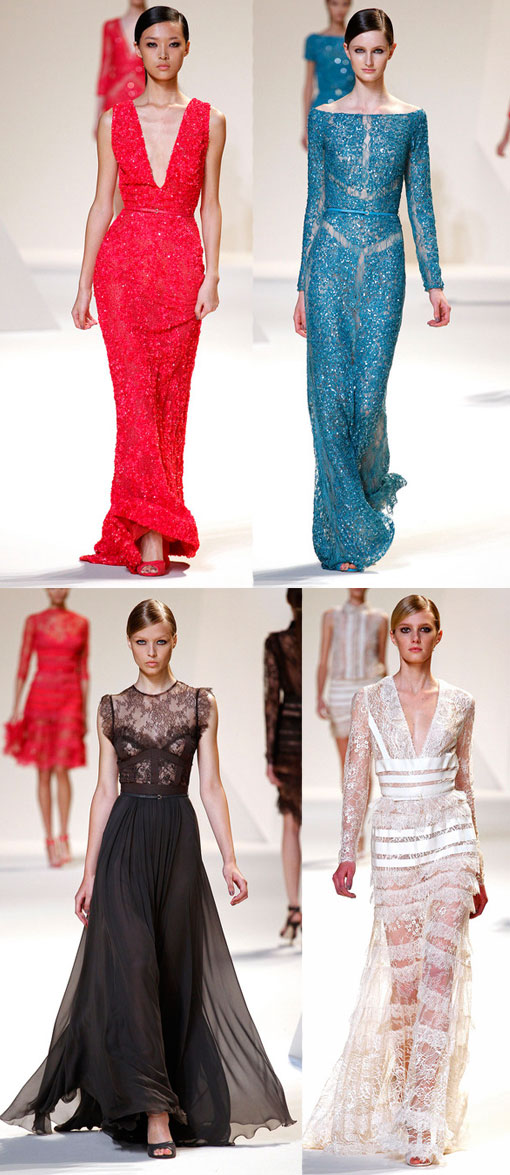 Elie Saab – "The Heiress"
I think I must be a 60's girl deep in my heart and soul because I love anything that goes POP! Marc Jacobs channeled almost every ounce of mod for Louis Vuitton to rave reviews. Once again he astounds me with his inner creative being, sheer joy of fashion and his dazzling impresario gene. I suspect this will be the editorial winner with Anna Wintour securing her favorites looks for the pages of Vogue along with Miu Miu (rather Mrs. Prada) closing out fashion week with her vision of a Dark Duchess (my words) in satin and fur for Spring. Mission accomplished.

Two other notable collections that may get buyer and consumer attention included Elie Saab with his version of the modern "Heiress" and Alessandra Rich, a darling in many circles, with leotard dresses inspired by the Olympics although she clearly stated she didn't watch the Summer Games. Too bad. Everyone else was glued to their screens.
With much amiss this Spring season, the King and Queen held court, and we all must bow in respect to the house of creativity.
Fashion rules. Thank you Marc. Thank you Mrs. Prada.
NJ Goldston, The Brunette