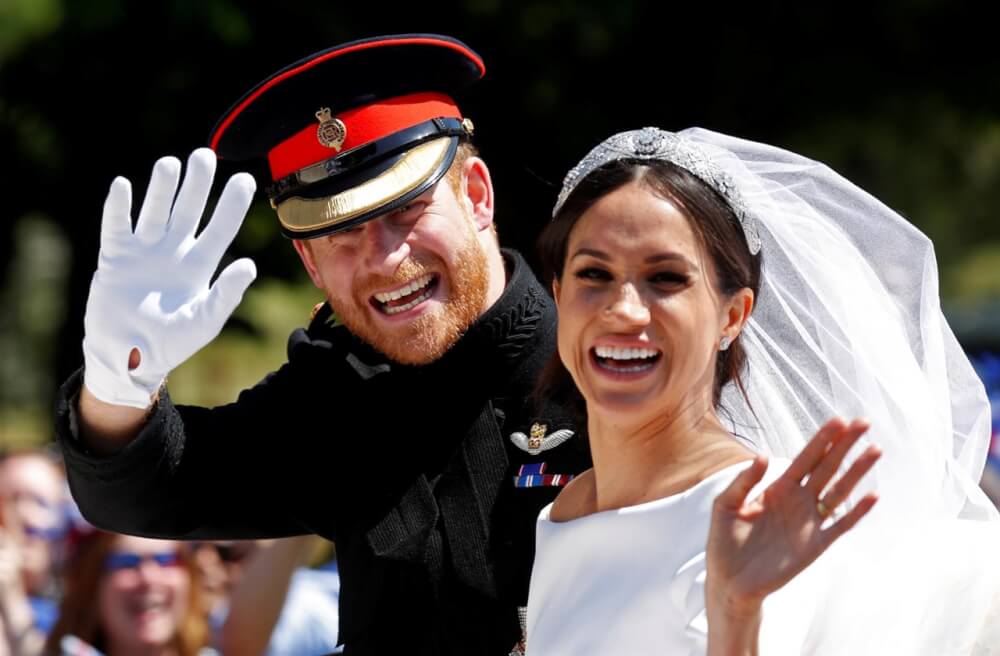 Happy Wednesday Darlings!
WOW, do we have a lot to talk about. Since my last post, where I discussed Harry and Meghan returning to the UK and getting back to work, the two royals issued a statement saying they were going to peace out on the royal family. "Take a step back as senior royals", if you will. News of this has shaken up the media worldwide and there has been much speculation and many questions about what that really means. Don't Harry and Meghan watch The Crown? This is an institution that has always been notoriously resistant to change!
Somehow between Oprah and the Obamas, so many people have been dragged into this that Dina Lohan's drunken Outback Steakhouse hit and run hasn't gotten too much attention. BTW, she hit a car and kept driving, a policeman pulled her over, she got out of the car and fell flat on her face and then claimed the cop pushed her. That's neither here nor there.
Let's break it down. Despite what the media has suggested, Meghan was not a well known actress in America before she met Harry. It's almost unheard of for a person to shoot the cover of Vanity Fair (with Peter Lindbergh no less), just because they are dating a member of the royal family. She gave VF an interview on how her and Harry were just "normal people in love". If Meghan really wanted privacy, then it's confusing that she entered a relationship with the media in that manner.
I believe the first time she really rubbed people the wrong way was when she and Harry sat down with BBC for their engagement interview and she claimed that she "didn't know much about the royal family or that Harry was a big deal in England because she's an American. She said she really didn't know much about him and was unaware of the "global interest" in him or his family.
Well ok, but considering Meghan is indeed American, she would have had to have been living under a rock not to have known much about the royal family. Then there's all her "friends" from the past who claim she was obsessed with Princess Diana and the royal family.
None of her friends or family except for a handful of people and her mother came to her wedding and all of a sudden Oprah, Jay Z, Beyonce and the Clooney's are considered "best friends".
Meghan married her prince, had a baby and within months she and Harry essentially quit their roles within the monarchy, allegedly without giving the Queen barely any heads up. I am ALL for them leaving the gilded, archaic cage that is the monarchy and admire their desire to be financially independent. It's since been confirmed that they applied to trademark their brand for over 500 items under "Sussex Royal". Are they really planning on being "financially independent" and stepping down or is this just a fancy way to say they will basically be Influencers?
By now we've all seen the video of Harry standing two feet away from Meghan while asking the head of Disney to hire his wife for "voiceover work" on the red carpet at the UK Lion King premiere. This is just not what royals do. Meghan has since done voice over work for Disney and proceeds went to charity.
It didn't help that they did a documentary in which they were complaining about how hard it is to be a royal while visiting a third world country. Meghan announced she "wasn't ok" while visiting a Africa of all places. As the Queen Mother once said, "Never complain, never explain." Apparently Harry and Meghan couldn't do that.
The issue is, I believe it's not sitting well with people that they want to keep their titles, Frogmore Cottage and live in Canada/UK. You can't be a part time royal. So if they really are serious about stepping down, then they should just do it.
Many people don't know this, but the Queen's daughter, Princess Anne, (who has made the most royal appearances this year and considered to be the hardest working royal in the family), receives money from Sovereign Grant only when it's related to royal duties.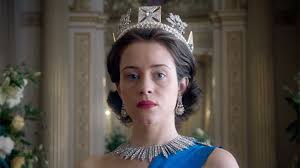 The Queen gifted her daughter her home, Gatcombe Park, but she runs that home as a private estate for equestrian events. She and her baby daddy (she remarried after having children with Mark Phillips) didn't give their children, Zara and Peter, any royal titles and they have been raised as private citizens while being able to enjoy being part of the royal family. Anne and her husband refused royal titles even after the Queen had offered Anne's husband an earldom.
Bottom line- there are different ways of handling things and I believe that Harry and Meghan could have handled themselves with more respect to the Crown. Especially now that I've immersed myself in the show, I know how challenging it's been for the Lilibet to run the monarchy for 65 years and it seems pretty insane that one American can bring it all down in a matter of 24months. I'll sit back and wait to see what happens, but my final straw will be this- Meghan and Harry do a sit down with Oprah or Gayle and one of them will ask. "If Diana were alive, what do you think she would say to you?" And Harry and Meghan reply- "You can do this, you got this, you have my full support". That would just be too much for me to handle.
From somewhere near lots of trademarks and many influencers,
Julia Obst