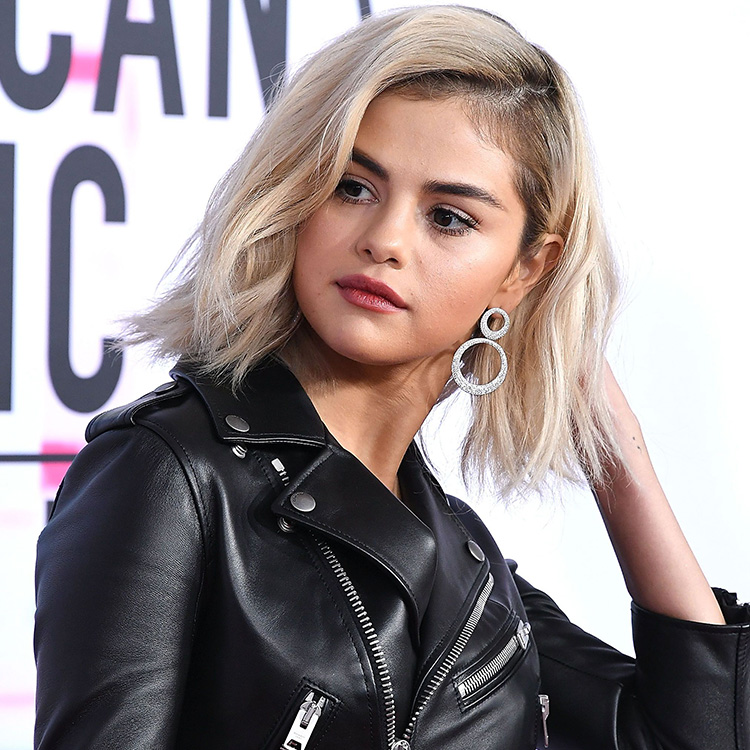 Hello Darlings!
How was everyone's week? My week was crazy. Not like your average crazy. I mean a 100 ft tree fell on my house and it all happened five feet away from my head so I'm feeling pretty grateful this week! That was seriously insane.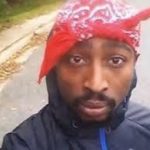 But you know what else is pretty nuts? Suge Knights' son, Suge Knight, Jr. is now claiming that Tupac is alive and living in Malaysia. He's been posting pictures and "proof" on his Instagram page and one of his posts say "IM NOT ON DRUGS". If you look closely, that's most certainly a Tupac impersonator. I mean maybe Tupac is chilling in an attic somewhere with Elvis and Biggie, but I'm pretty sure this is all for a reality show he's trying to sell. Sell crazy somewhere else buddy.
Suge Knight is finally going to prison and for 28 years. Right after he was sentenced, he looked around the courtroom and stared uncomfortably at everyone. That would be enough to give me nightmares for years. Also, I was next to him once at a stoplight and I've never been more focused on my steering wheel as I was that day. I think I may have even pretended to be speaking to someone on the phone I was so scared.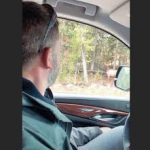 Ben Affleck has completed his rehab stint and went to Montana with his 22 year old playmate (now ex) girlfriend, Shauna Sexton. I guess that's what you do when you officially get divorced and complete rehab. Two days after she Instagrammed their adventures in Montana, it was announced by US Weekly that they are no longer dating. This came as a real shock. I really thought they were going to work out. After "standing by him" during his rehab stay, she clearly thought things were looking up for their relationship. Maybe he took her to Montana to discuss the fact that she put a lot of mileage on his car when he was in rehab while she was driving his SUV all around town. Did he break up with her because he was annoyed that she posted a picture of him looking at a deer in sad grey sweatpants? No, in all seriousness, reportedly Jen Garner had a talk with him and told him it was really disrespectful that they had just signed off on their divorce and he took off with another woman to Montana to the place they once shared. He must have taken her words to heart. Whatever it may be, all that matters is that he focuses on his sobriety. We're all rooting for him.
This past Monday, TMZ had all the tabloids and online gossip sites in a tizzy claiming that Dakota Johnson and Chris Martin had a gender reveal party and they're expecting a boy. Today, it's been confirmed that Dakota is not actually pregnant and it was just a birthday party for her. WHOOPS. It was just balloons guys. TONS of balloons. Pink and Blue balloons. I guess I buy it, but what is she, like 5?
My favorite quote this week came from Cardi B. She said she had to throw a shoe at Nicki Minaj at the Harper's Bazaar Icon party because "celebrities don't run into each other at grocery stores". She's awesome.
Lastly, I have a blind item. Many people have reported the reason for Justin and Selena's break up was because Justin cheated. Well my sources tell me it was actually Selena that cheated. And it was with someone who's famous. And young. And gorgeous. Have fun figuring this one out lovelies and drop a comment below if you have any guesses. Not that I'll ever tell but you heard it here first.
From somewhere very pink and green with 40 Dollar salads,
Julia Obst