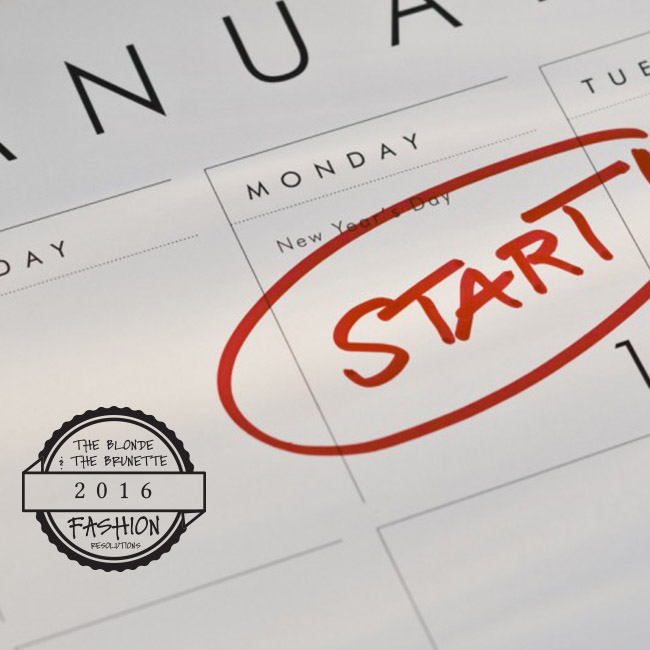 OK. We all know everyone promises to exercise more in 2016. But what's your fashion resolution? What would you like to change? We surveyed the BnB crew and we got a lot of the same answers and not.
NJ : My fashion resolution is to stay focused on less is more and continue to edit my closet. I started on a fashion journey last year of letting go, getting organized, and concentrating on more basics. What would I really wear over and over and over? So the great purge began in 2015 and I feel lighter and freer; so much so that it started the journey of getting in better shape, and thanks to The Real Real my bank account also grew. Quite simply, it's authenticated luxury consignment, hence the name The Real Real, they just come to your house, authenticate and whisk things away. Most items sell within 3 days and then your check arrives.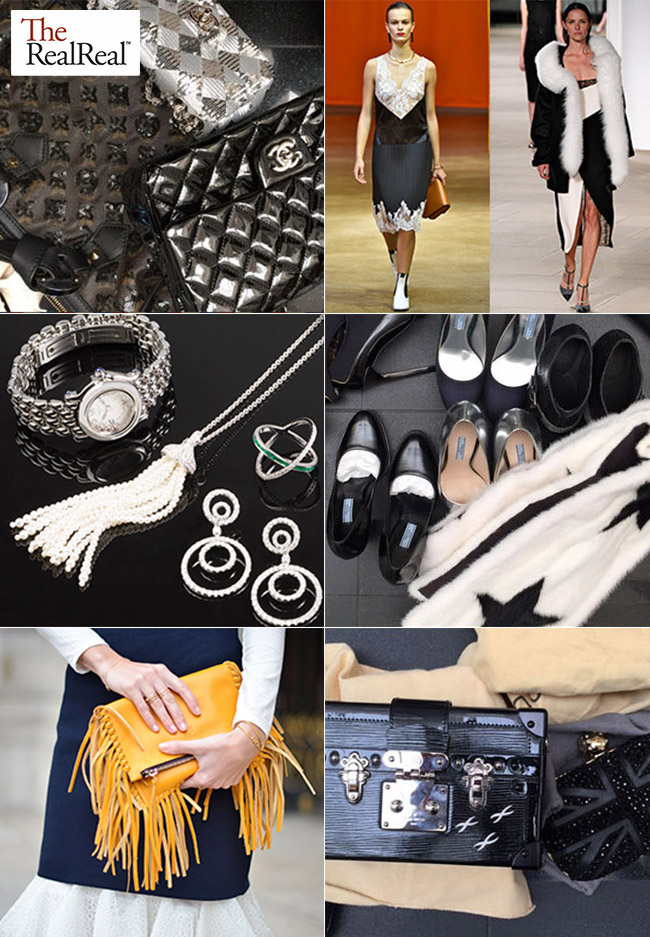 NJ Beauty Resolution : I have a new resolution on the beauty front. I've been stuck in a lipstick rut and I am not good with change. My favorite lipstick of all time, Vincent Longo Tonic Pink, is now discontinued and, well, you know, old beauty habits are hard to break. It's an old school color. I know. I know. So somehow I am going to be a big girl and slowly graduate to a more grownup shade. The journey has begun and I am starting to build a very tiny lipstick wardrobe. I headed to the beauty counter and ended up at the NARS counter. Somehow their latest slightly out there collab with Steven Klein caught my attention and I've now been redeemed with Redemption. It's a slightly daring metallic pink champagne. While I was there I also discovered their almost always sold-out Sexual Healing. A lusty pink. Wish me luck!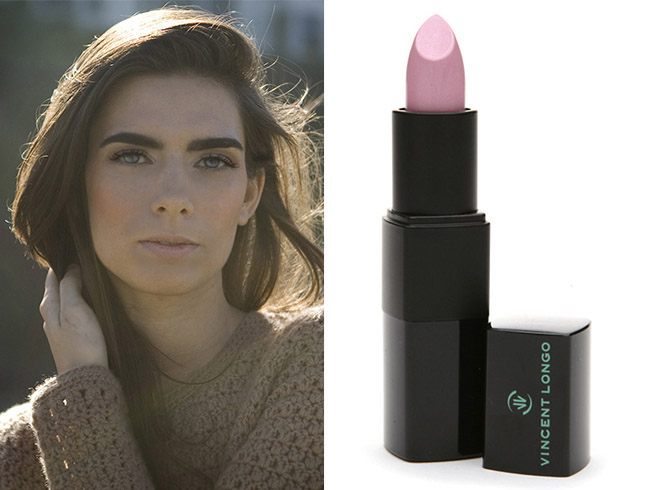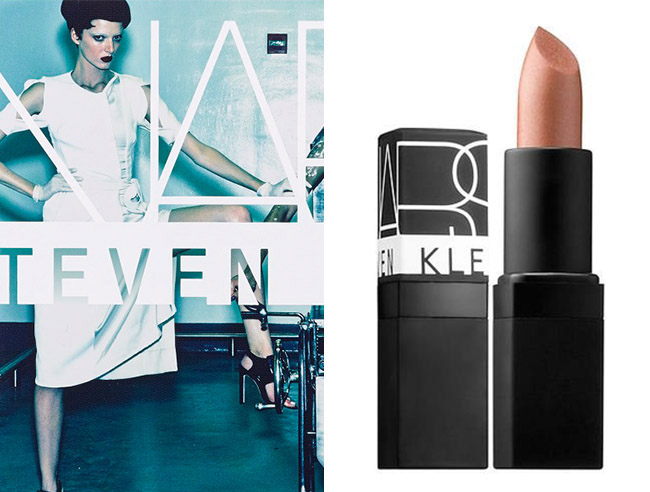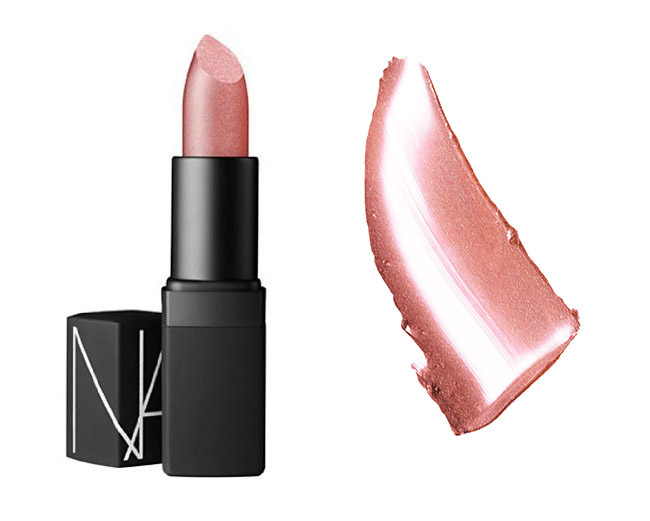 Jadan : My New Years fashion resolution is easy. I'd like to make it a point to actually wear all the clothes in my closet! When I purchase, or am gifted something really nice, I get so afraid to wear it because I want it to last forever! Does anyone else do this? It's like my closet has become some sort of shrine for all the beautiful things I own. This year, I'm going to make it a point to take all those beautiful pieces down from the shelf and enjoy them!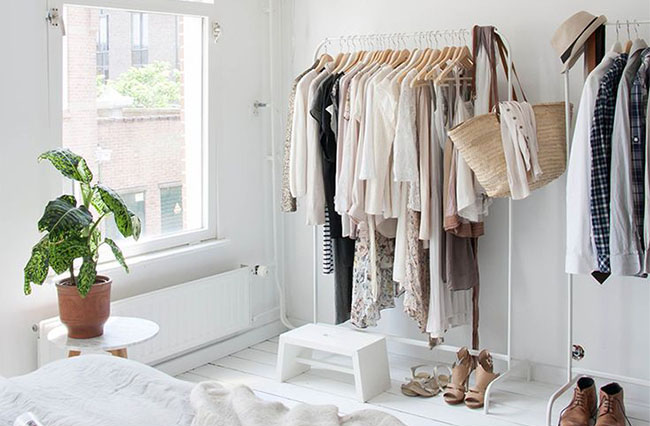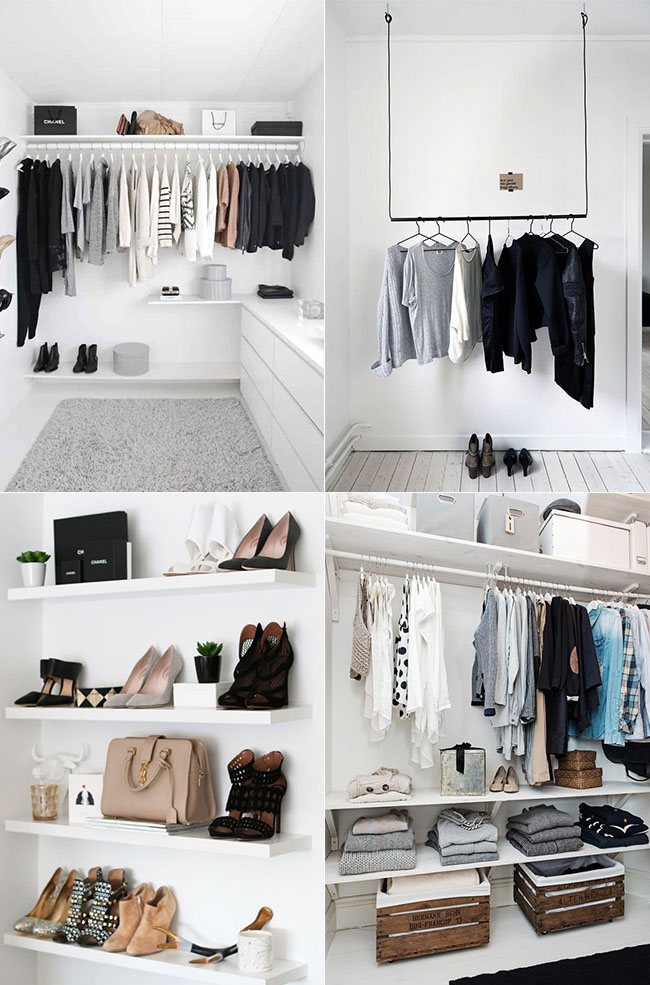 David: In 2015, I've noticed my wardrobe has toned down to mostly just solid colors and maybe a few simple patterns here and there. As the years have gone by, I've noticed my style has streamlined and it essentially comes down to comfort. Long gone are the days of caring what other people think, I'm at a point in my life where I'm satisfied with who I am and there's no need to go the extra mile just for a bit of recognition. I tend to like dark colors with hints of a complimentary color. Navy and olive have been my go-to's as of late, especially with this weather. My resolution is to continue this trend of mine, and dress more for quality and longevity, to look as a man that could be from any decade, in other words, classic.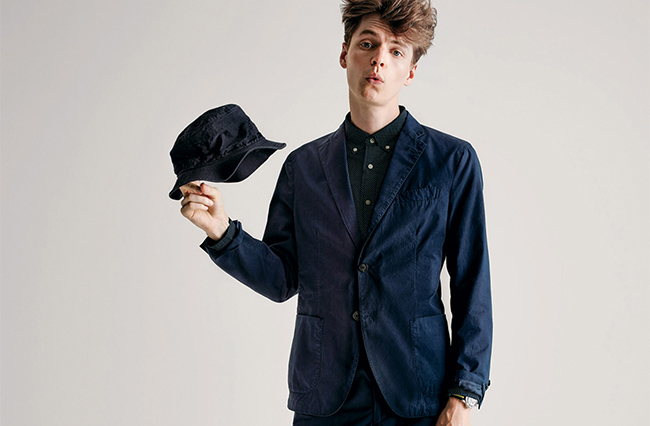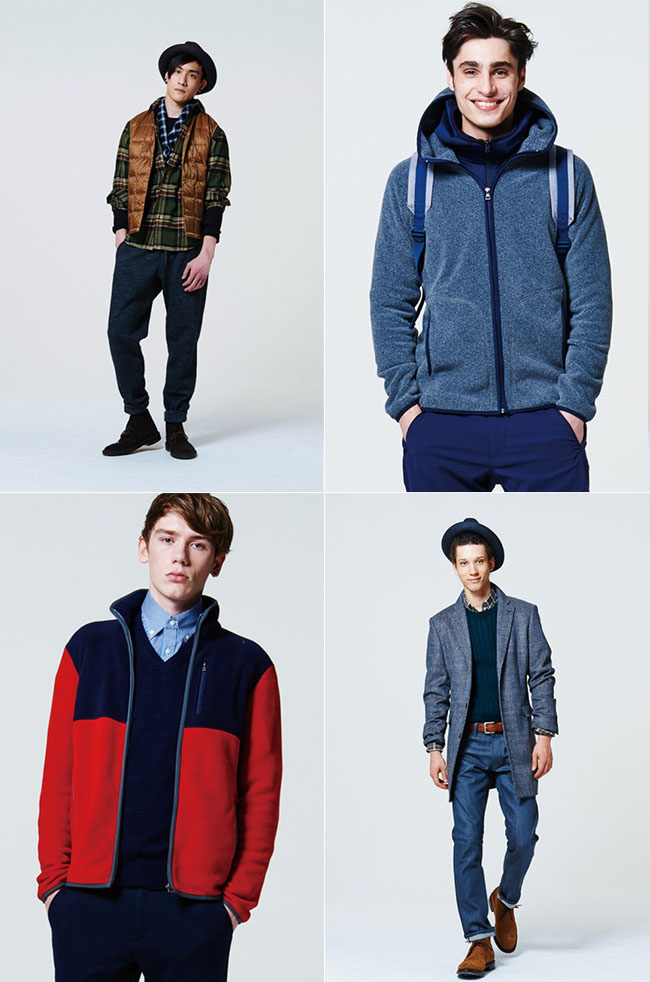 The images above are from Uniqlo's 2015 lookbooks, shop all their basics and piece together a timeless outfit at their website.
Lauren : My goal for 2016 is to minimize and organize my wardrobe! I need to sort through those clothes I have hiding in the back of my closet and donate them. Im sure everyone can relate. It's hard to let go of clothes, but one of my goals is to only keep the things I really wear. Another fashion resolution I have is to start wearing a bit more color! I've narrowed my wardrobe down to just black, whites, and neutrals – which I love! But there are so many more options with colors that I want to explore!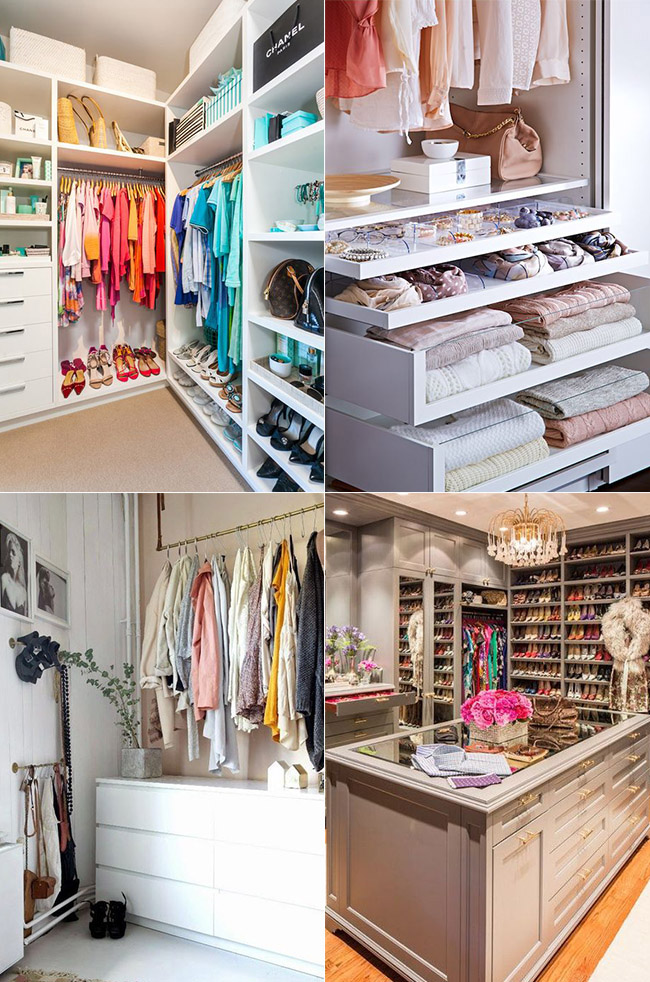 What are your Fashion Resolutions?
xo,
-The Blonde & The Brunette Team