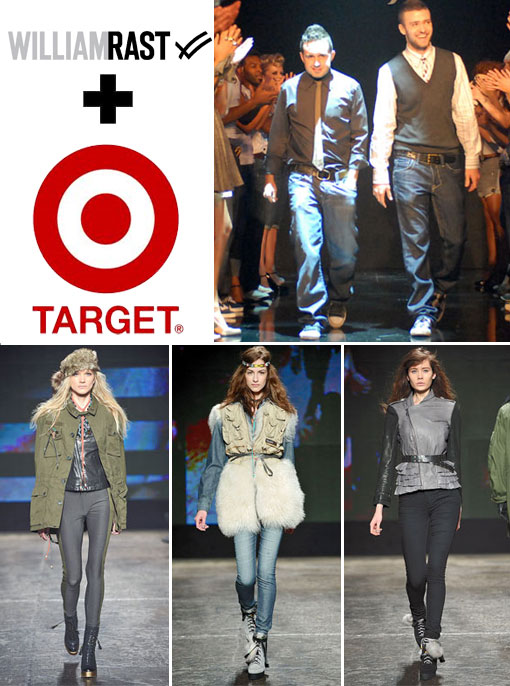 None of us here at The Blonde & The Brunette saw this one coming! Target just announced a design collaboration with William Rast this coming winter.
The collection, founded by Justin Timberlake and Trace Ayala, will include both womens and mens clothing. The collection for Target is said to be inspired from biker culture as well as the American denim heritage.
Price points are still under wraps, but I'm sure it will be much more affordable than the brand's $95 to $595 collection. The line hits stores & online December 19th to January 22nd.
And don't worry, we will keep you updated just in case we get any peeks at this line before it hits the racks!
– Jadan