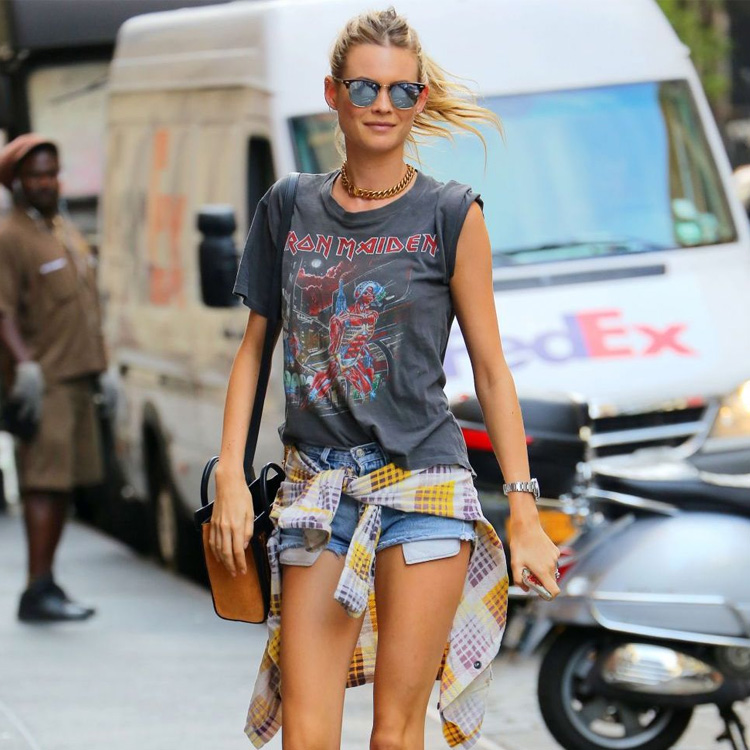 I'm sure you've heard the term model off-duty before, but what exactly does it mean? It's that just rolled out of bed, DGAF look that all our favorite models seem to pull off effortlessly when they aren't busy strutting down the catwalk. They make their off-duty style seem so easily pulled together, but in this day and age, we all know anything dubbed effortless takes at least a little bit of work.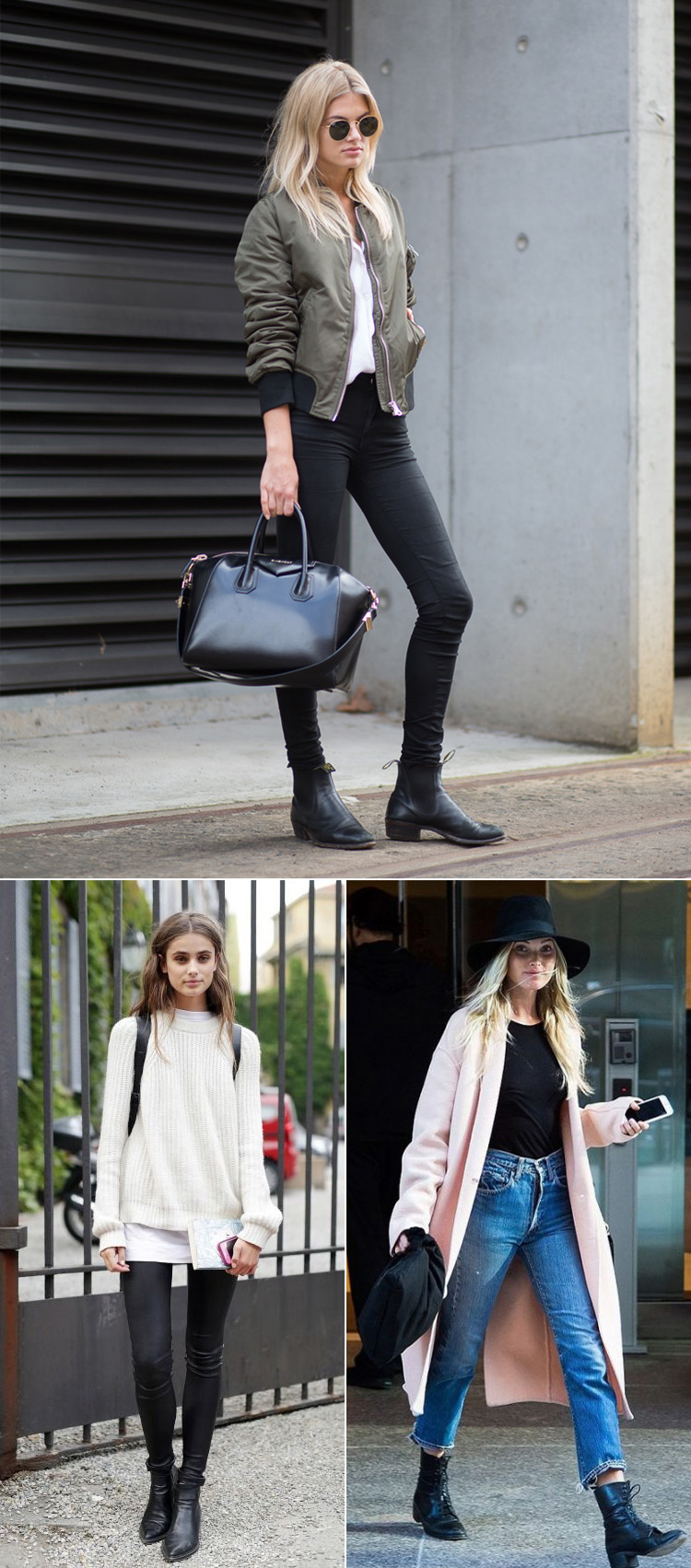 Models have this uncanny ability to make just about anything look good, and we're here to crack their code! We all know minimalism is a must when mastering the off-duty look. Keep it simple. Models are also masters of the two Cs: Be cool and comfortable. I mean, when you spend your days on the catwalk, you want to be comfortable as you suddenly hit the streets in your daily ensemble. You'll want to start with neutrals, a pair of chic shades, and an "it" bag, and then work from there. Tie it all together with a killer pair of sneakers, or a chic pair of booties and you're ready to walk the off duty catwalk called life.
We've studied the ultimate off-duty beauties, and broke it down into 6 simple steps to master the model off duty look. Who says we can't all be off-duty it girls?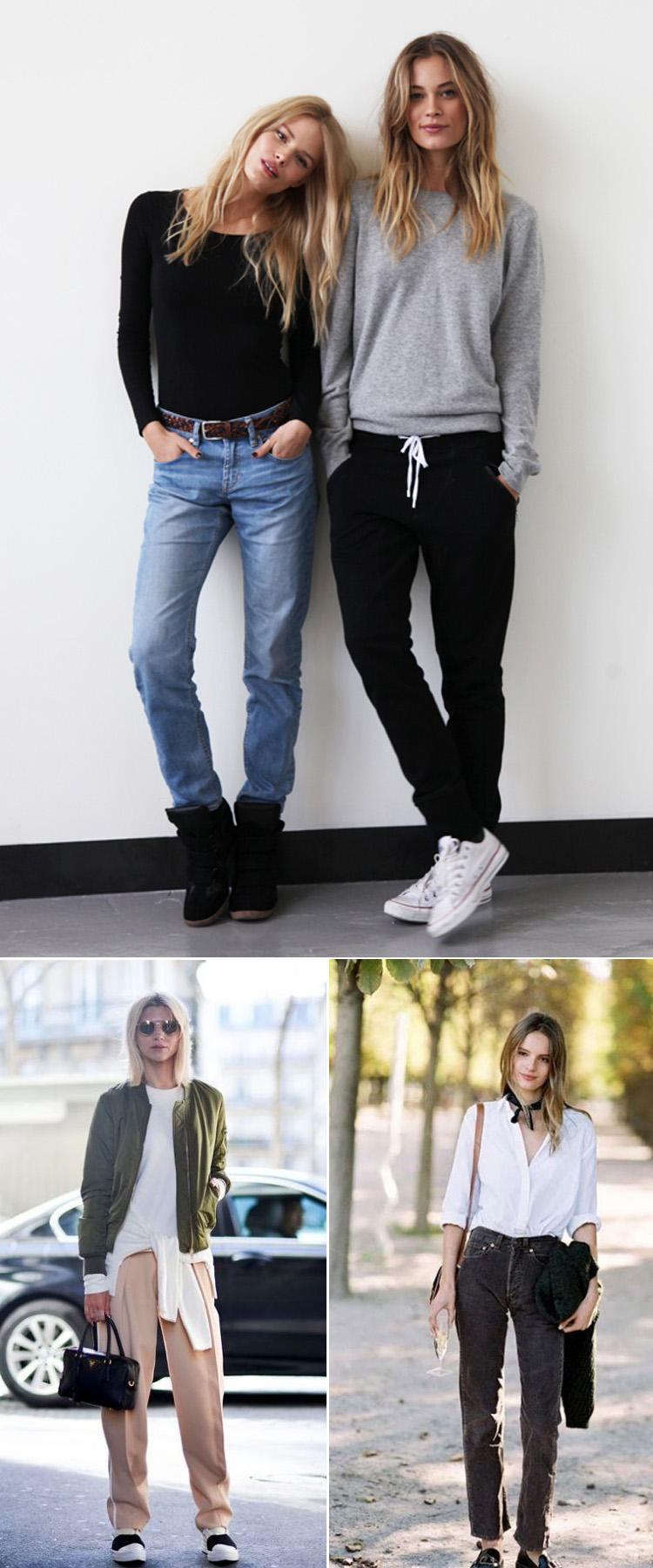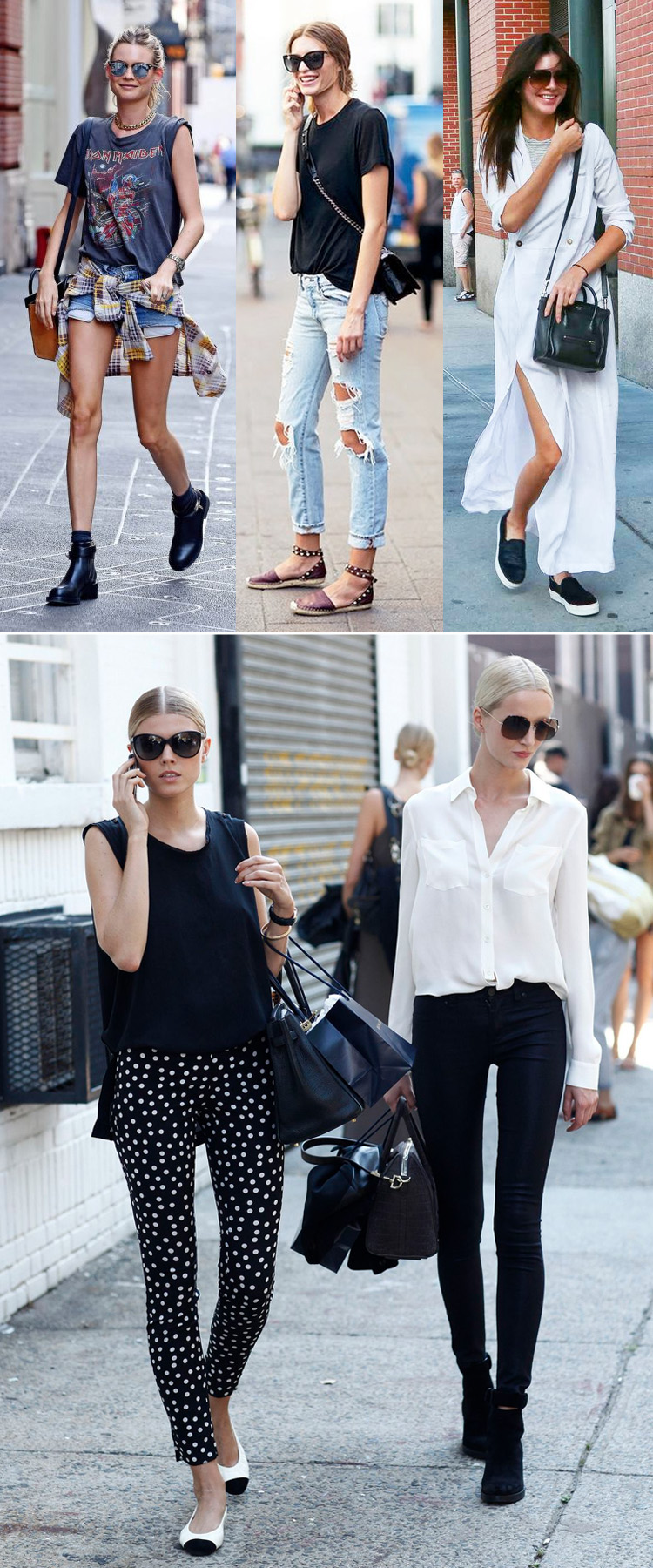 Step 1: Basics Look Best: Nothing says chic like a neutral ensemble made up of whites, blacks, greys, or tans.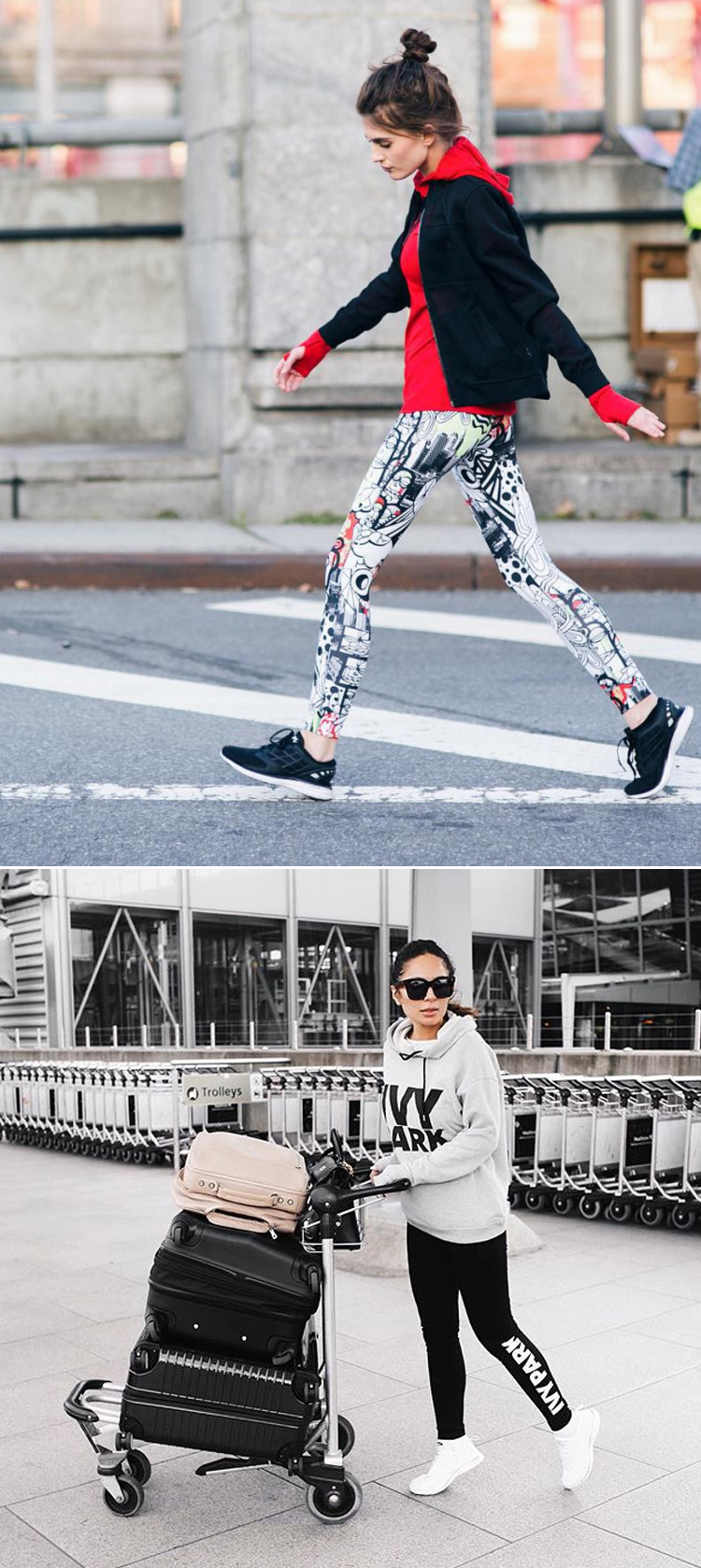 Step 2 : Comfort is Key: Our favorite model "sneakerheads" and top blogger Marianna Hewitt have been seen sporting limited edition APL's all over town. High fashion comfort is key when you're feet need a much needed break from rockin' stilettos on the runway.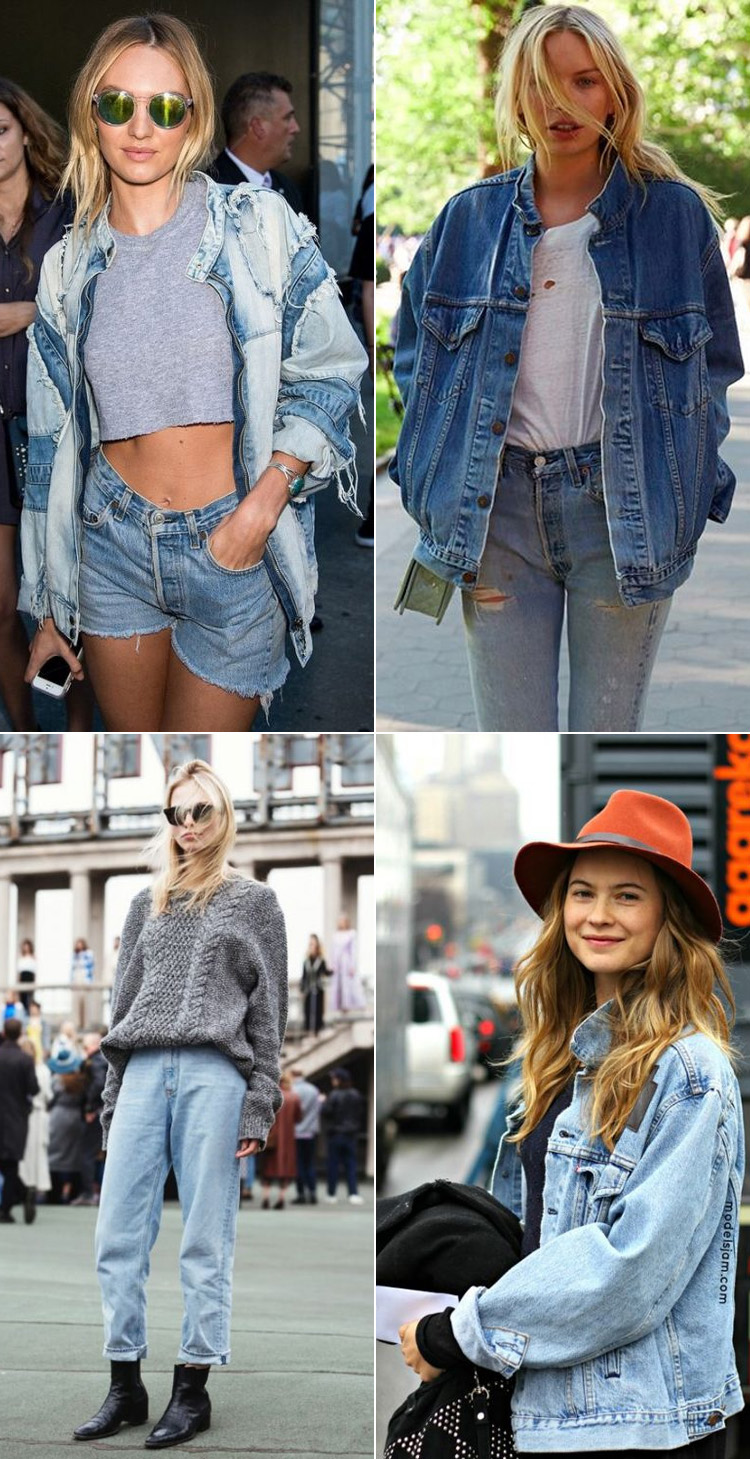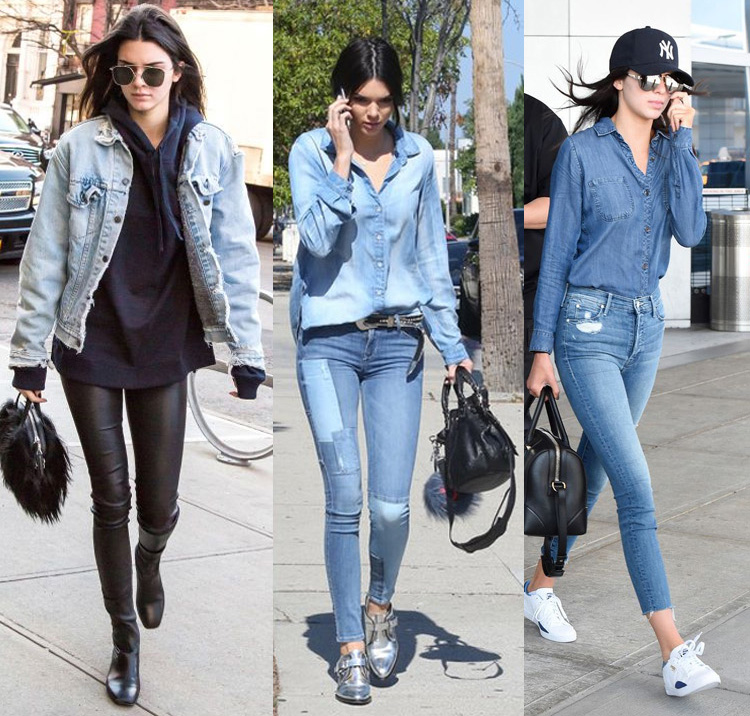 Step 3 : Denim On Denim: The art of mastering the double denim as these models scurry about town in their vintage Levi's is to utilize a variety of shades and washes. On that note, If you want to master the off duty, you'll have to start living in your vintage denim.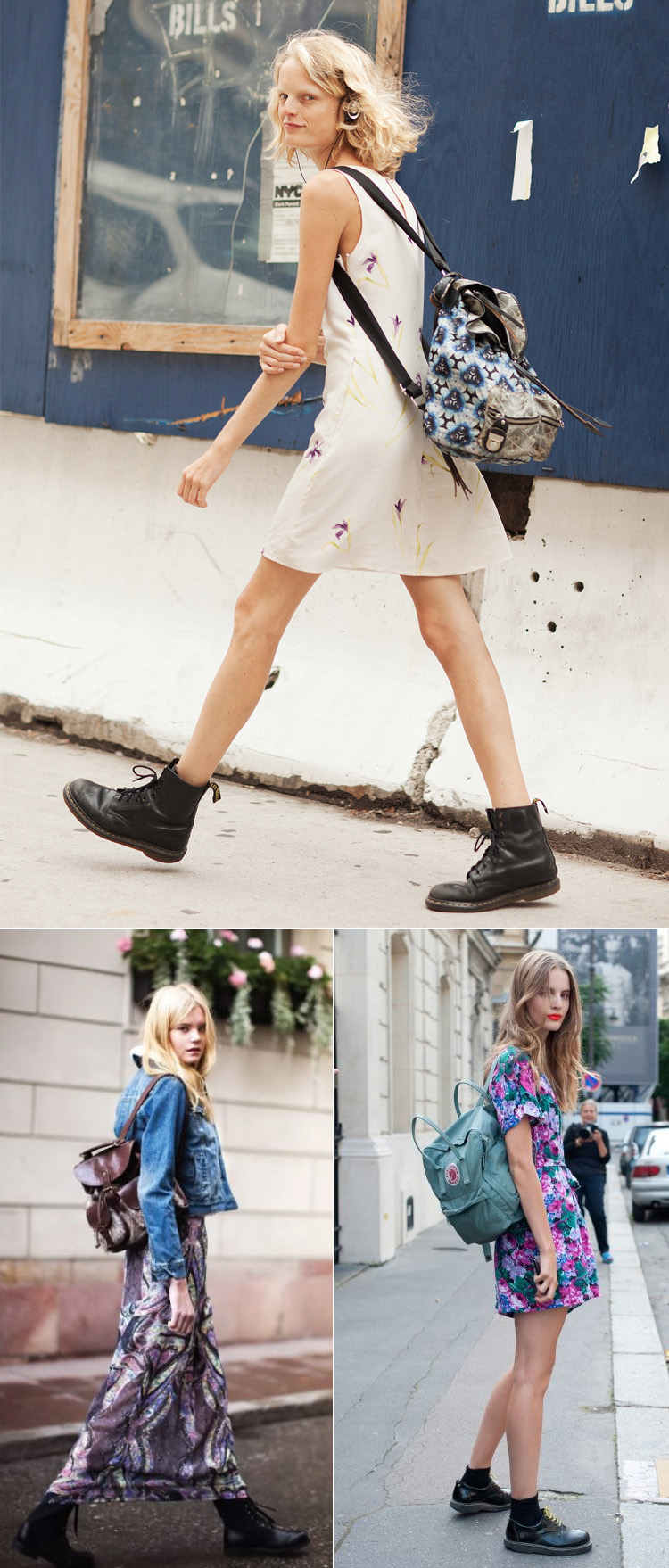 Step 4 : Never Go Too Girly: Even in a dress or skirt, it's important to keep you look toned down with a pair of sneakers, a graphic sweatshirt, or some quirky socks. You might even want to throw a backpack on for good measure.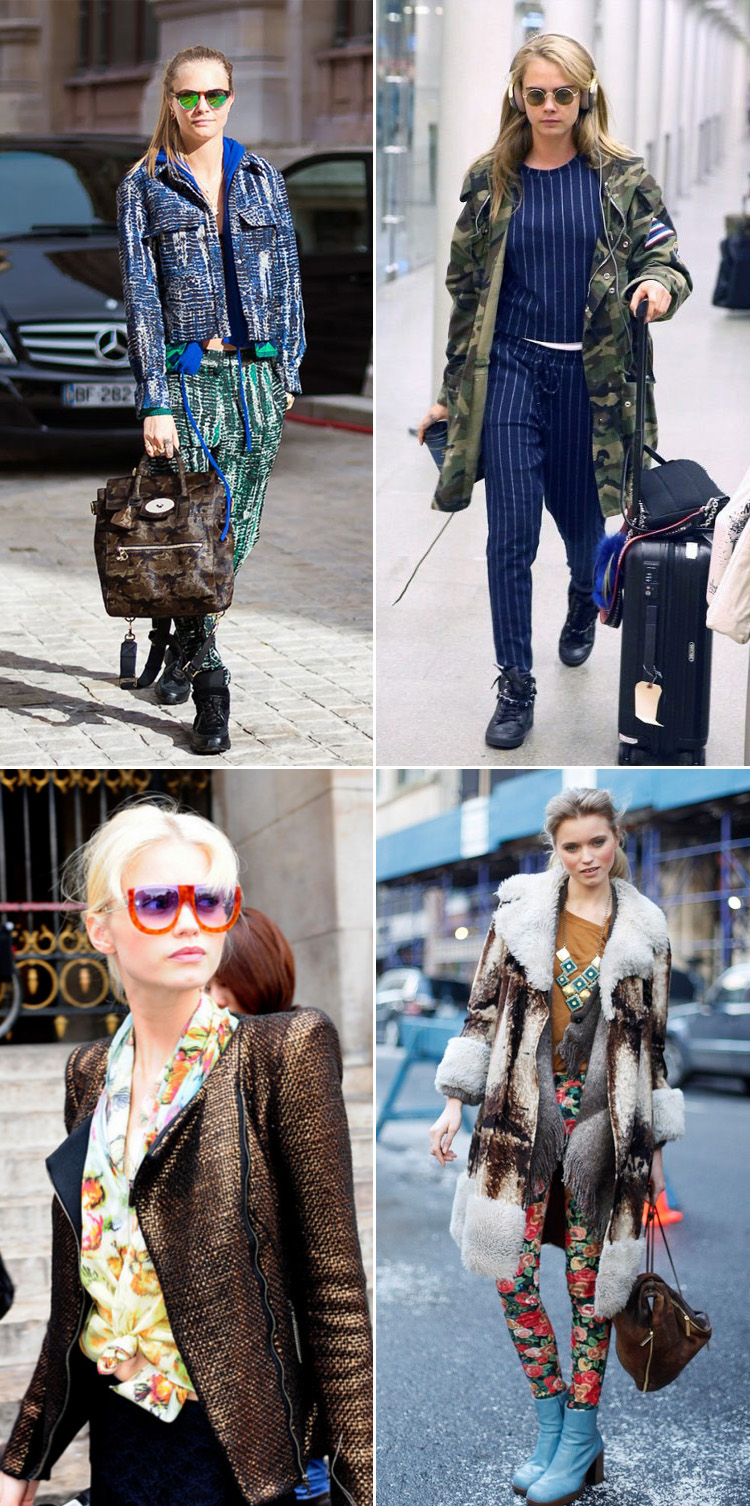 Step 5 : Mix Prints Like It Ain't No Thing: If you're going to stray from neutrals, we suggest you go ALL out. Off-duty models are a far cry from matchy matchy, we're talking mashups of anywhere between 3-5 prints.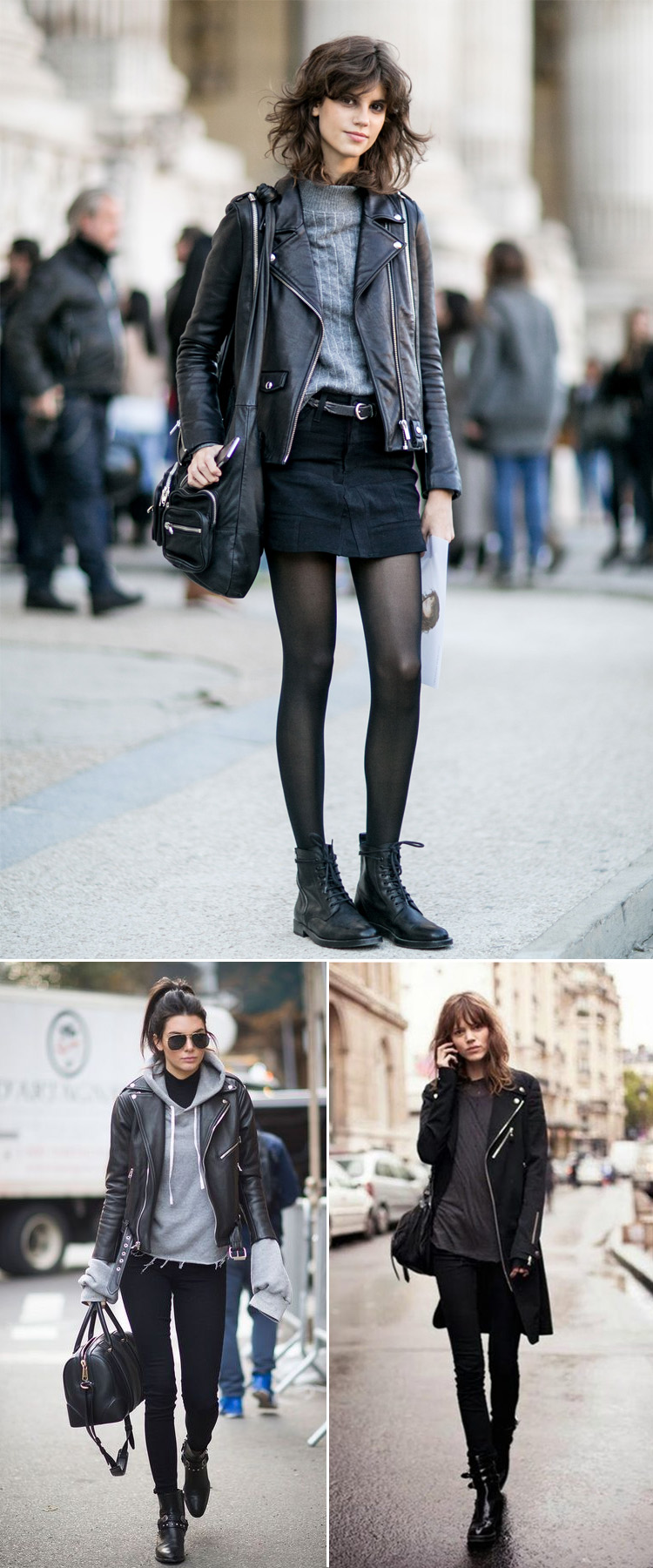 Step 6 : Layer Up With Leather: This step is self explanatory. One must never underestimate the power of a good overcoat.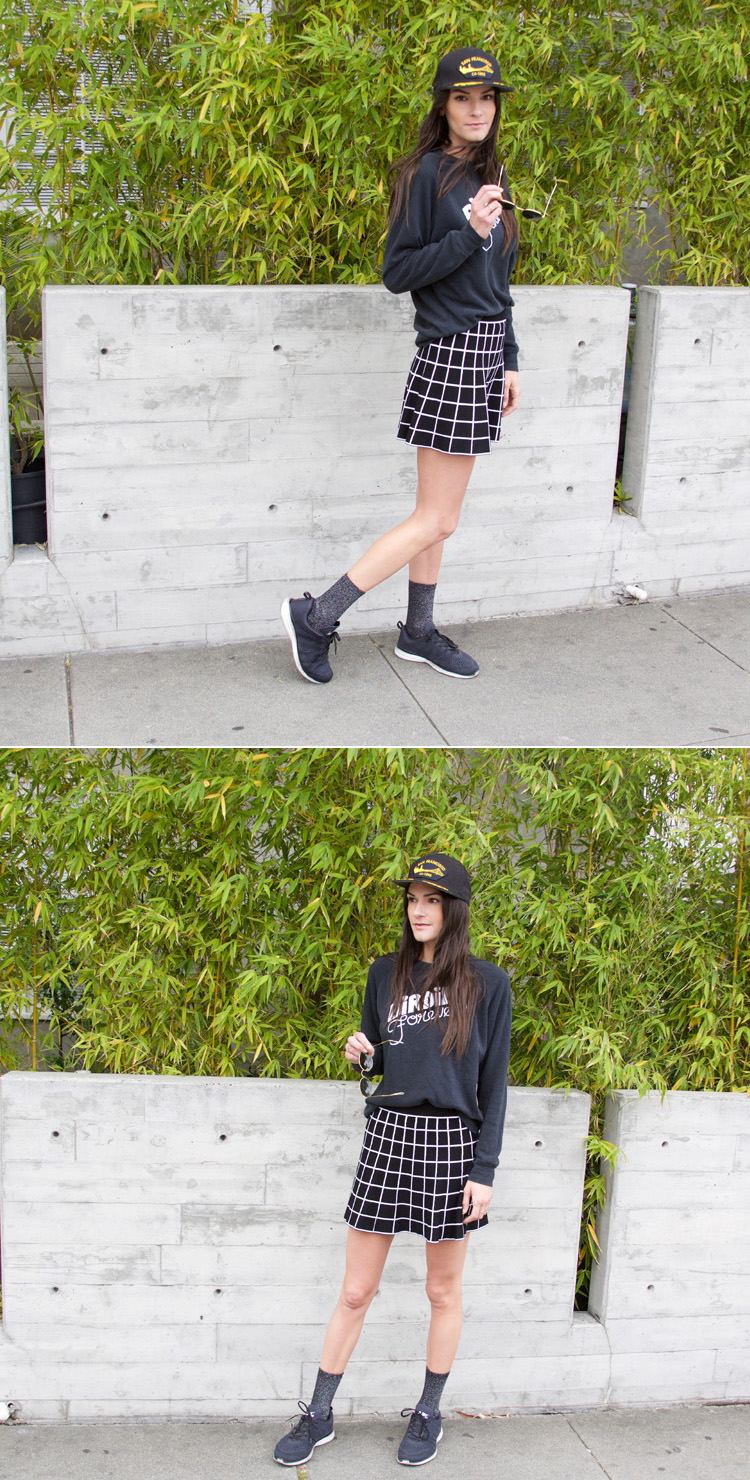 I'm not a model, but I love the "off duty" look. Shop our favorite off duty essentials below.

xo,
– Jadan Huter