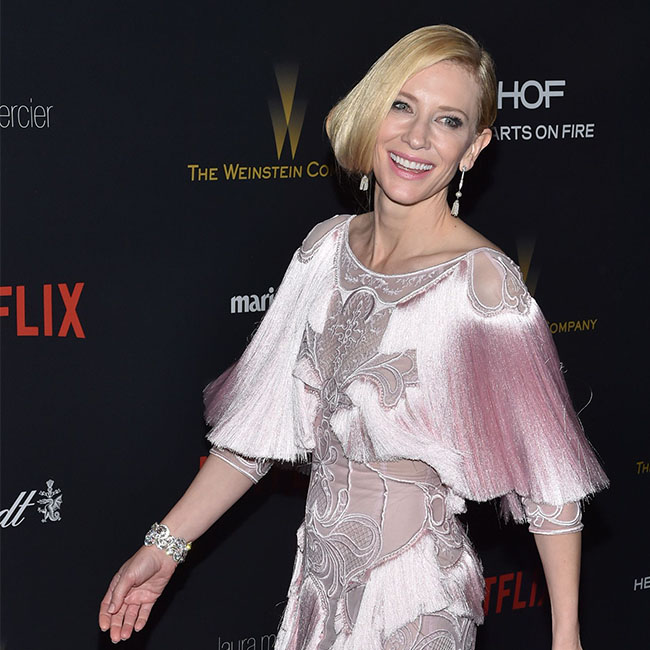 Ever wonder why the celebs and everyone love the Golden Globes so much? When the show is over on TV, and even before, it's one big nihgt of networking, booze, and well, letting loose – filled with multiple red carpets and party hopping. While many of the celebs are inside the Hilton for the actual Golden Globe ceremony, the studios and networks from Netflix, The Weinstein Company, Fox, HBO, WB, mags from InStyle to Marie Claire, are throwing exclusive viewing and after parties in massive, luxuriously fixtured tents behind the Hilton. It was another special evening for me with my invitation from NetJets to join in and be up all night! First off, this year security was intensified and no one minded a bit as it took longer to arrive. For those of us lucky enough to be there, it all starts off with separate Red Carpets for this set of parties as attire is Black Tie. It's also the time when many of the honorees don a different dress for the after party circuit which is what Taraji and Jennifer did this year. Trends included figure flattering silhouettes, white as the color of the nightt, lots of pales, plunging necklines, pants, and bold jewelry. As for Katy Perry, I think you either loved it or hated her look and Snooki hairstyle.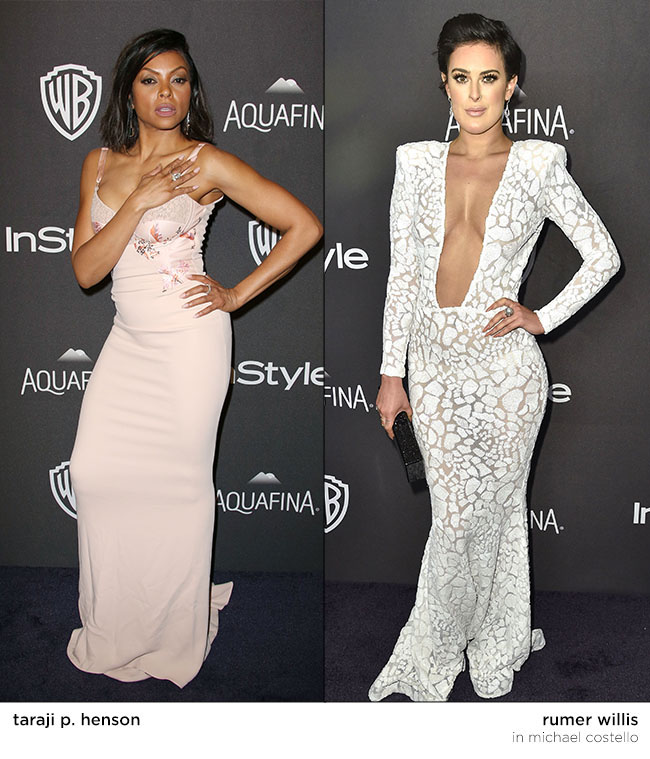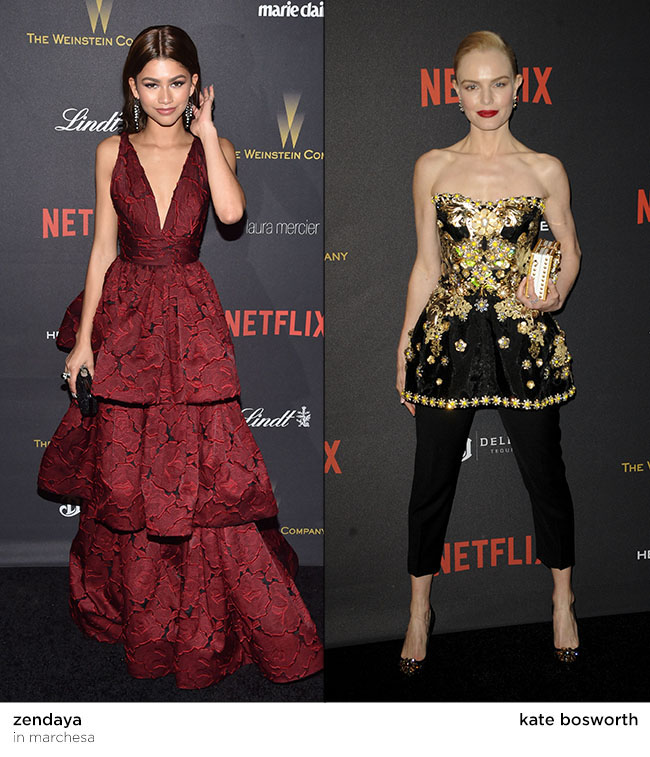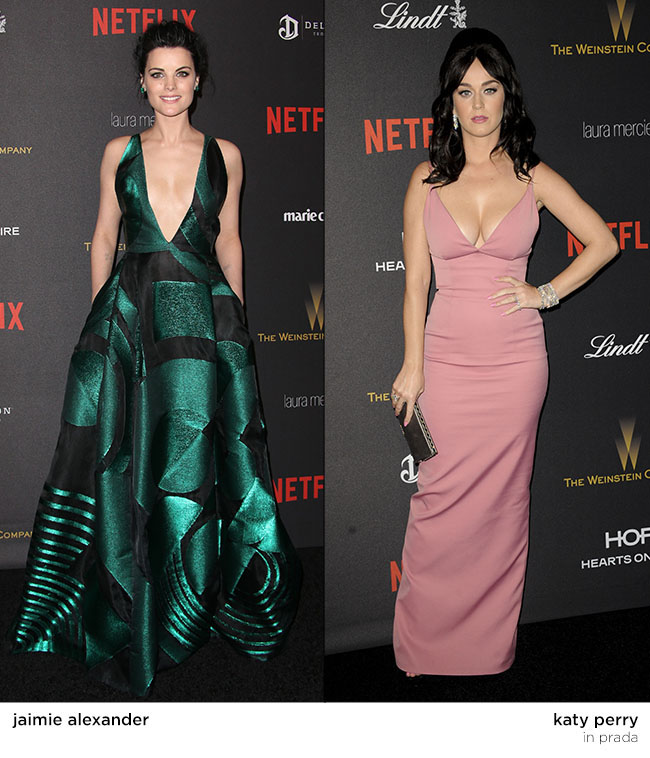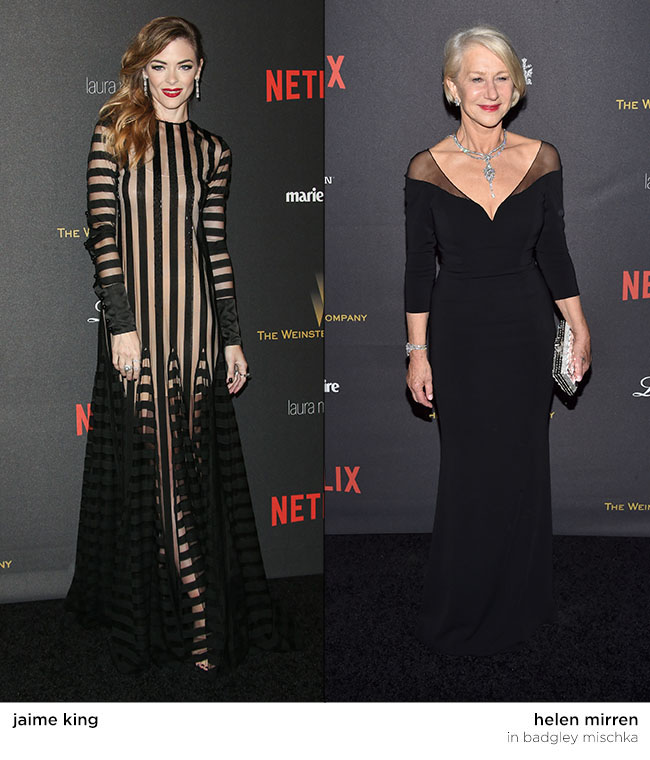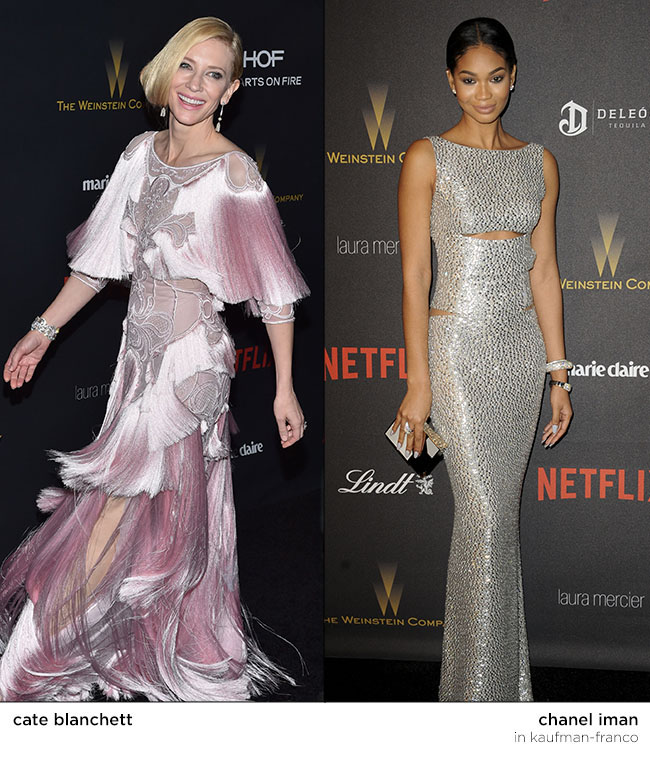 One of my favorite looks I spotted during the parties included the great Kaufman Franco dress on Chanel Iman, who was a table away at the Netflix viewing party, along with a stunning Helen Mirren. After spending time seated with Nikki Reed and Ian Somerhalder at the Heaven gala the night before, they joined us again, quite by accident, at the after party, along with Jaime King and her husband. Both couples are truly special and Nikki and Jaime looked stunning. Stunning. We all kept hoping more french fries would show up as we talked up a storm. Yup. Food is passed all night long along while DJ's are doing some pretty great sets. I spotted everything from Orlando Bloom and Katy Perry seriouslychecking each other out rumoredleaving teh shindig together to Morgan Freeman and the stunning Helen Mirren striking a pose to Jamie Foxx, Sanaa Lathan and Chanel Iman taking selfies together.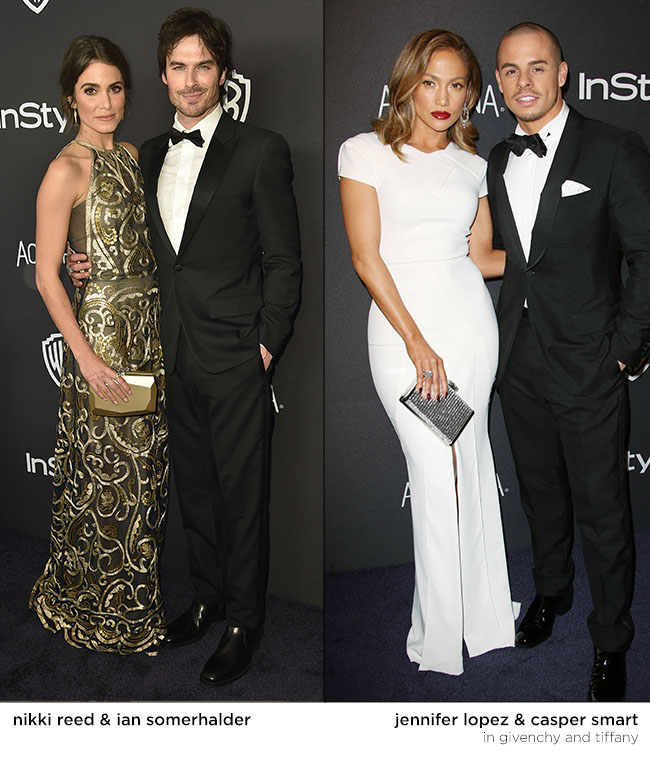 Some of the other tidbits from the evening include ballots being handed out to mark you winning picks before the broadcast and hopefully win a prize. Yes. This is a competitive crowd. The night then progressed with a buffet dinner, spectacular bar service including a Moet & Chandon "vending machine", and a Laura Mercier touch up beauty bar. As for me, I wore a dramatic embellished Antonio Berardi with a cape that even Nina Garcia, Editor of Marie Claire asked me about as we chatted each other up.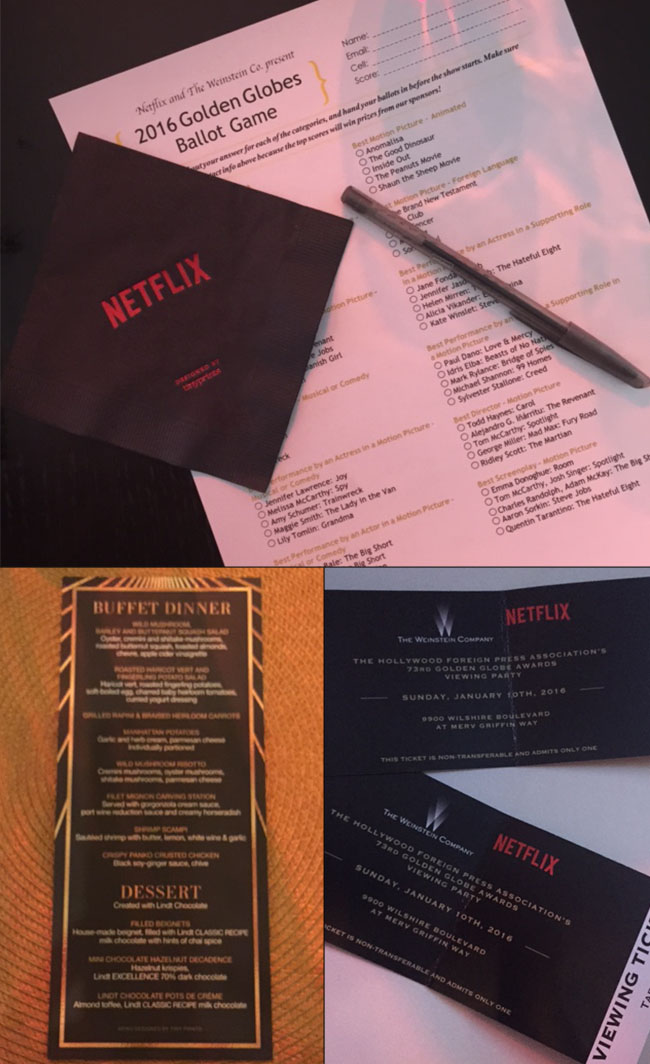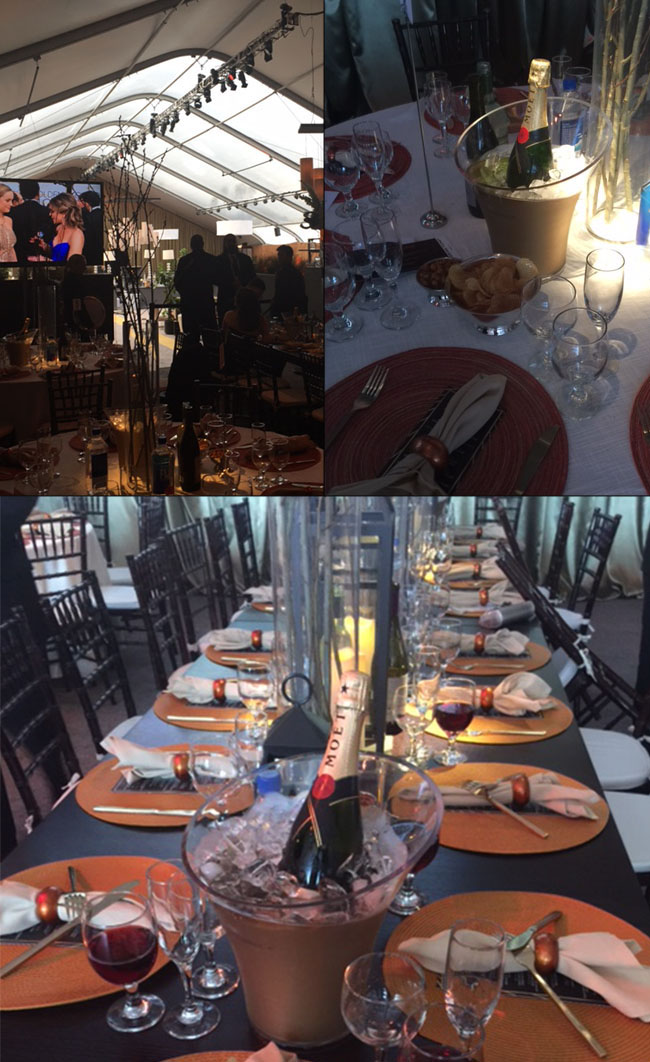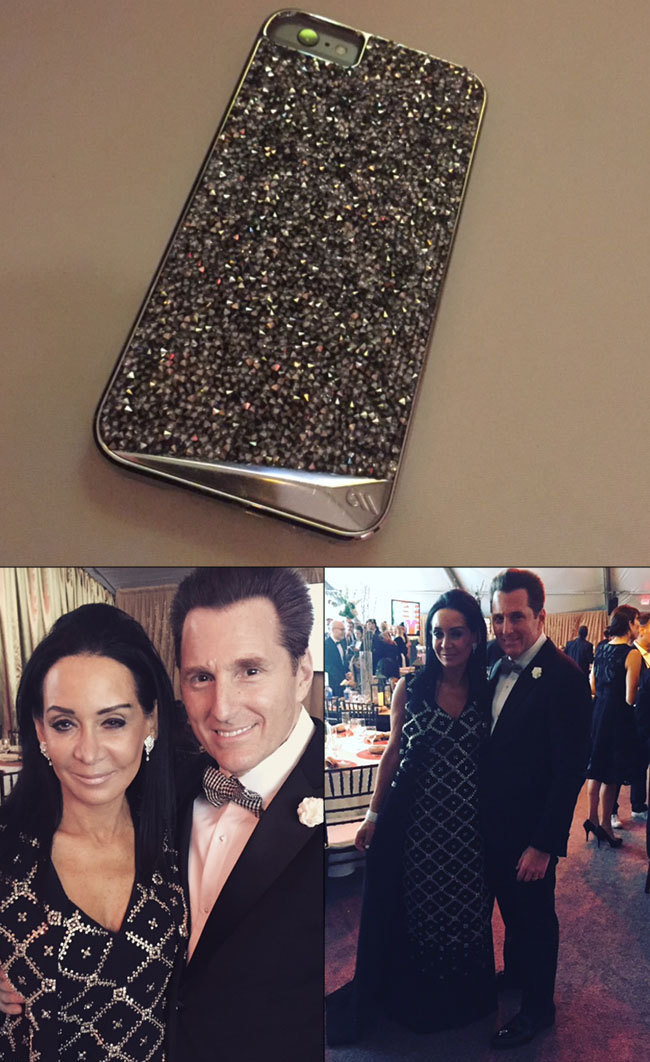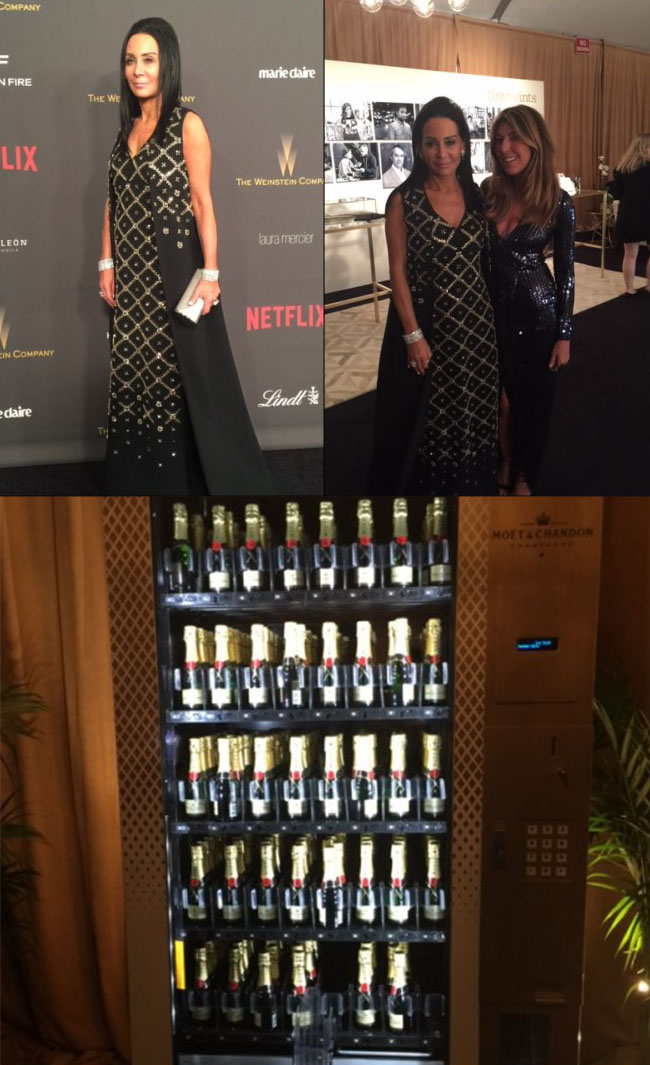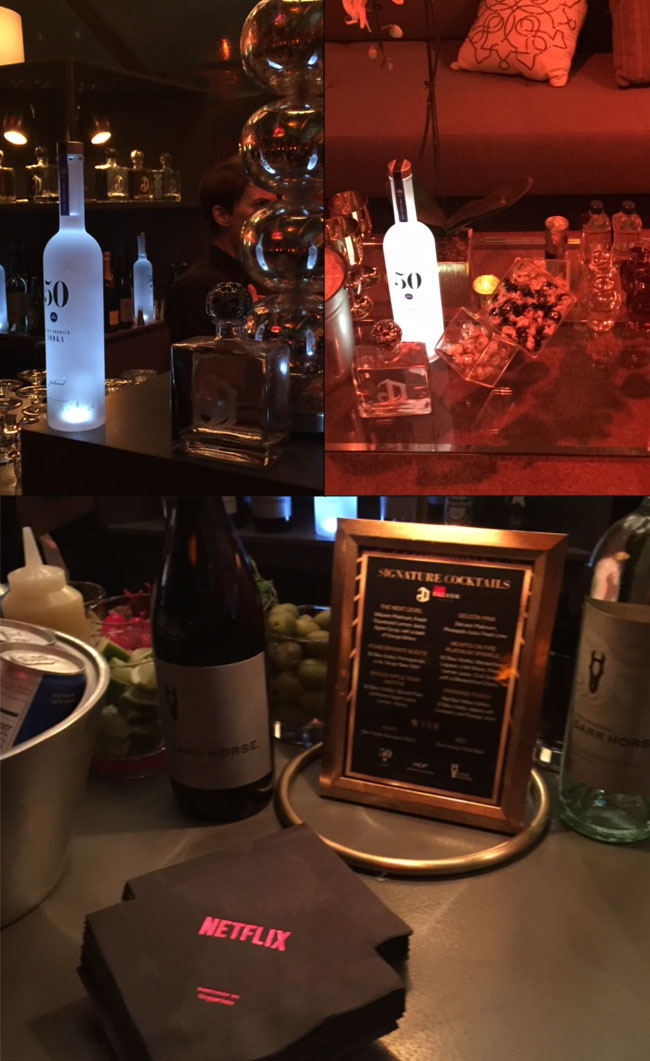 The photos aren't perfect but the fun was. Hopefully, same time next year.
With Love From The Golden Globes
NJ Goldston, The Brunette