It's official. Summer is here. Bold and bright, this year we're loving summer stripes more than ever. I think I say it every year, but it just doesn't feel like summer without stripes. This season though, designers are doing things a little differently. Designers have taken stripes on a little adventure. Forget the nautical look from years past, it's not about straight lines, equal widths or neutrals. Classic stripes just got an update, so you can toss all your rules out the window, cause this season, it's all about a spectrum of colors.
That's right, we're talking hot lines for this hot heat. Yes, we're already in the midst of one across the country. This season, wearing a full blown rainbow is not only acceptable, it's in style. From horizontal to vertical to diagonal, my inner child is shrieking with delight.
I will admit, this trend is not for the faint of heart, but no matter what your classic style may be, designers have polished this look to work for everyone. Stripes are not always the easiest pattern to wear, but trust me when I say no rules apply. The brighter the better and the more the merrier, contrasting hues are making a serious statement this season —and don't be afraid to mix and match. The bolder the better and throw in the new neons into the mix and you can't miss. Here goes.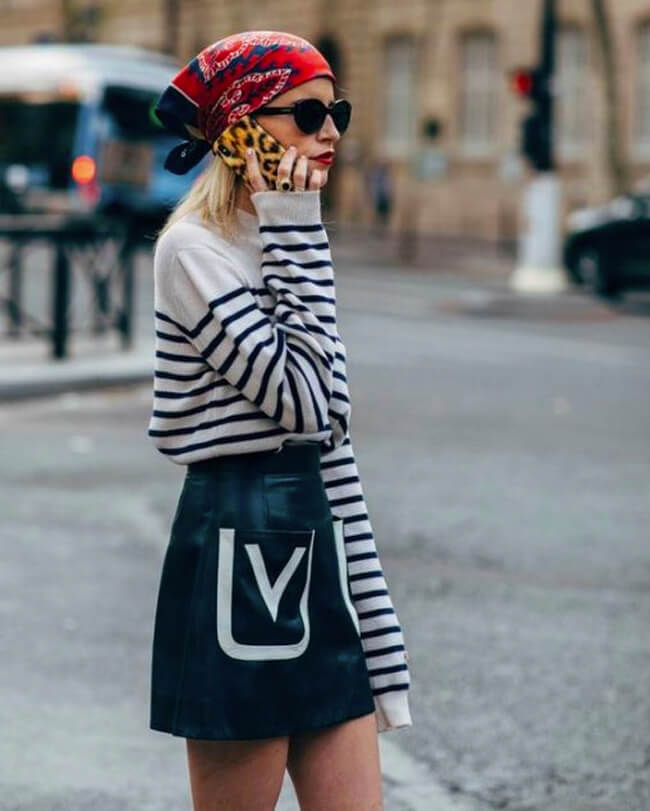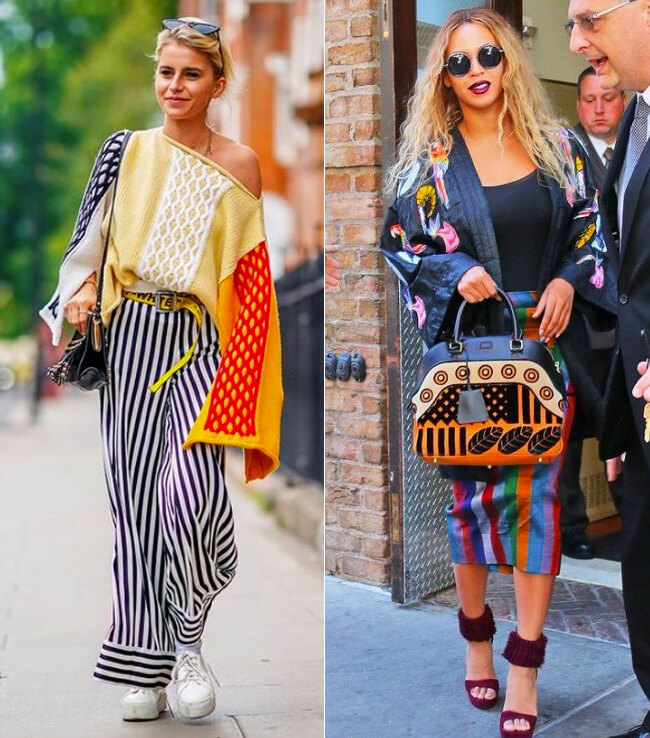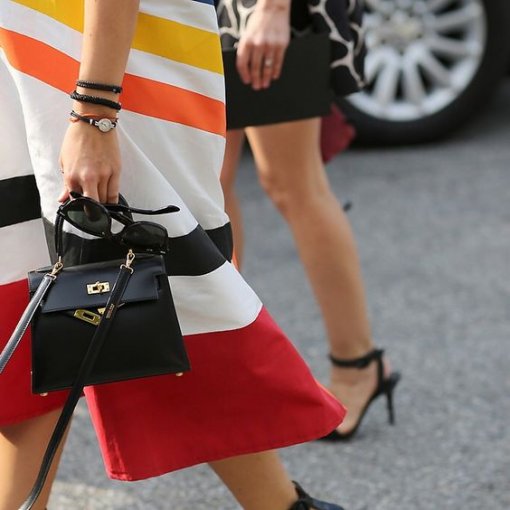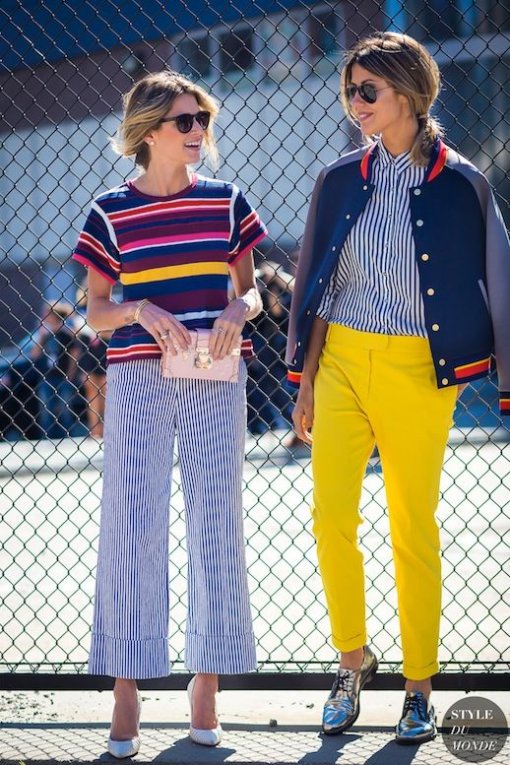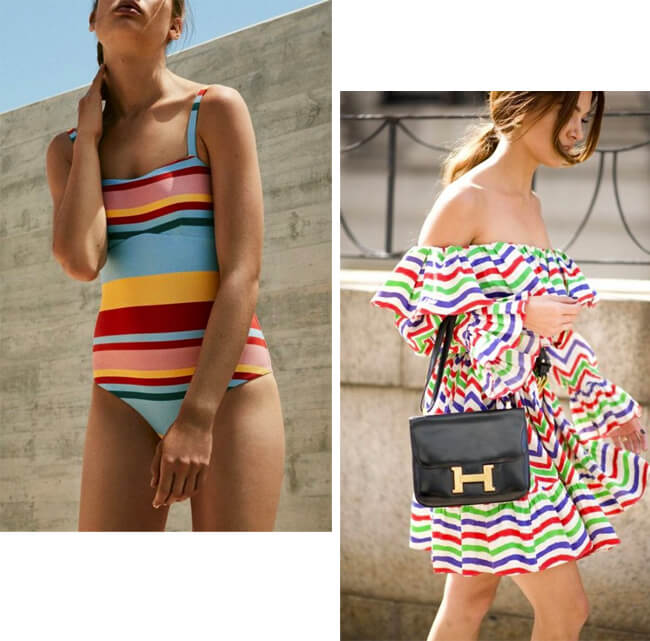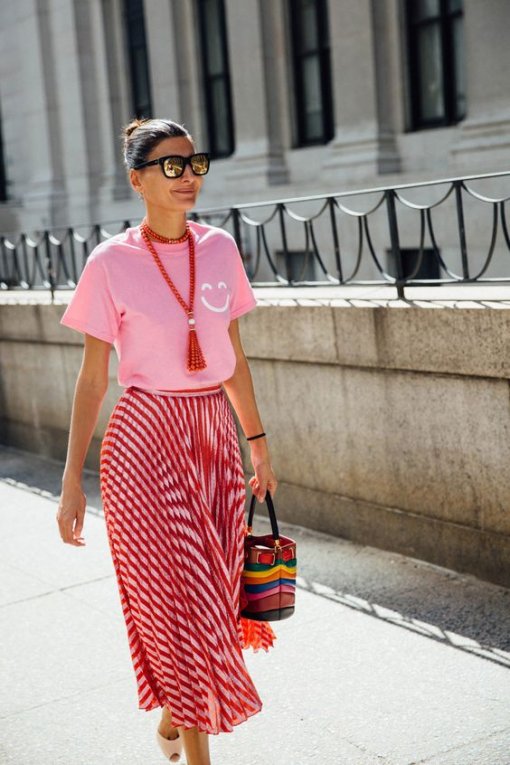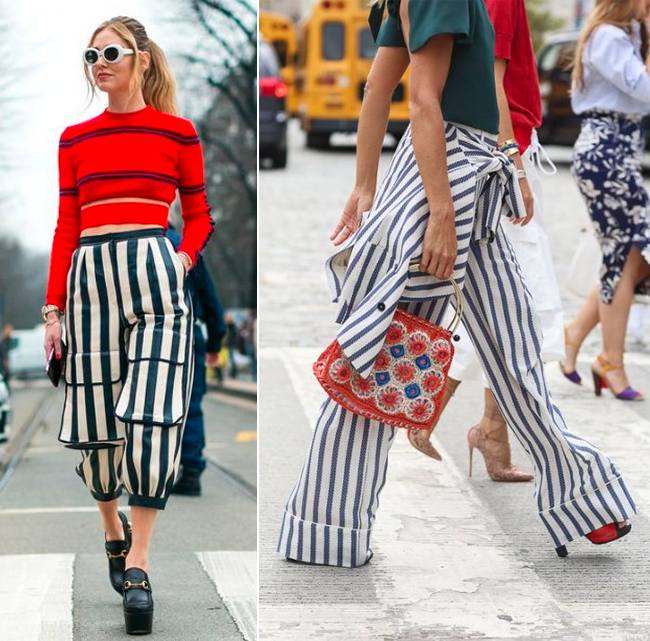 It's time to extend your wardrobe, cause there's a stripe for everybody. We pulled some of our favorite prismatics below.