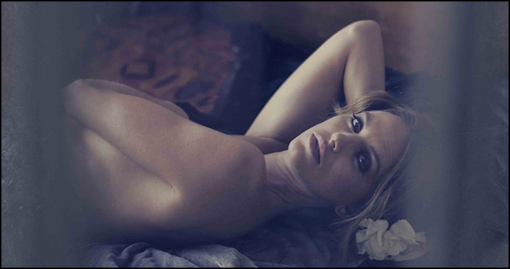 Whether you are traveling this summer or not, the smell of being on a beach vacation is unforgettable. One of our favorite and oh-so stylish celeb favorites, Joy Bryant, gave us a Hollywood insider tip on how to take a fragrance journey around the world, from Hawaii to the Mediterranean by introducing us to the Leilani Bishop line. A native of Hawaii and a top model who's graced the cover of Allure and walked the runways of Dolce & Gabbana and Victoria's Secret , Leilani returned to her roots, after the birth of her son, to create single-note fragrance oils. Each one captures the essence of the most inspiring vacations we have ever been on or we can imagine!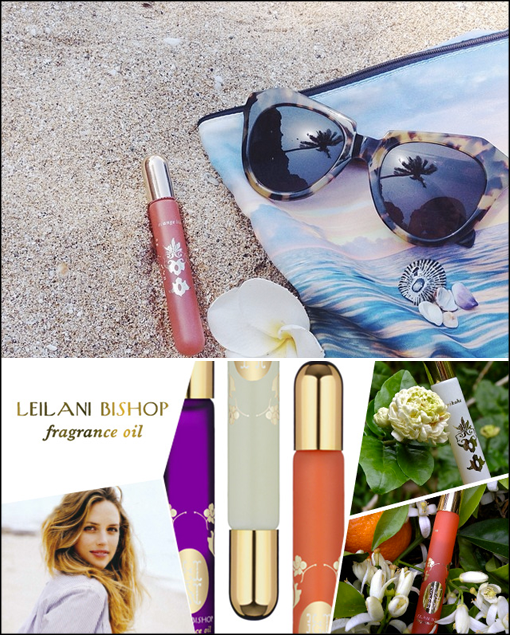 Depending on your mood , you can select from the full bodied, soothing, Lilac, go for the tangy scent of the Orange Blossom, or try our personal favorite, the intoxicating "Hawaiian Jasmine" Pikake scent. The smell of this famed, tiny white Hawaiian blossom is sweet and musky, laced with the fragrance of the Islands. Aloha!
We've also got a few tips for the perfect application:
1: For best results, apply in the morning after having showered.
2: Begin by applying the oil to the backs of your knees, your wrists, and the bends of your elbows.
3: Moving upward, apply oil to the decolletage, throat, and lastly behind your ear lobes.
4: In alcohol-based perfumes, the fragrance bouquet bursts and then quickly evaporates from the skin only lasting 2-3 hours. These fragrance oils are alcohol-free, so it may take a minute or two for the slowly warming scent to emit its full bouquet. However, it is well worth the wait since the fragrance will last longer on your skin.
Shop the entire Leilani Bishop Collection here. Whether you're in a lilac, orange blossom, or pikake kind of mood: each fragrance is really just for you, and of course, whoever you choose to let get that close to you to smell it.
-Kathryn, The Blonde Contributor