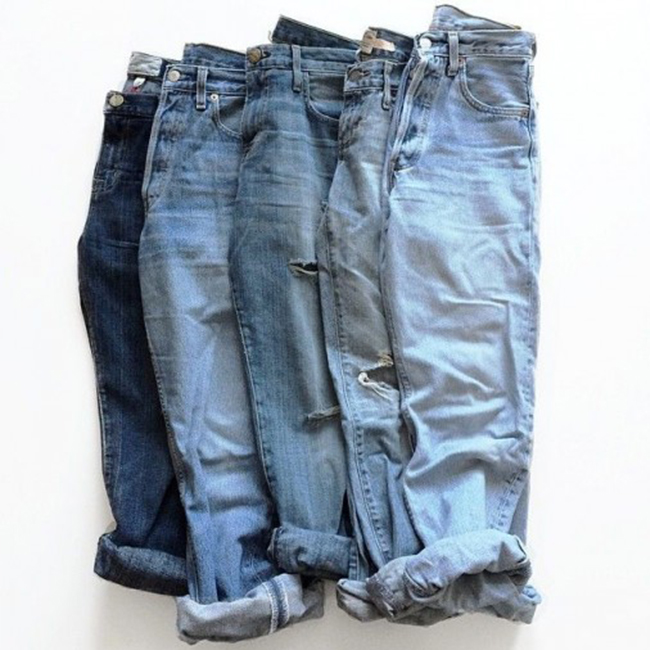 It's Casual Friday and our thoughts natural turn to the loose fitting jeans that are making a slow, stylish transition into the steamy summer months. Not the standard "cute" boyfriend jeans", but those of a much baggier variety. They usually have a tight fit around the bum, and a loose, relaxed look around the legs. There is just something so "cool" about them.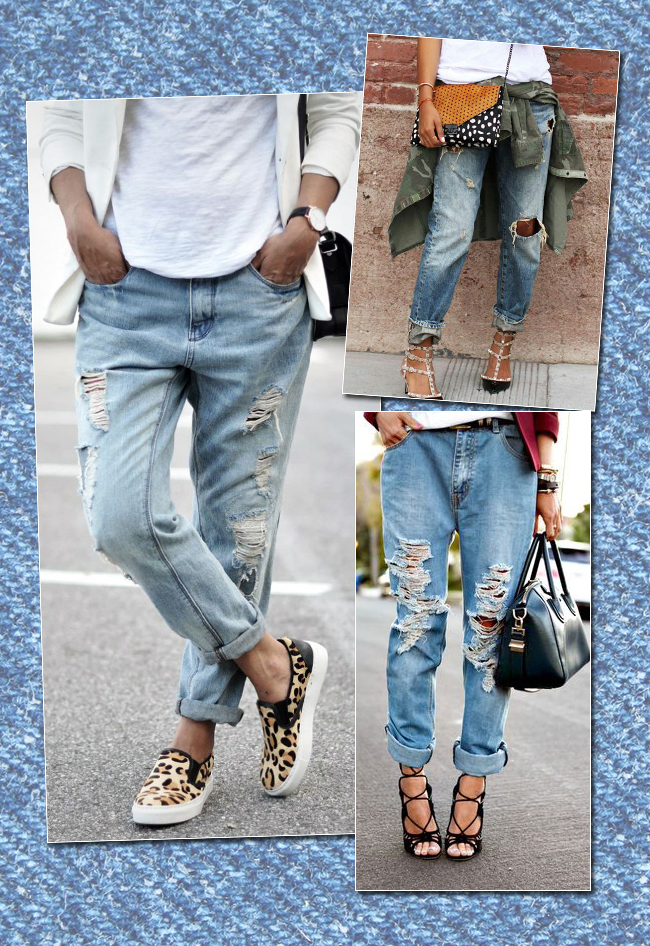 For those of you that are afraid they will make you look too frumpy, keep your outfit simple, pair them with some heels, focus on your inner cool, and let the denim do the talking.
For a fresh twist try neutral sandals, low top white kicks, strappy sandals and a white a basic white tee.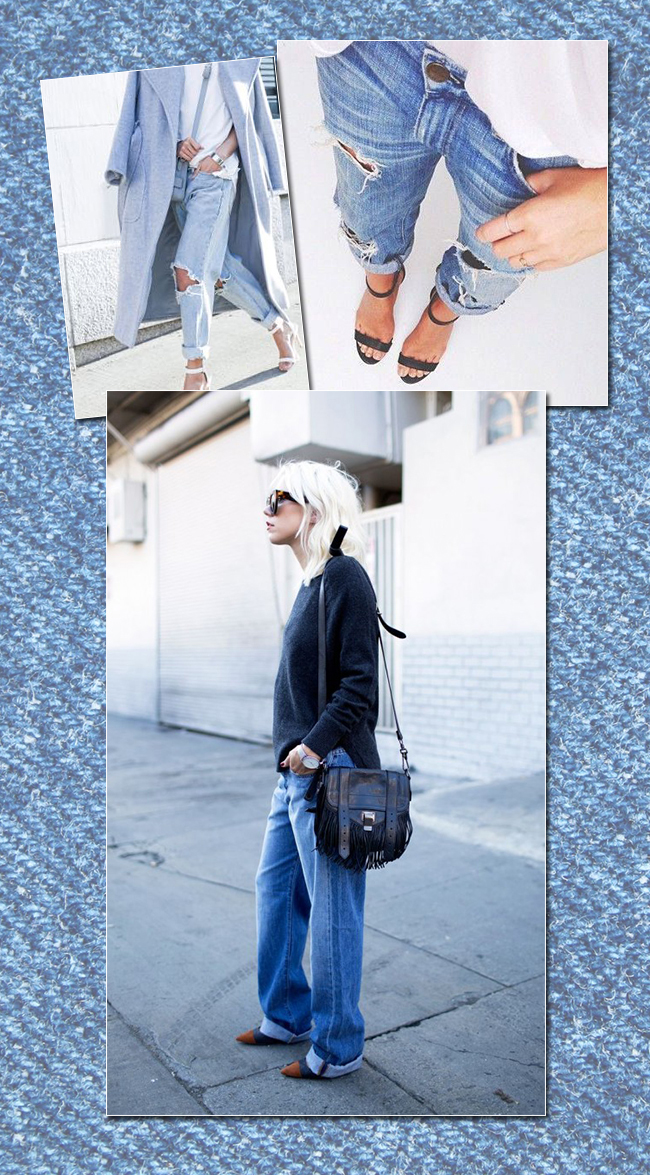 Another favorite way to work this look is matching black accessories or a soft, pastel blue oxford shirt, a cropped top and a casual statement necklace.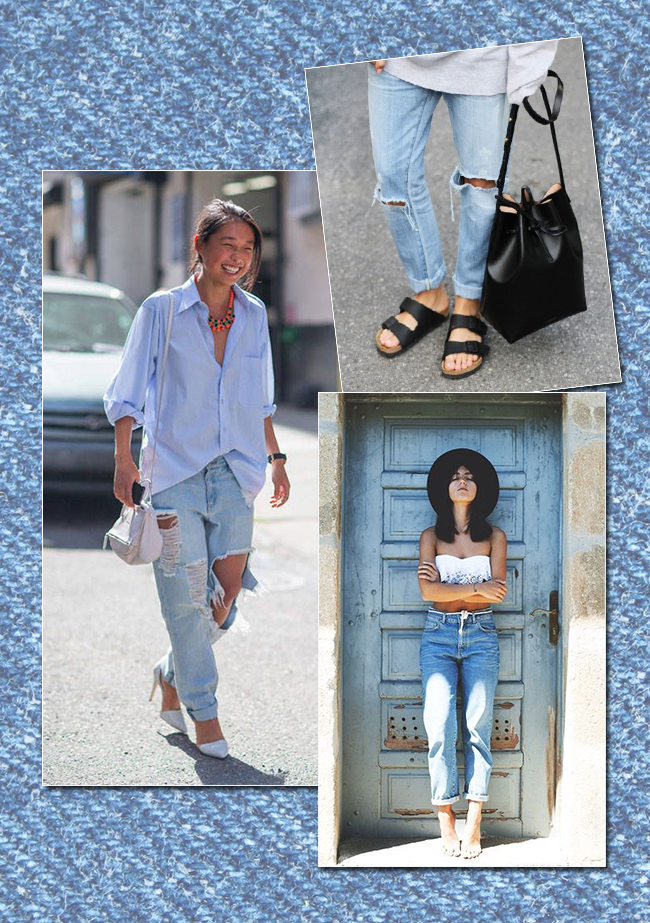 So (temporarily) say goodbye skinnies and hello baggies!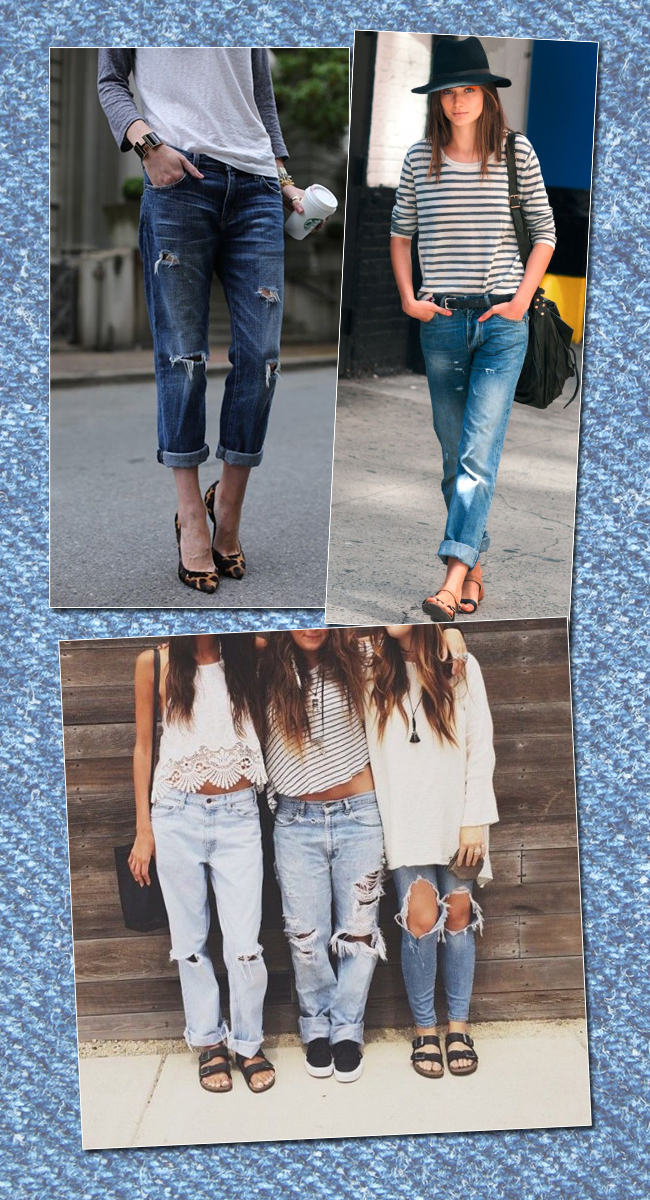 Below are a few of our favorite baggy pieces that would be a nice addition to your own wardrobe! We already added a pair to ours.

Xx. Jadan Huter