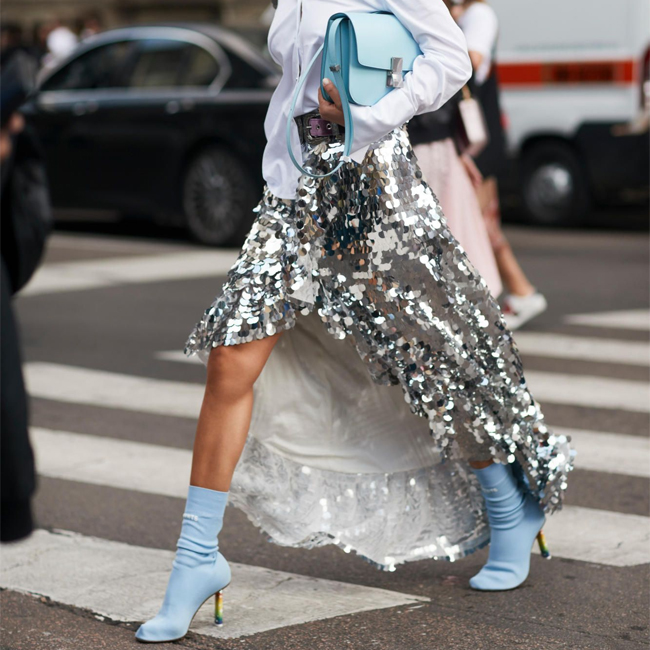 Don't keep all the sequins in the back of your closet until the festive season begins, the high shine, sparkle-centric season is already here.
Over the last decade, minimalism dominated on all fronts, and while muted colors are still considered the epitome of cool, maximalism is also alive and thriving. This year, rather than just stepping out in shine for the holidays, why not shine all fall. Susan Miller, everyone's favorite astrologer agreed when she said "Sparkle helps us rise above the mundane and brings us into the realms of dreams."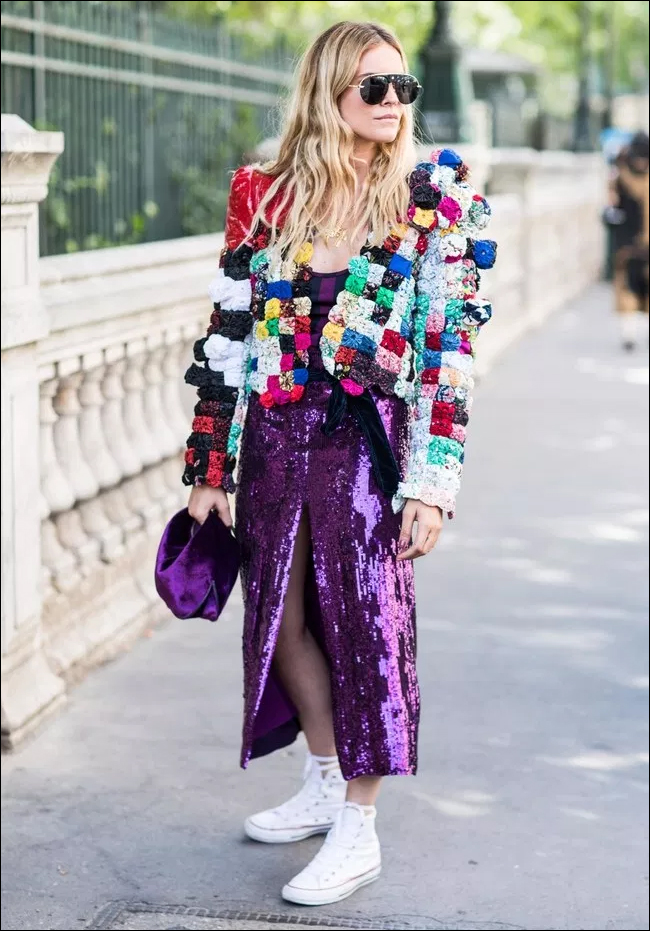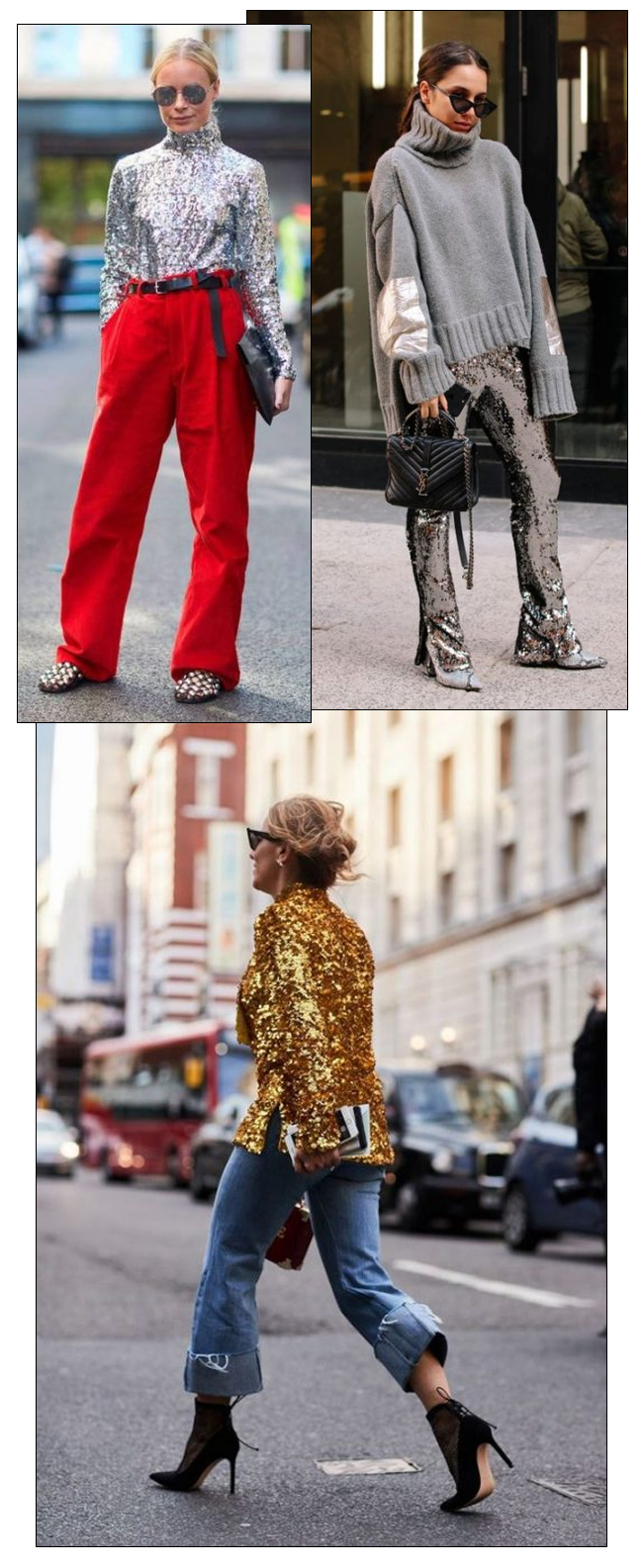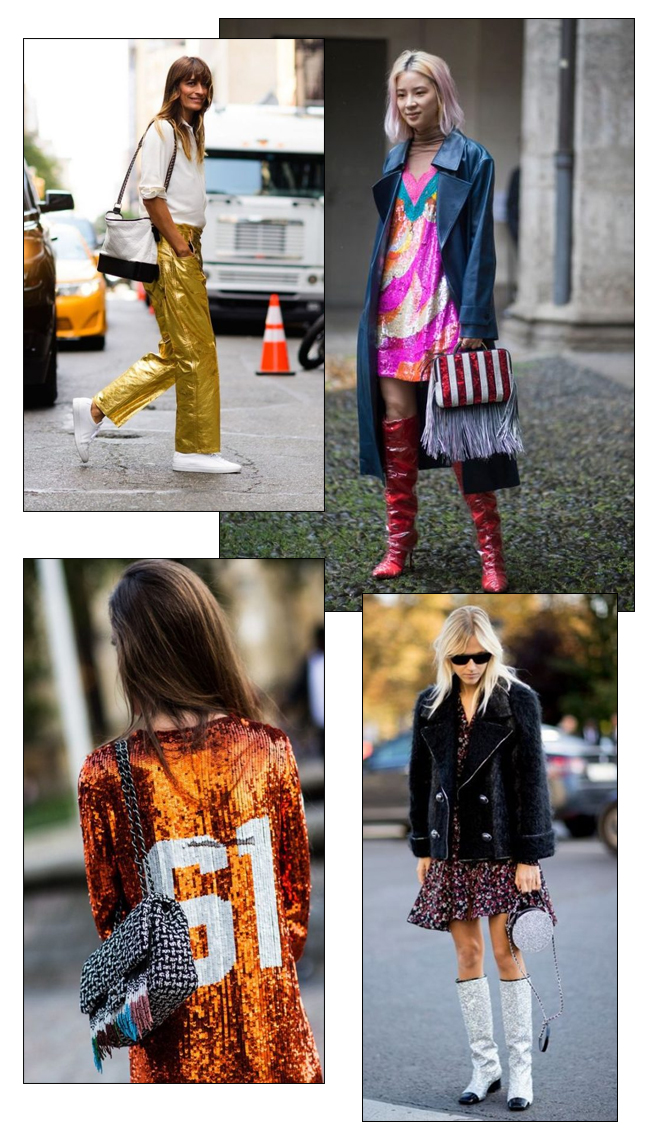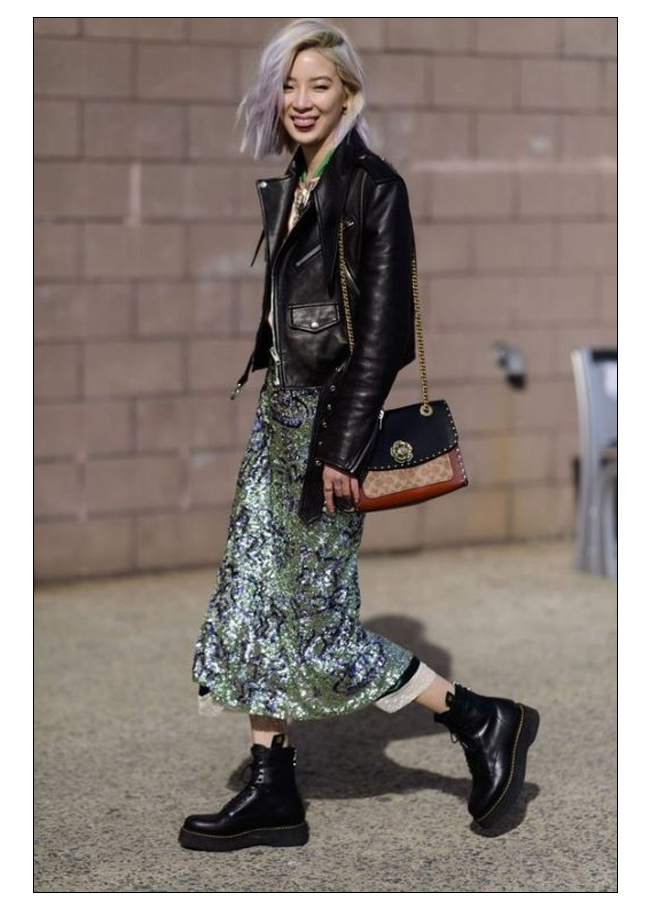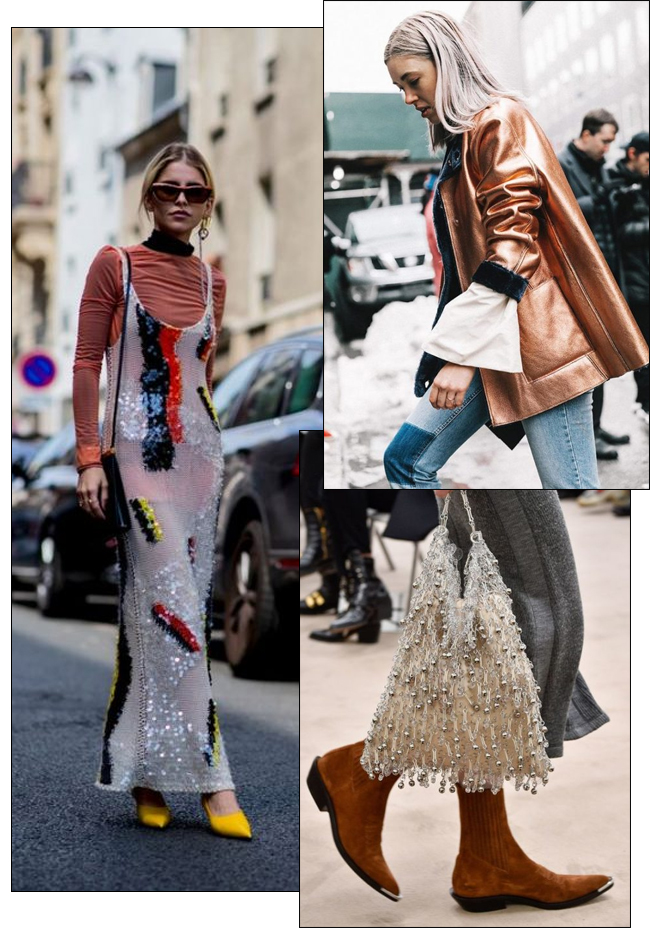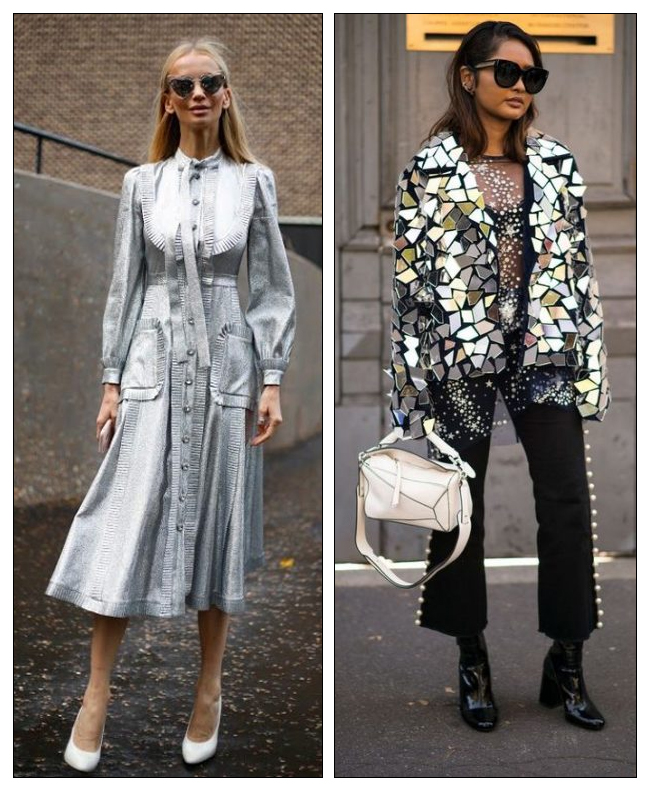 Turns out the disco isn't dead, and everyone wants some #KiraKira IRL. Shop our favorite sparkles below.

x Jadan