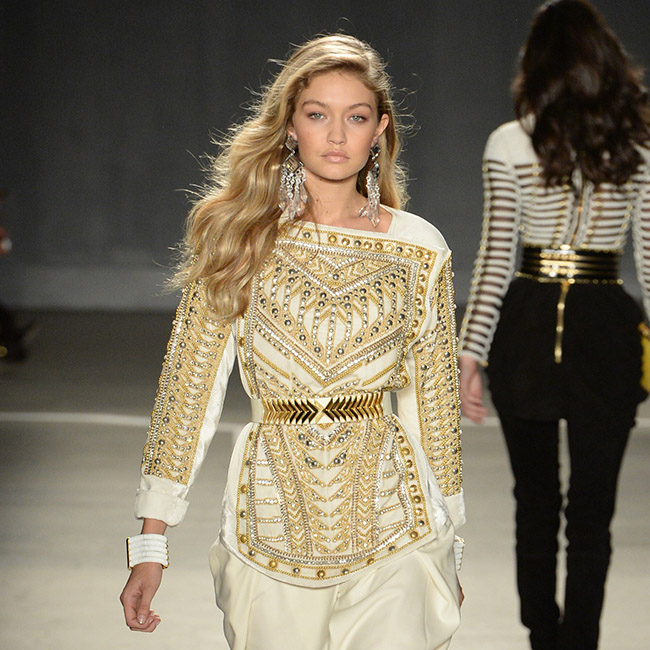 Just in case you need a reminder, and you probably don't, launching tomorrow, the collab of all collabs is coming out, and you better run (not walk) to your nearest H&M store or get online! The highly anticipated and much talked about Balmain x H&M collaboration is coming out, and we couldn't be more excited! We all saw these beautiful pieces come down the runway weeks ago when we coveted each one on every major 'it girl'. I guess that's what happens when you have a #BalmainArmy! We have some quick tips to get some of these goodies.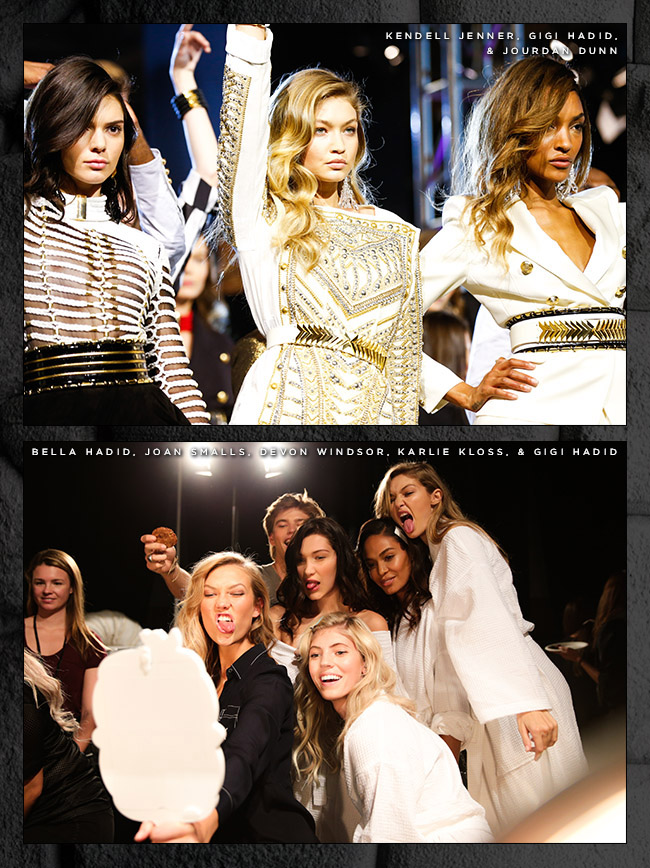 First study the gallery of looks and we've selected our favorites. You need to know which looks you want because there is so little time to select your looks online or in store. The good news is you really can't go wrong. The signature Balmain touches are incorporated into every look in the collection. Genius! The frenzy all started when 'it girl' Kendall Jenner led the pack by kicking off the runway show. Followed by fellow super models Gigi Hadid, Joan Smalls, Jourdan Dunn, Karlie Kloss who all looked stunning!
Part of the excitement is all the intricate beading and lavish embellishments which are the main focus of the collection along with the classic sharp jackets and signature pants. In fact, the collection exudes all the luxury of the runway and more. We love that we're still getting the rich details Balmain is known for, plus the famous H & M prices. The collection ranges from $17.99-$549. Be sure to get your selects that you are stalking ready before before you go online or head on over to stand online in-store.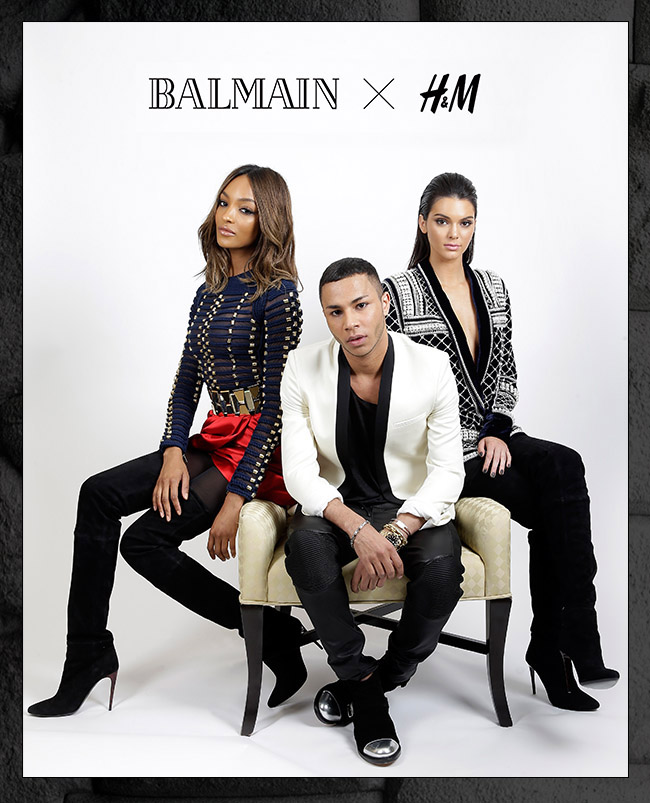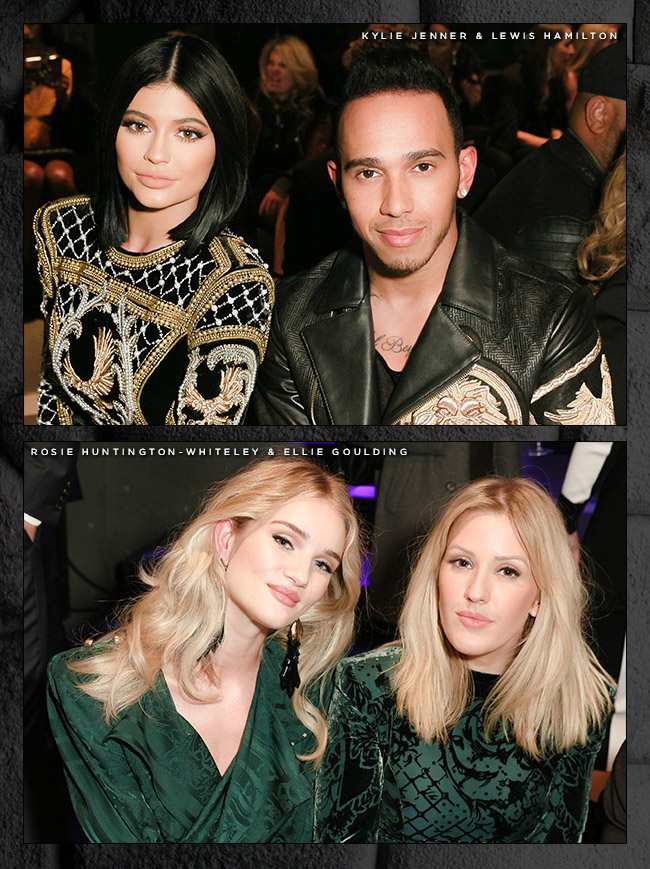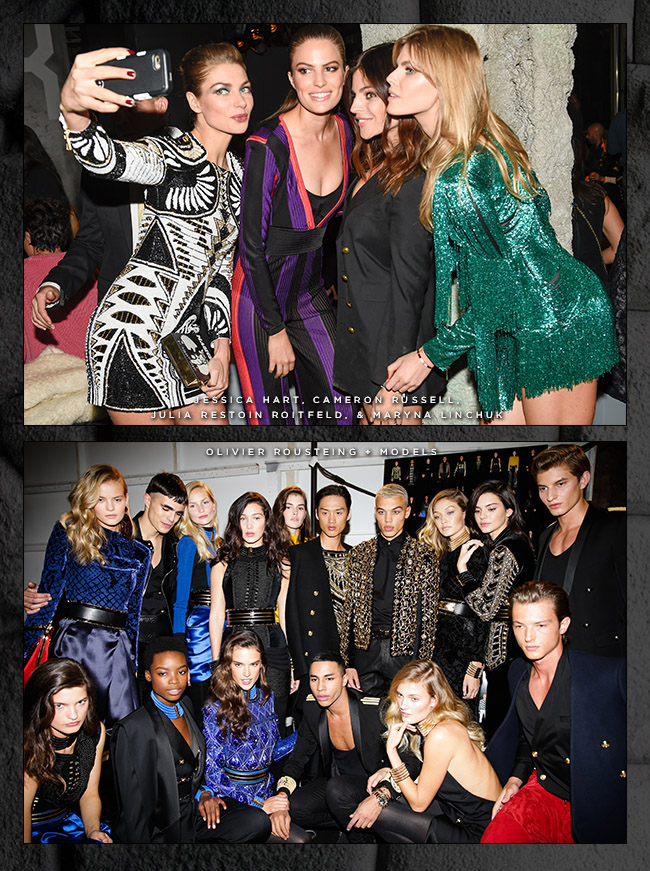 Get Prepared. Here's How it Increase Your Chance to Score:
For US shoppers, the collection will be available in select stores and online.
The collection will go live on H&M's US e-commerce site at 8 a.m. EST.
All retail stores will open at 8 a.m. Confirm with your local H&M store beforehand to make sure it is carrying the collection.
The first 420 shoppers in line for the Balmain x H&M collection will be given a colored bracelet — there are 14 colors with one for each group of 30.
Purchases online are limited to one per style per customer.
Purchases in stores are limited to two per style per customer.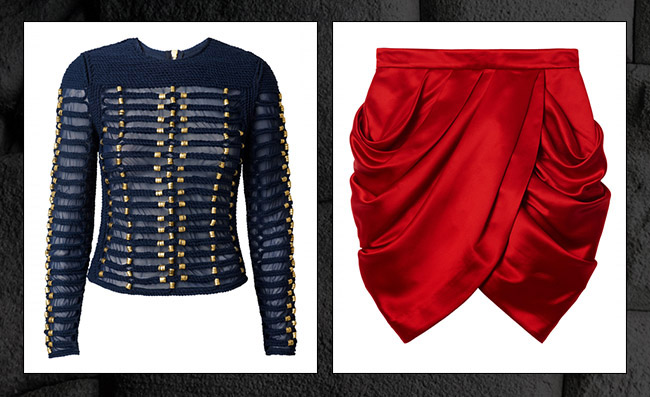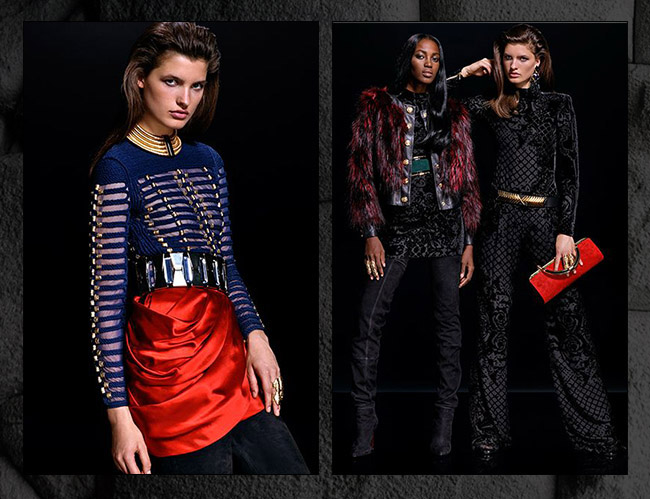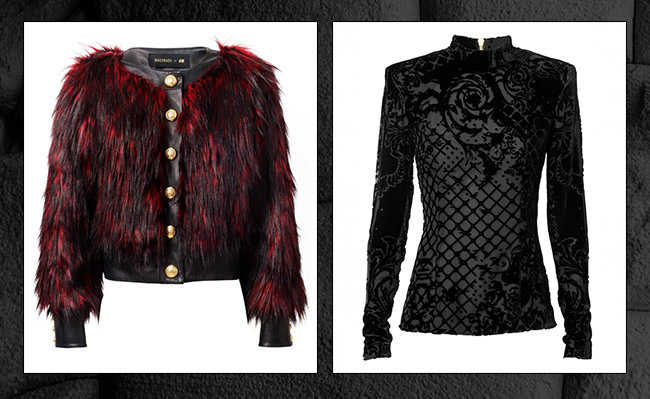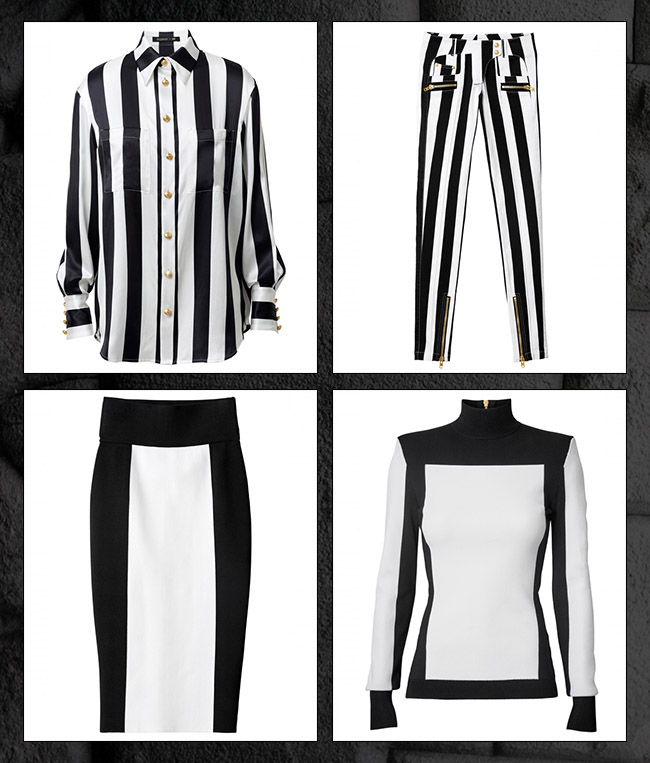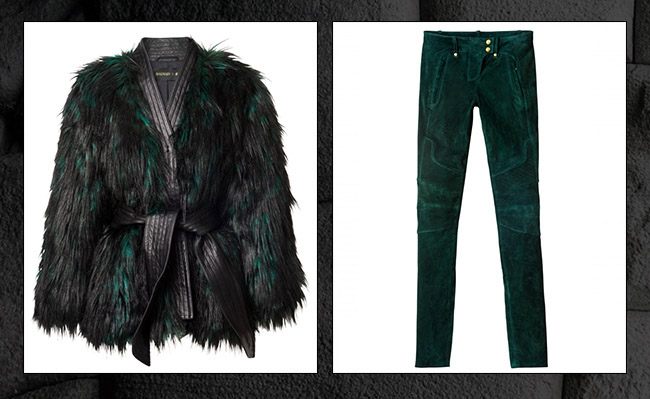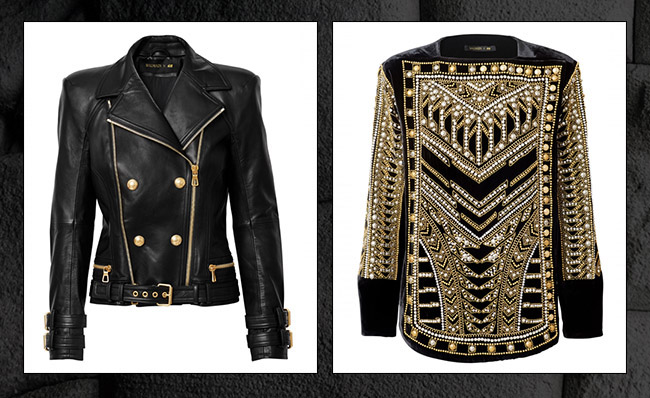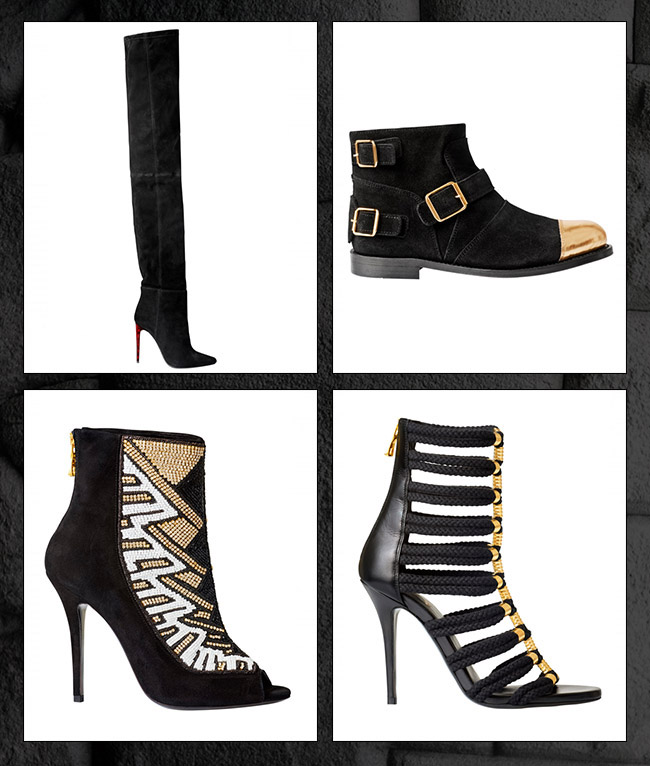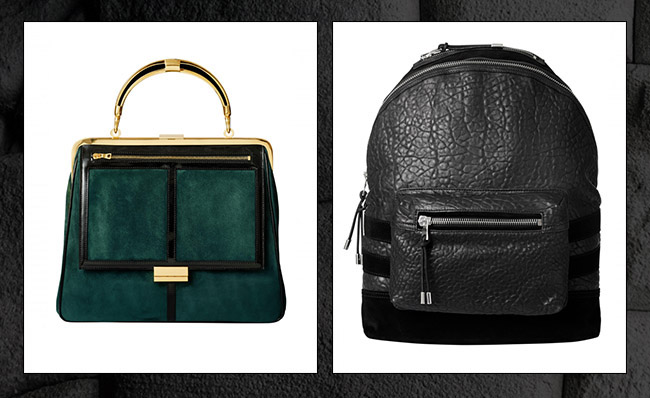 Good luck. If you are a fan of the collection, like us, hurry over to your nearest H&M tomorrow morning and try to get your hands on some pieces before they are all gone! If you do, send us a photo. We'd love to see you in your Balmain original! Ready. Set. Go!
xo,
-The Blonde & The Brunette Team
Backstage Balmain Photo Credit: Ben Rosser/BFA.com