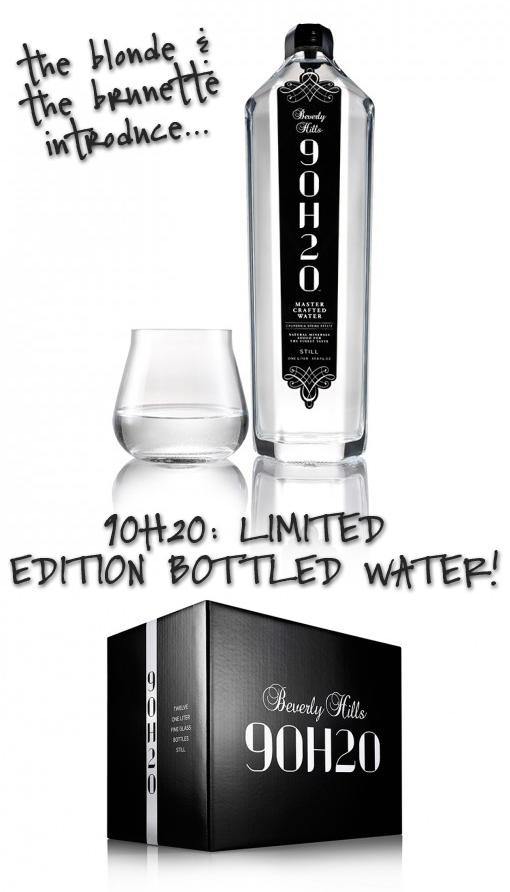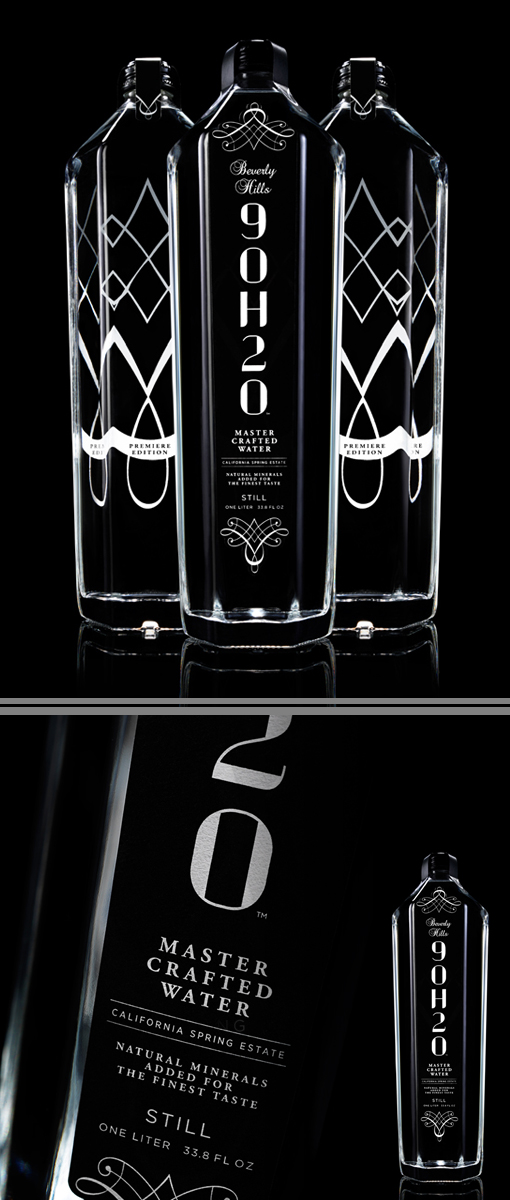 Their vision. Create the finest water in the world. We'd expect nothing less with the brand name Beverly Hills 90H20. With a brilliant diamond-like fine glass bottle and a limited edition one of 10,000 individually numbered bottles, there's been quite a worldwide buzz. We couldn't resist adding to the viral dialogue as establishments are rapidly adopting it as a showcase piece. Hmmm. The haute couture of bottled water.
Next question. How do you even think up something like this? There's a team and a water sommelier, Martin Riese, who have literally tapped into pristine spring water from high up in the Northern California Mountains. They describe it as "master crafted with natural minerals, 7.5 pH alkalinity, perfectly-balanced minerals, and a silky smooth, incredibly crisp, exceptionally fresh taste profile."
It turns out this is not all smoke and mirrors (although the marketing is off the Richter scale). Au contraire. Consumers have apparently ranked Beverly Hills 90H20 as "the best tasting water in the world." If you want to quench your thirst in a new way, impress your guests, or perhaps give the ultimate gift, a 12-bottle case of The Premiere Edition of Beverly Hills 9OH2O is $164 and a Sommelier-Crafted Water Single Glass Bottle is $14. Available online at Beverly Water.
Now that's true luxury!
xo
NJ, The Brunette