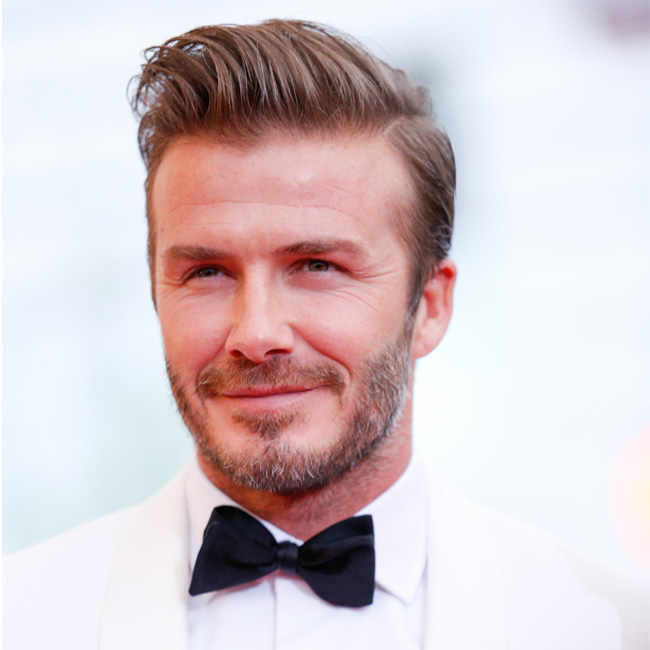 Well, November is officially here, and the official kick-off of No Shave November has begun. All over LA we are seeing beautiful bearded men let it all grow out, and hey, we're not complaining! Since it's almost the weekend, we thought we would round up our favorite Hollywood hotties who have taken the plunge and are fully embracing Movember! (AKA Mustache November). The celeb fest covers the gamut from David Beckham, Seth Rogen all the way to Matthew McConaughey.
See what we mean. It seems like these days, everrrrrryone has a beard! It's actually become trendy for men to have a bearded face! In fact, Adam Goldston (co-founder of athletic shoe brand, APL) has started a whole company based on the fact that beards have become trendy for men, called Beardgang. With over 1 million s/o on Instagram, it seems like the people agree – the beard is here to stay! #beardgang.
Movember isn't all about the attractive bearded men tho! In fact, the annual event involving the growing of mustaches (and beards) during the month of November, is to actually raise awareness for men's health issues, such as depression in men, prostate cancer, and other male cancers. The Movember Foundation runs the Movember charity event every year, encouraging men to get out and move more, and to live healthier lifestyles. Time to support the men in our lives, right! We love you guys.
xo,
-Lauren Cheek, The Blondette.
Photo Credit: Sam Deitch/BFA.com