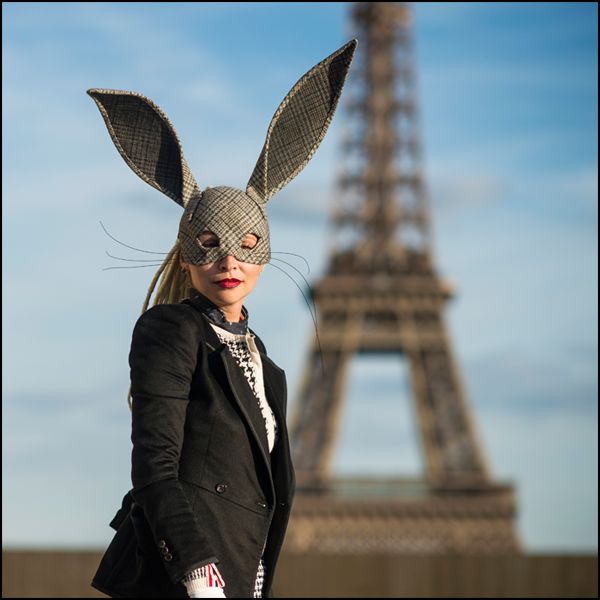 From the crazy & quirky, to the put-together, Paris has really brought it this year in the streets! As we sadly wind down from all the craziness, we take a moment to reflect on all the great street style we saw over the past week. By the way, as you may have guessed, lots of these ladies are on the hunt for just the right item so they get just the right photo-op. And by the way, bunny ears are back or never went out of style.

Torn jeans or an Hermès bag can make anything work and more often than not, they're being combined with sneaks and flats — the new working girl status symbol.
Hey, no one does it like the great Anna Dello Russo. Damn, we've got to get our own angel wings.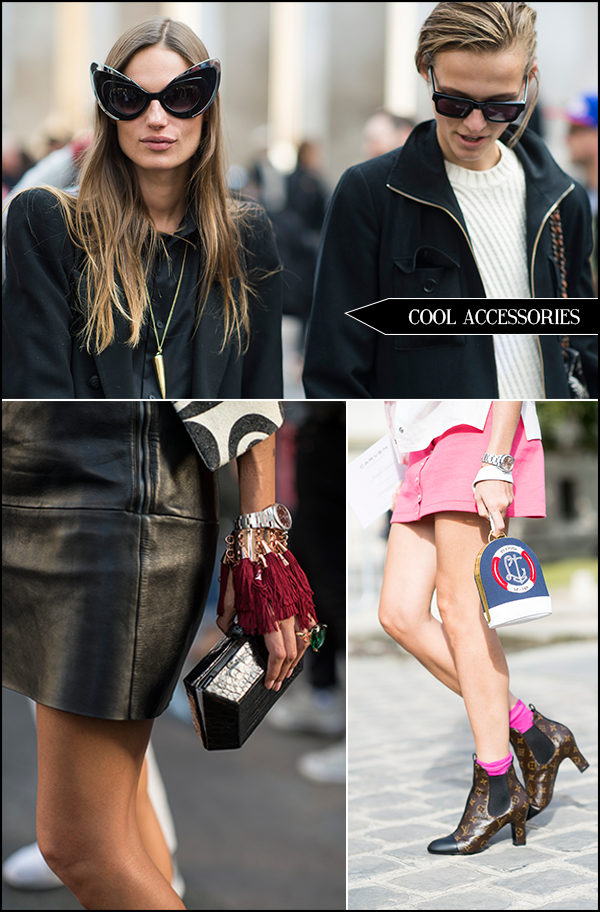 Socks, and we love colored ones with a matching skirt, they're back. We saw them on the streets and all over runways.
Fab and faux, fur is popping up everywhere in jewel tones this season.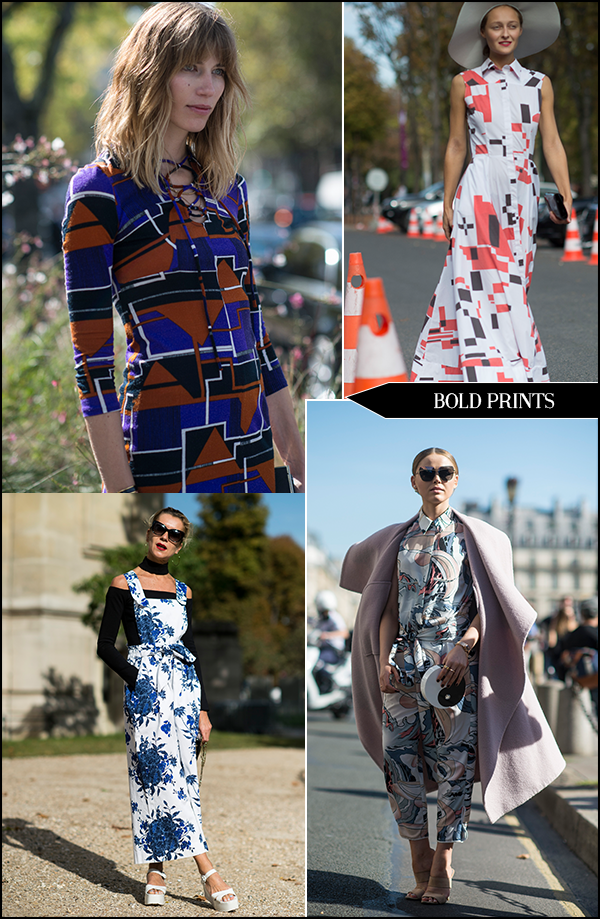 What is next Spring, although it's Fall right now, without bold prints? Just a few more days. Rats!
Photo Credit: Billy Farrell Agency
xo,
-Lauren, The Blondette & NJ Goldston, The Brunette.