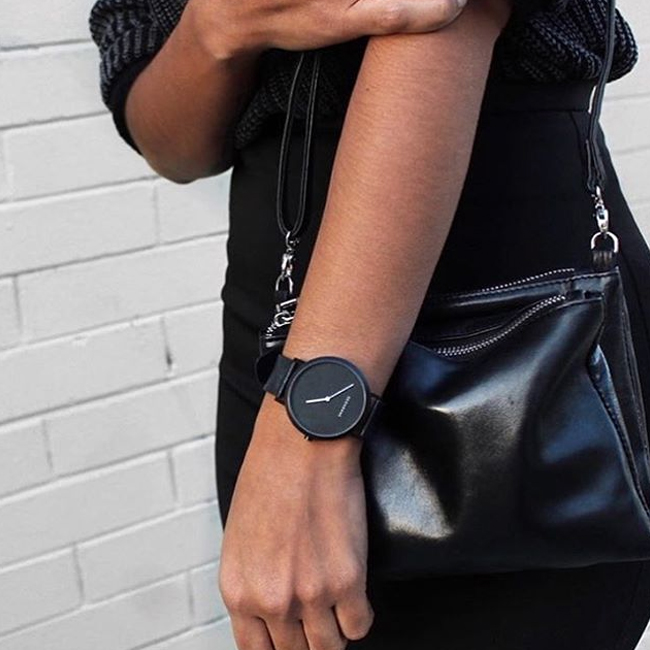 Watches have always been a classic staple piece that is timeless and everyone should own. Our favorite new watch brand, Deon Dane, is the perfect everyday go-to! They are designed to be very minimalist and simple, so they go with basically everything. We also we love that they are unisex! Based out of Perth Australia, Deon Dane is on a mission to make not only beautiful, but durable watches!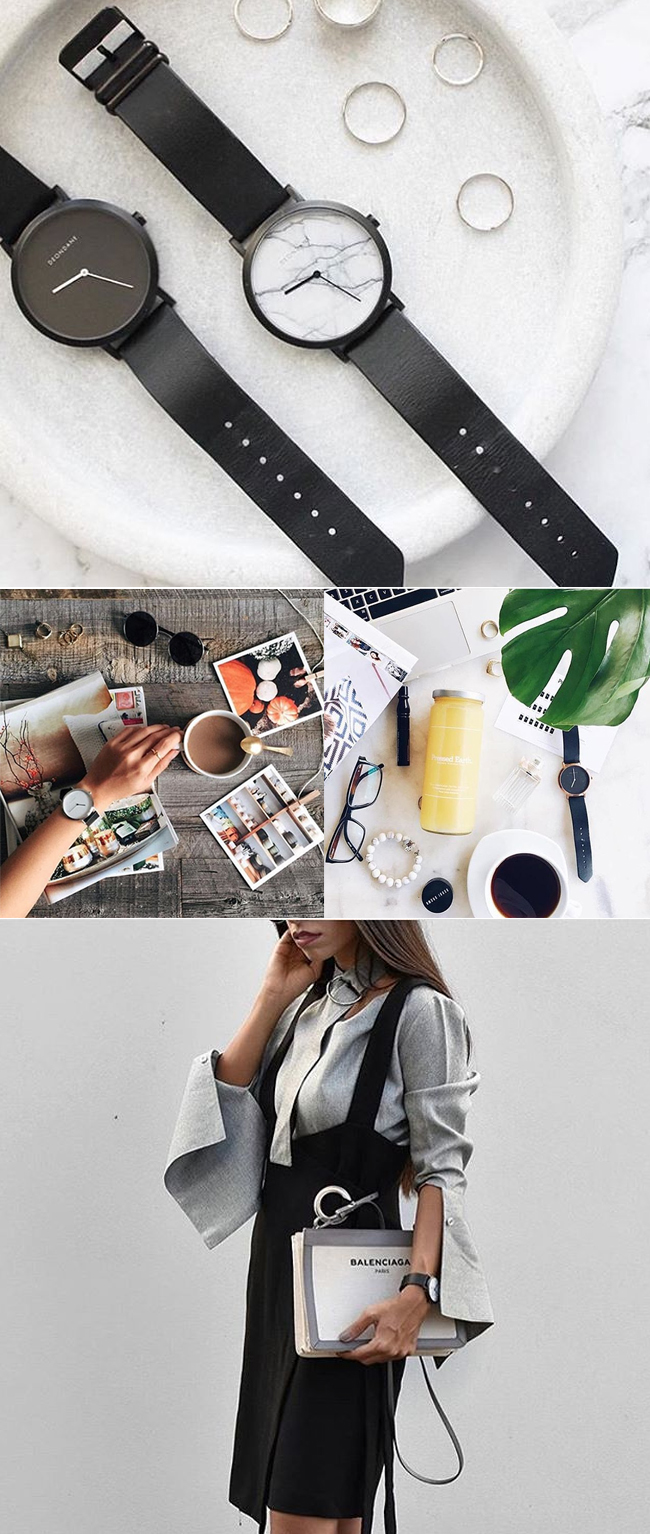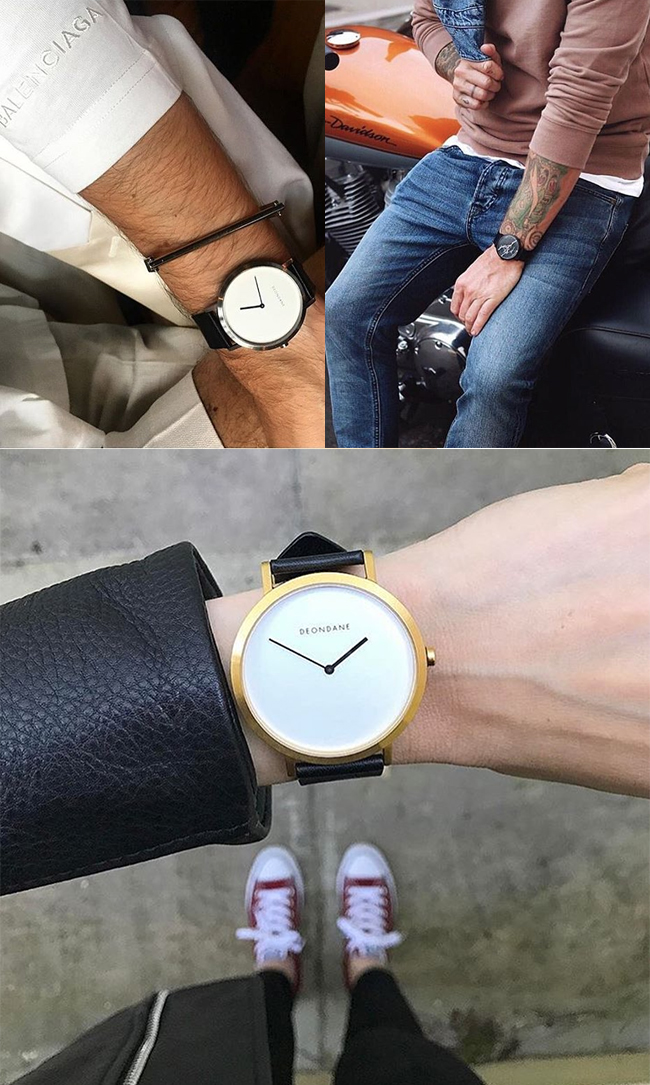 All of their straps are made with real kangaroo leather, that is the green alternative to other leathers or synthetic materials. Kangaroos do not produce methane in the same way that cows or sheep do, reducing their relative carbon footprint. The leather is a recycled by-product that would otherwise end up as waste.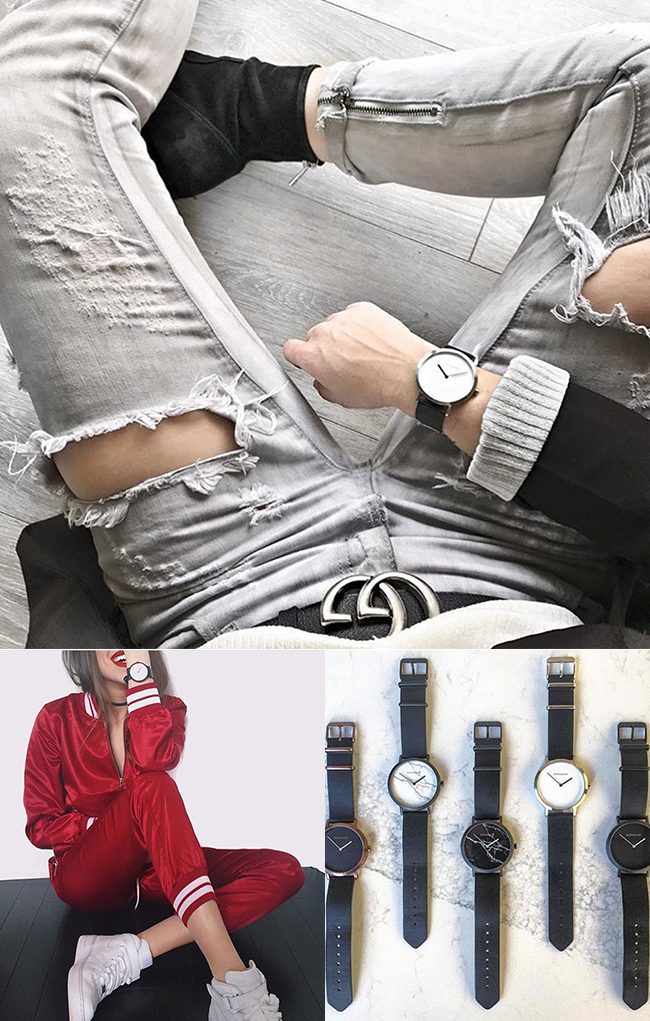 Best part? These watches are super affordable, so now you don't have to spend a fortune for a timeless investment piece! You can shop Deon Dane's watches, HERE!
xo,
Lauren Cheek