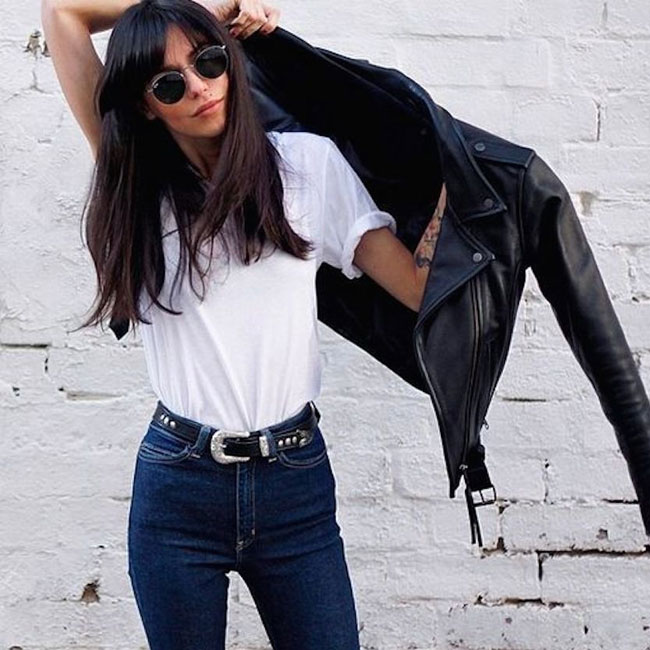 The weather is actually getting chilling in LA and this winter, there are two jackets that without question must be a part of your wardrobe (and ours). They will keep you feeling warm and looking cool for years to come. I say this now, about jackets that have stood the test of time, because with so many options, this is without a doubt the year to buy leather or shearling!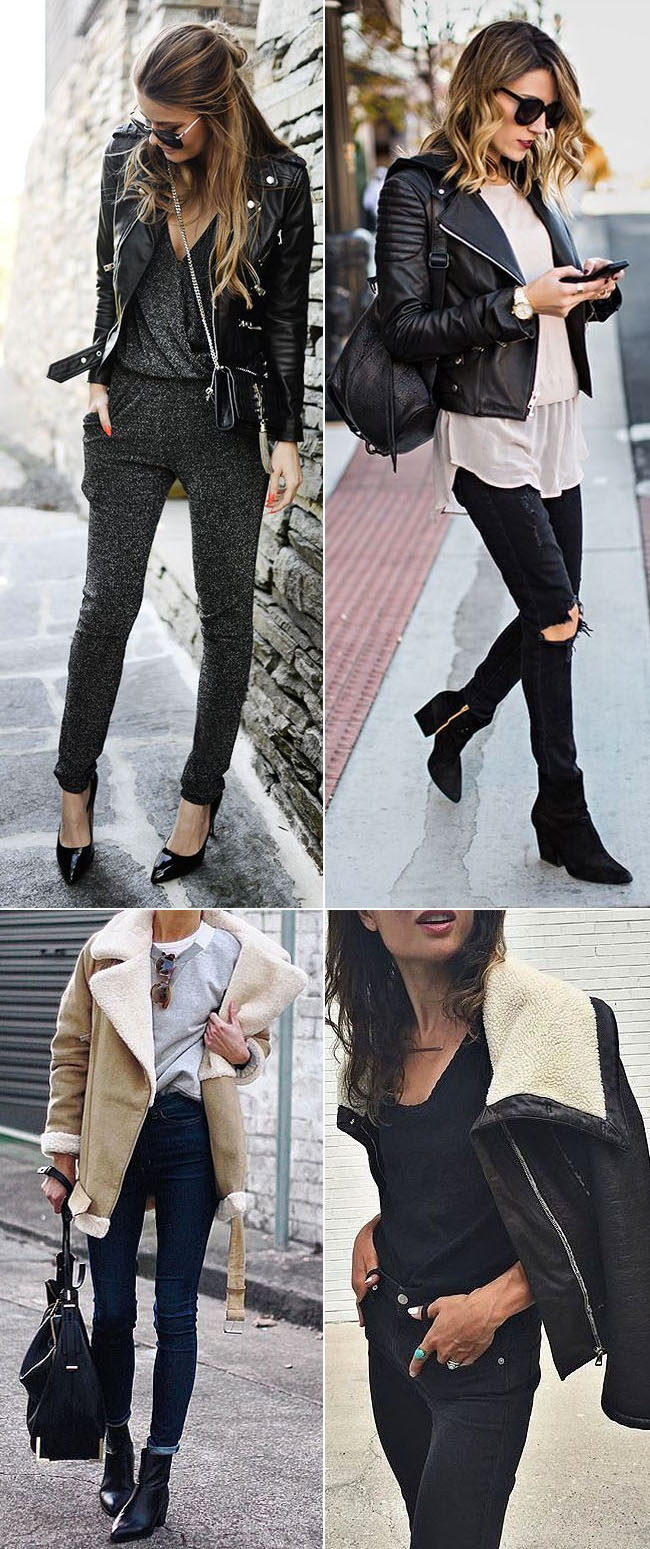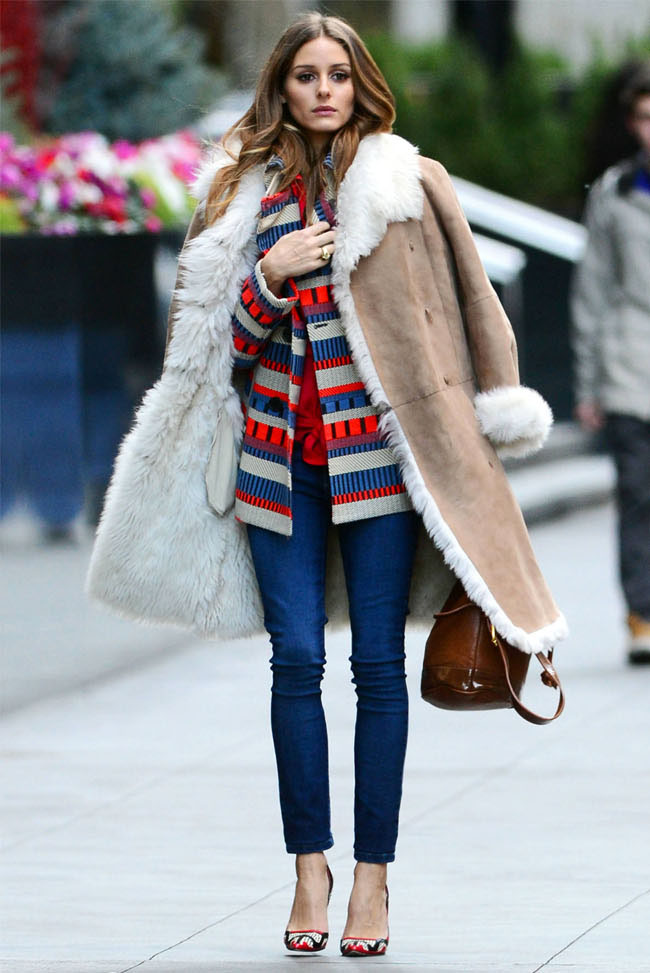 Leather, our number one staple is just as big this year, as it has been for countless years past. Shearling on the other hand is a lesser known choice but it's a reemerging staple that has come back to keep up with the 1970's aesthetic everyone is rockin' this year. Not only are these jackets a dream team in the style department, but they promise warmth like no other. as a style and investment go-to, each look is just as sophisticated or casual as the items you pair it with — think skinny denim jeans, layered over just the right dress, or the perfect slouchy sweat pants .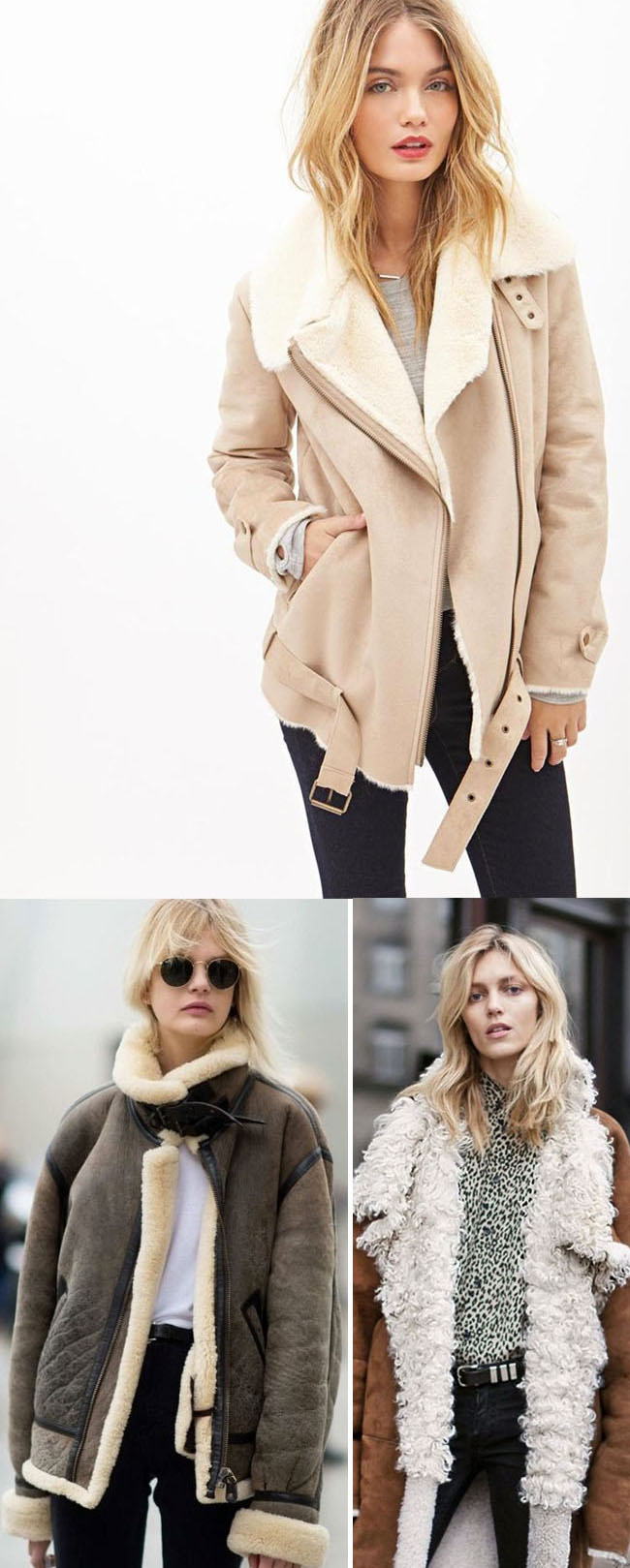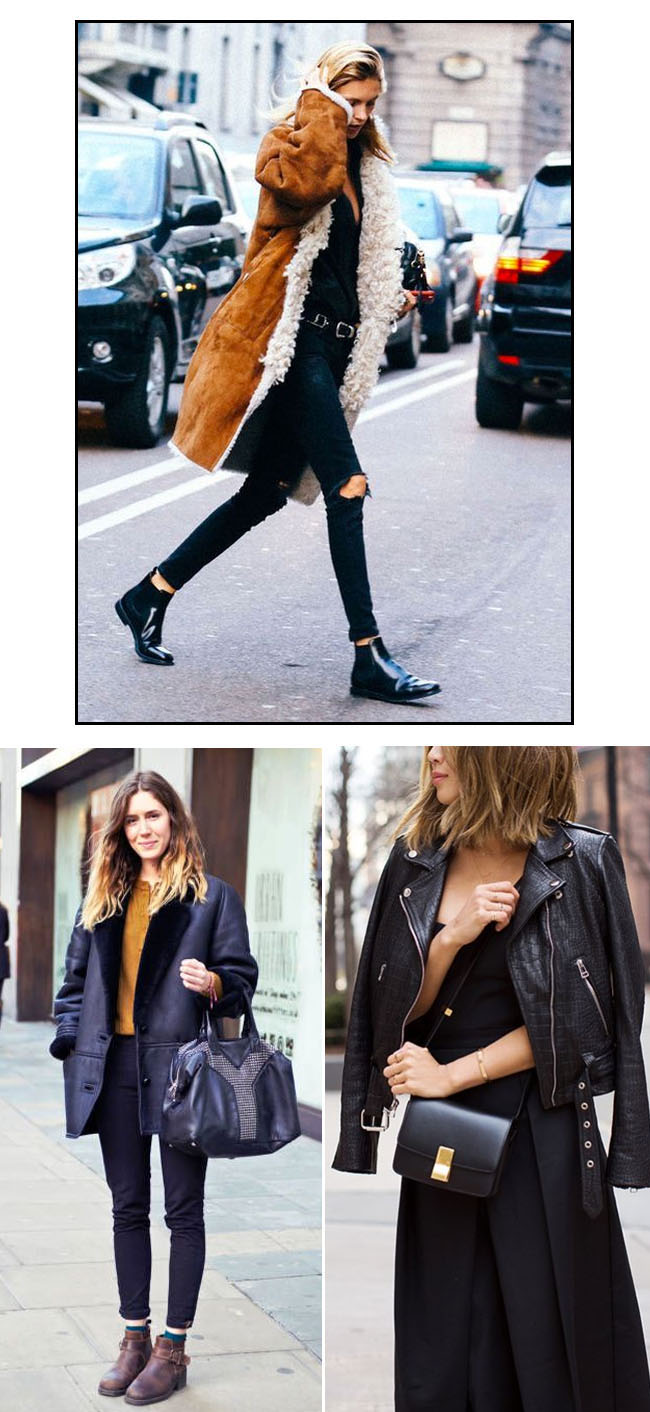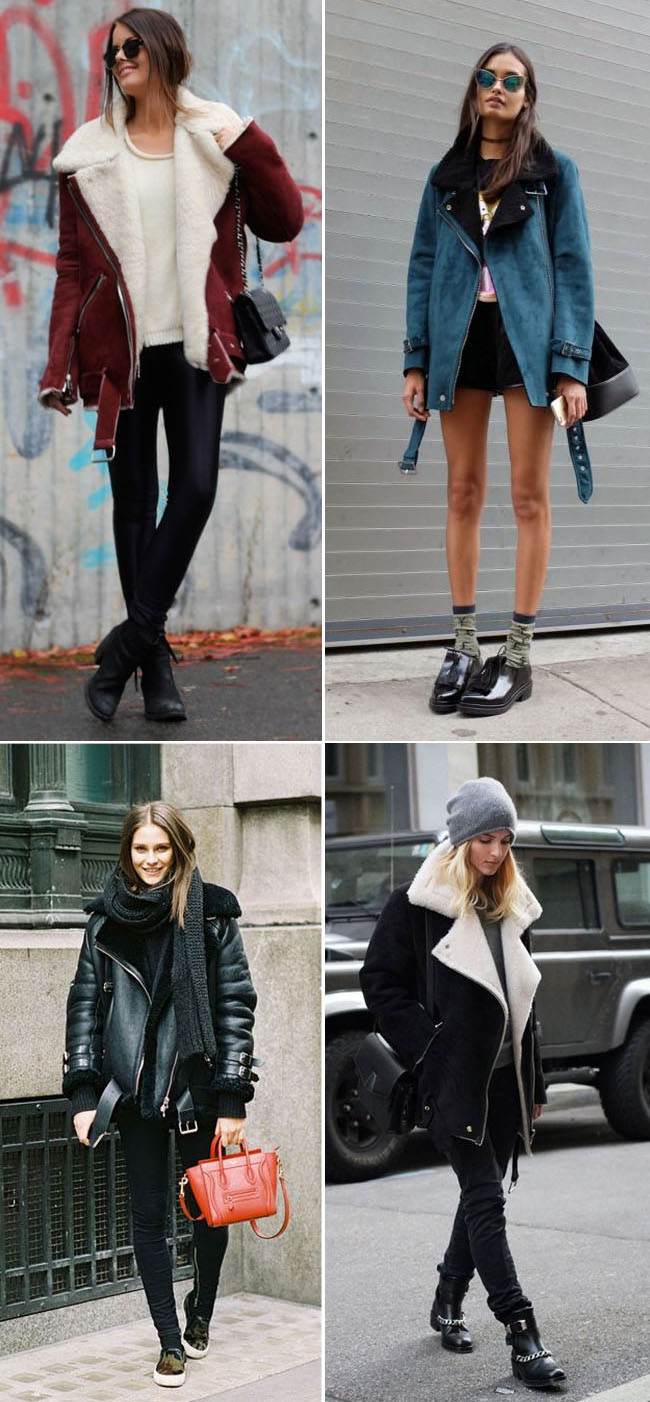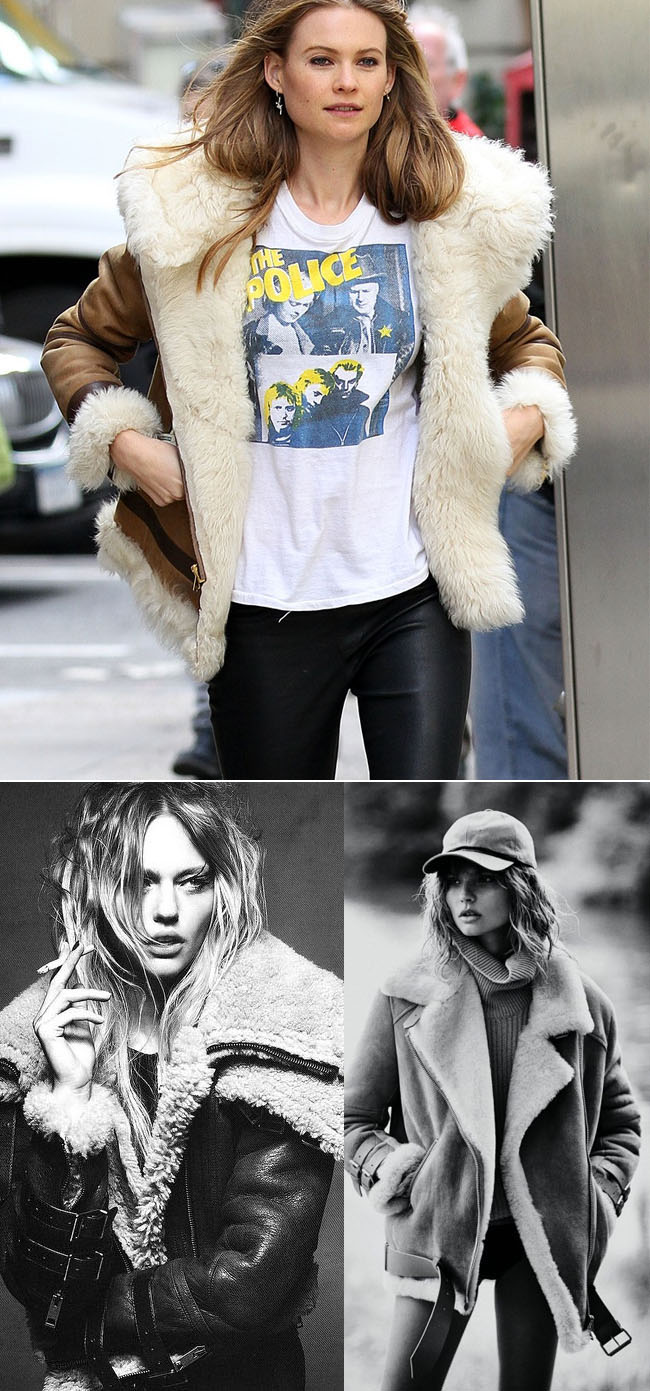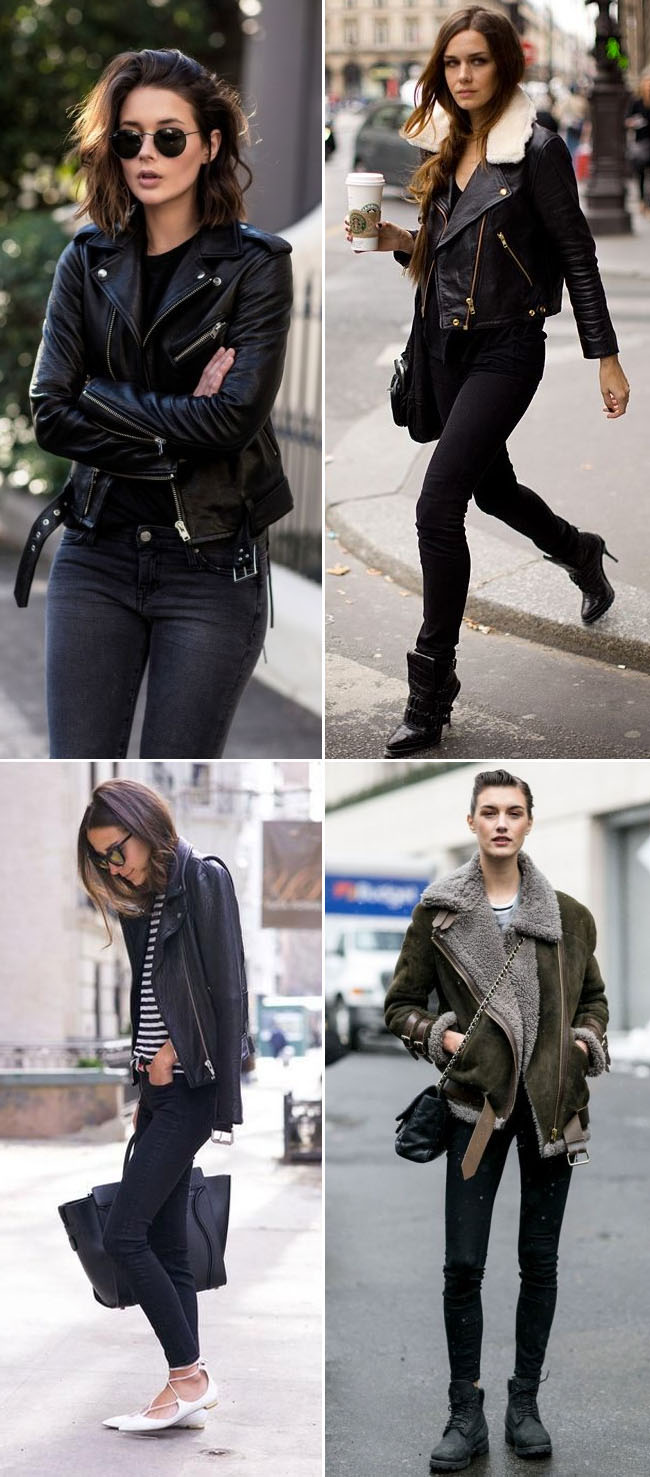 What's so special about these two jackets in particular you might ask? They're functionable and timeless. The leather can be thrown over any outfit during any season to add some edge to your ensemble, and the shearling is the perfect winter coat to stay stylish through those frigid cold winter months! Try and of thees ooks wiht the perfect knit hat, a great scarf, and in most cases a classic black tote, cross-body bag or clutch.
with temps dropping, well-made outerwear is the most important piece in ones wardrobe. If you plan on joining the club, don't cut corners. It's better to ignore this trend altogether than pick up a knock-off that might save you a couple hundred but fall apart in a few weeks. That's why they call it "investment dressing!"
Shop our hand picked must haves for the season below.

Xx. Jadan Huter