The good ol' his and hers western bandana is proving to be a major staple for spring/summer 2015. It's timeless, versatile, and more importantly, very inexpensive. There's a new kid on the block, and some are costing as little as $5 a pop!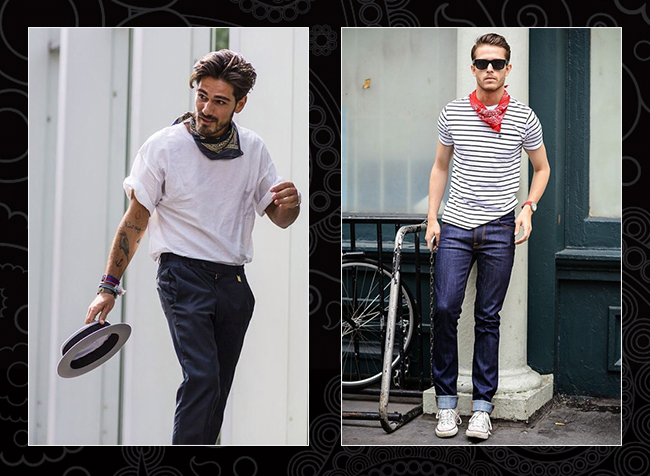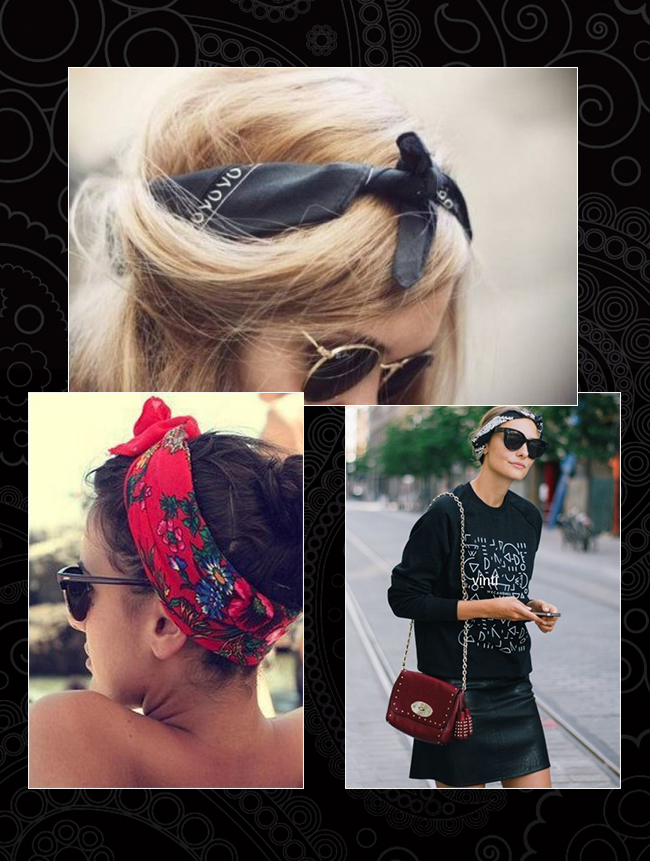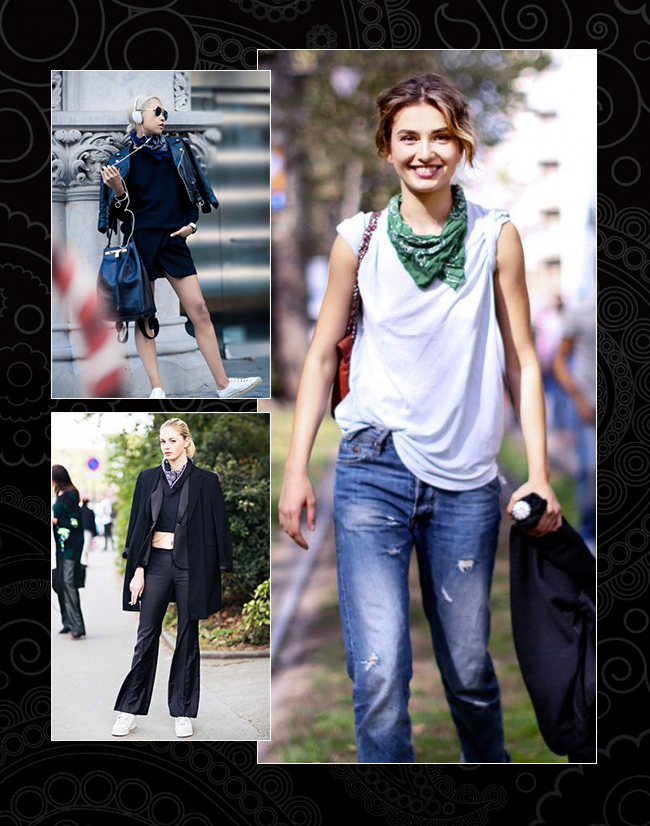 Why the sudden resurgence? Bandanas have the ability to transform an ordinary outfit into a memorable time piece. We've seen numerous super chic women (and men) take to the streets in this accessory steal and we are loving how they've styled them. Wrapped around the neck, tied up in the hair, or swathed around the wrist and purse.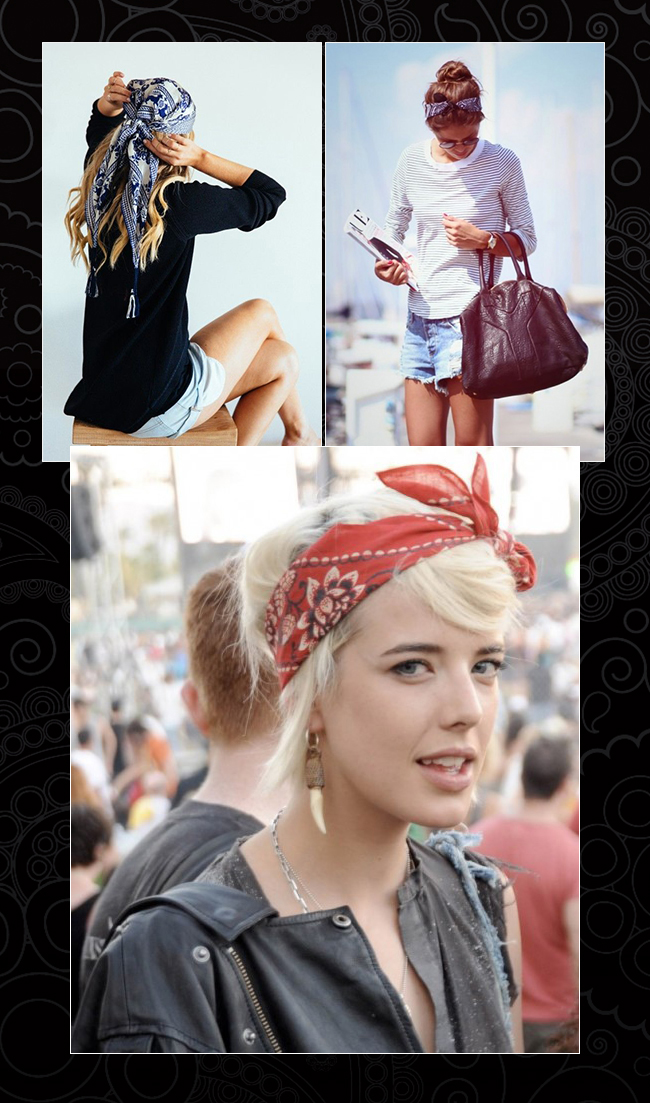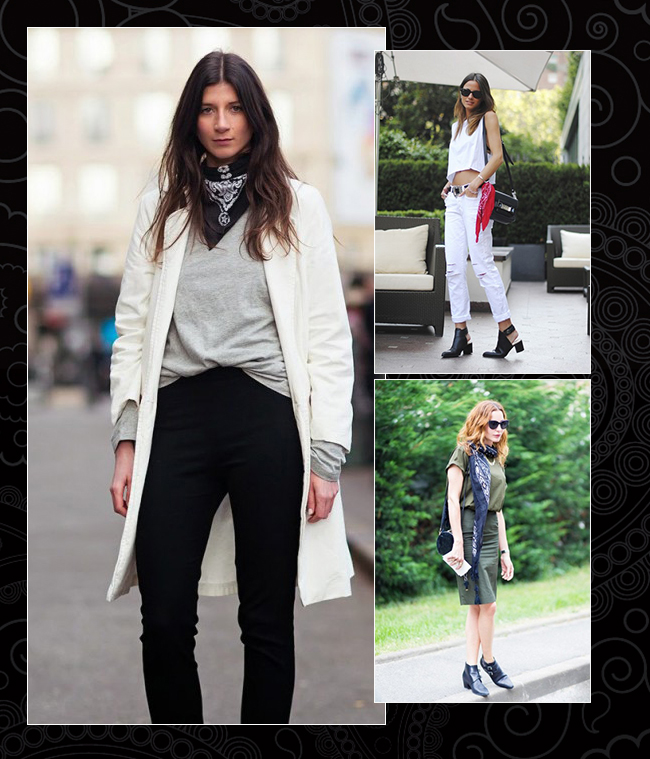 Like, every old cowboy showdown, bandana's have come to serve as a symbol of confidence, freedom, and let's face it, are just plain ad-ass. That said, when it comes to styling one, there's a fine line between boho-chic and a Bret Michaels Poison comeback, so be weary about what other accessories you pair the piece with you get your look together. The rule is pretty much, keep it simple.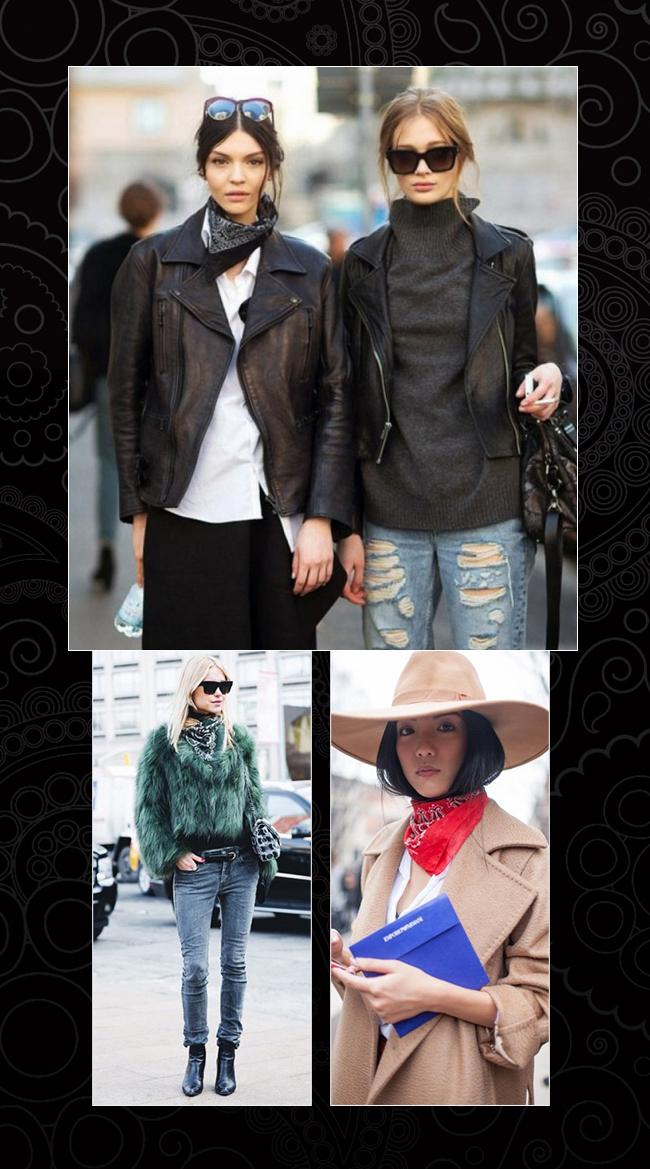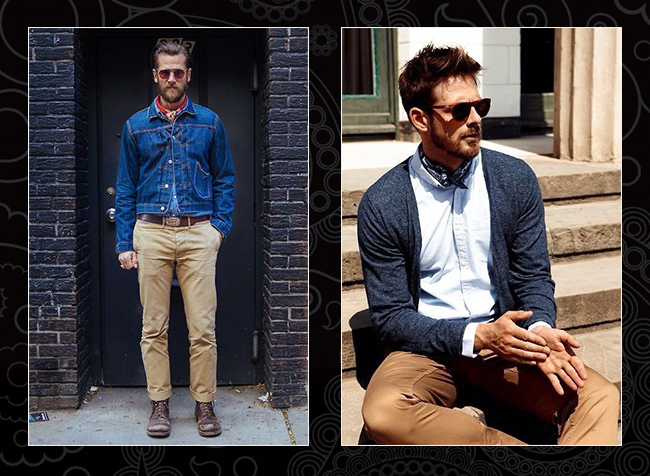 If you want a gypsy native spin off of the classic bandana wrap around, check out one of my new obsessions… Kiriko
For the classic cowboy wrap, shop below!

Xx Jadan Huter