We would like to share with all of our faithful "BnB"ers, that we have finally created our very own Instagram!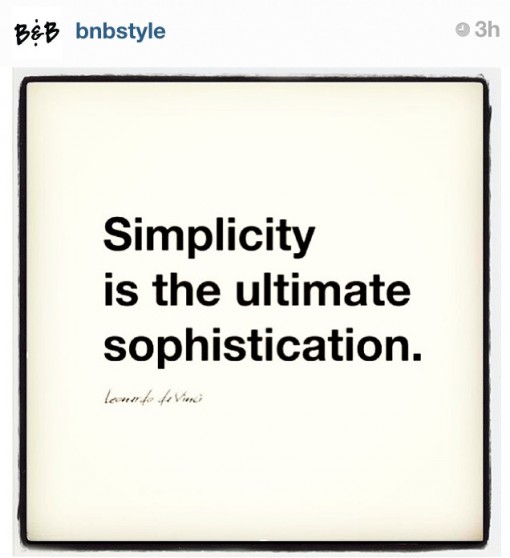 We have heard so many great things about it, we thought it was about time we joined the club! We would be so honored to have you on our team. Please follow us @BnBStyle and hashtag any of your BnB posts to #bnbstyle
Keep an eye out for some fun giveaways, and lot's more fashion (not featured on our website) in the future! We're not sure what took us so long. But, we hope you think it was worth the wait.
Xo. The Blonde and The Brunette Team (NJ, Kathryn, Astrid, Jadan, Ashlee & Kate)