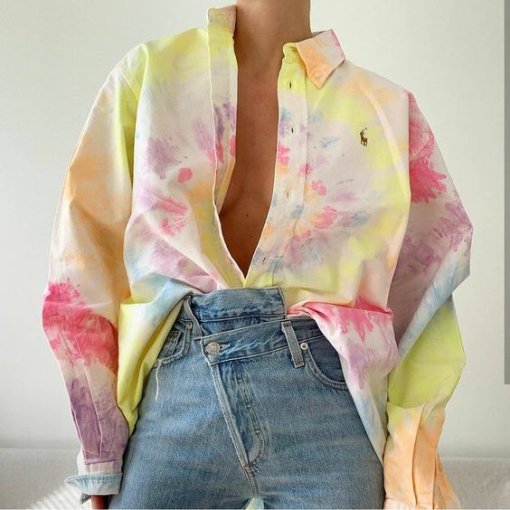 Florals for spring are great, groundbreaking really, but this year people want to spice it up a bit.. Step outside the box. Our wardrobes were in desperate need for something new. By new, I mean old. It seems designers have, too, been feeling the floral fatigue and have started introducing a print that's a little more unexpected and a lot more nostalgic.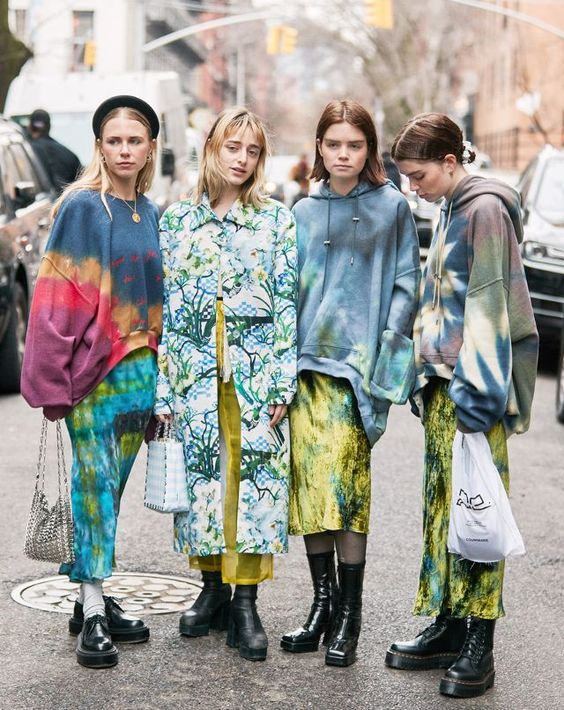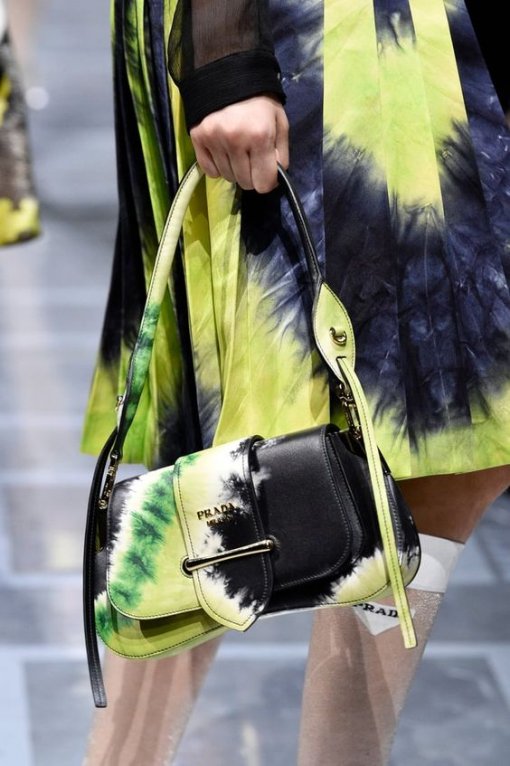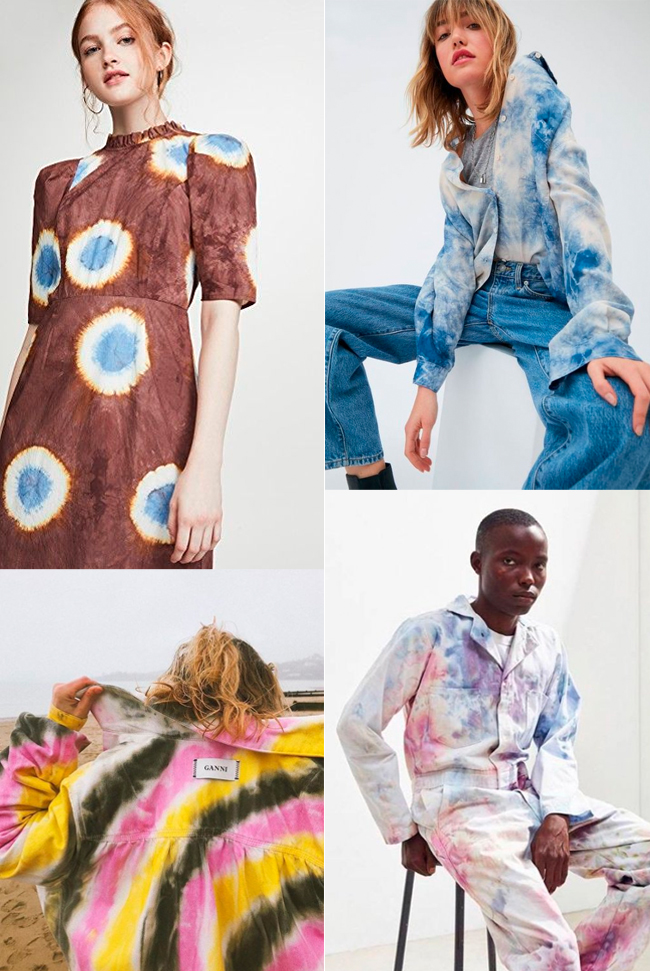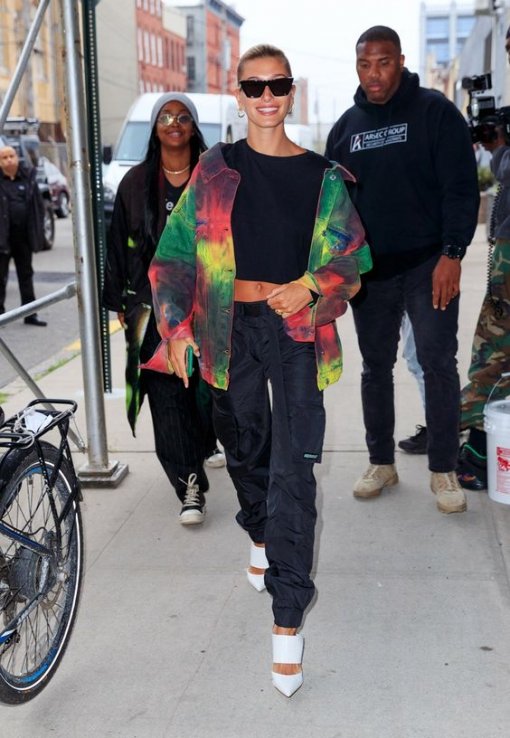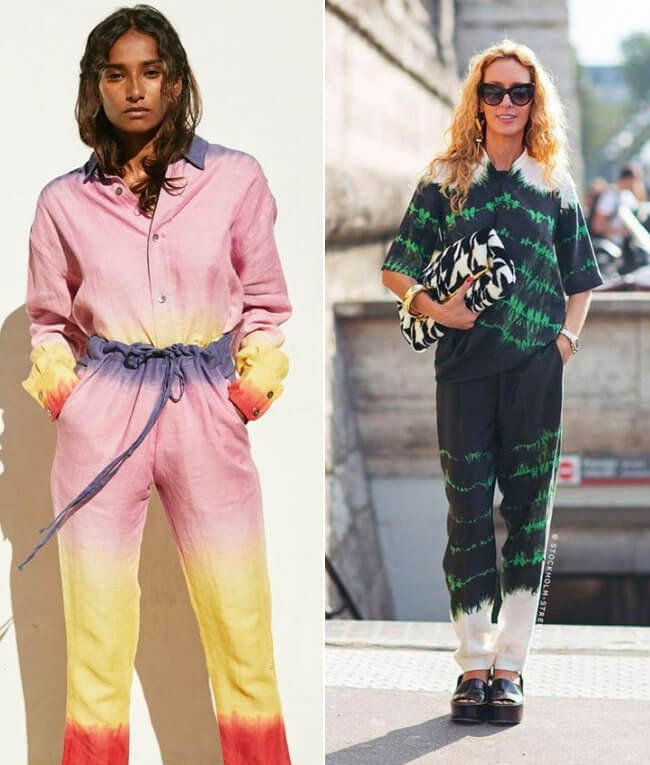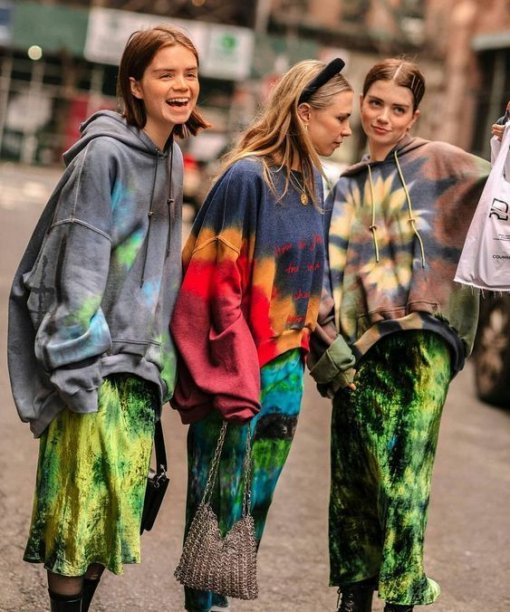 We're talking tie-dye, and a lot of it. Up until recently, I thought tie-dye had gone extinct like the dinosaurs, but I am happy to see this summer camp trend taking over the high fashion street style as of late. Historically, tie-dye has a hippie, '70s flower power connotation, viewed as a peaceful, but defiant protest against conservatives which seems rather fitting once again, and maybe that's why we're seeing it make such a huge comeback.
It's a reflection of freedom and hope, and we stand behind our favorite designers as they release their own takes on this childhood staple. Scroll through to shop happiness!

xo. Jadan