Like birds of a feather, the fringe fashionistas have flocked back together! I have always steered clear of this trend, but not this year; I've decided to crawl out of my shell a bit, and join in on all the fun.
Why the change of heart? Where fringe was once considered "kitschy," there's suddenly something so appealing about adding a little bohemian, romantic flair to one of my outfits that feels so right this fall. But, be careful. As designer Michael Kors told the Wall Street Journal, "If you handle fringe the wrong way, it gets to costume really easily."
So, be it on your jacket, shirt, dress, handbag, or even your jeans, everybody's saying, bring on the fringe for fall! Whatever you choose, just make sure it's one brilliant choice and just the right proportion for your height and figure so it doesn't overwhelm you.
Some of the season's top looks include bags and dramatic skirts with sensual swings. Style tip: Pair your fringe with items that are a bit more stark and spare.
My personal favorites are the black leather skirt from Tamara Mellon (and almost everyone else's favorite) or the Pixie Market version for just $100. The other look that is garnering tons of attention is Haney"s balck dress with a flowing fringe scarf or the Haney mini-dress with fringe sleeves.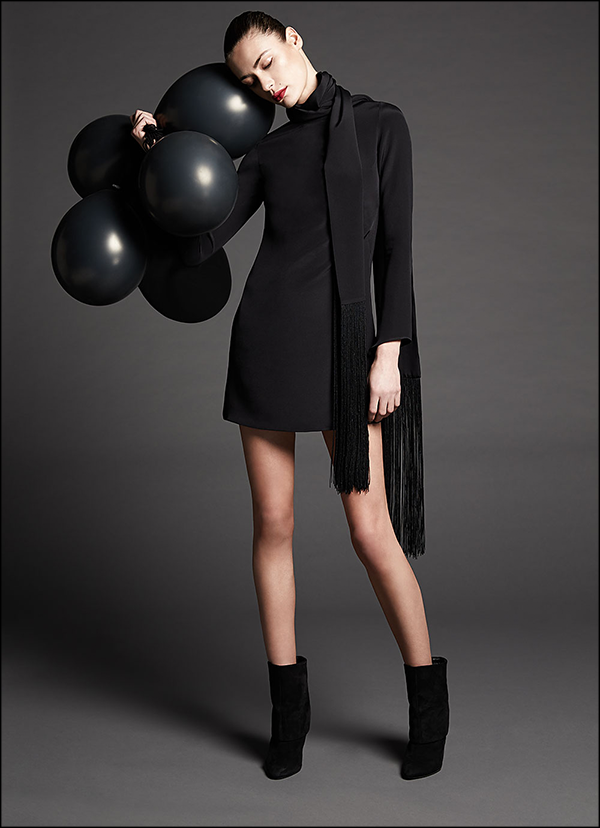 A quick word to the wise, seen everywhere from the red carpet to celebrity closets, these looks are selling out so fast that designers are having a hard time keeping pace with the demand. So it just might be time to get on board. In fact, next spring's collections are filled with enough options for new adopters and longtime fans. Translation. We can guarantee this is not a passing fancy.
If you want to put a little swing in your life, take a look at a few of my favorite fringe looks out this season!
Xx Jadan Huter