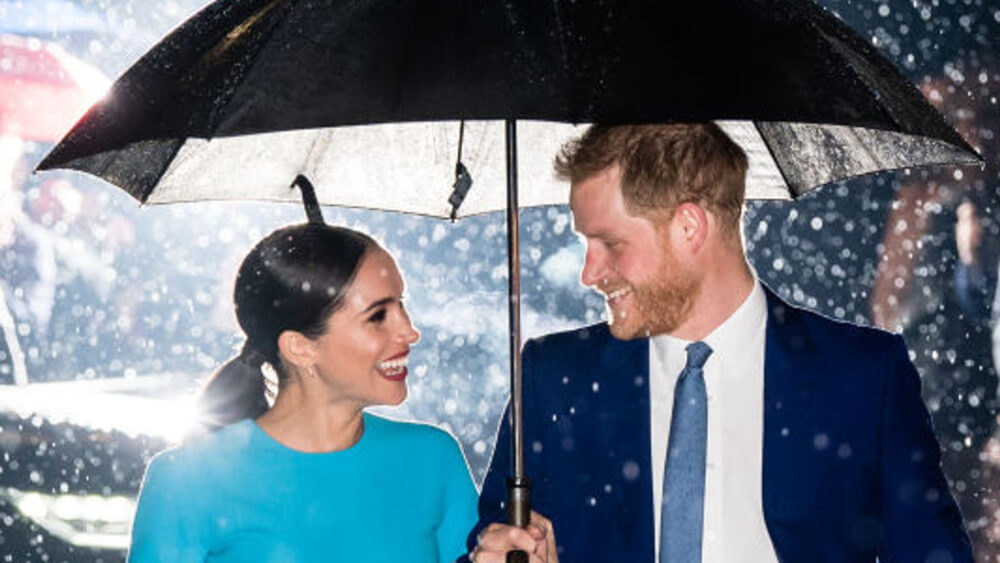 Hi guys! I missed you. How are you all holding up?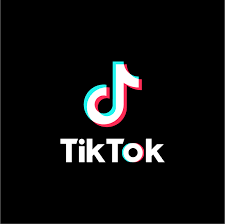 I'm ok, all things considered. I have been walking a lot and cooking nonstop. Some people I know are tearing their hair out and losing their minds, while others are living their best quarantine lives, making Ina Garten's recipes and doing Zoom Yoga while having happy hour every day on the Houseparty app at 5PM with their ten closest friends. I think I'm somewhere in between. I have not gone down the Tik Tok path (yet) and I am secretly slightly proud of myself. Has anyone wondered how the men/women with secret families are handling this right now? Like are these people frantically running to the "grocery store" everyday?
All I know is ever since this whole Coronavirus thing got real, people that are both famous and not famous have been losing their sh%#$t online. Between Vanessa Hudgens saying "People are just going to die and that's just how it goes", to Evangeline Lilly from "Lost" going out of her way to tell everyone on social media that although her and her father are both immunosupressed, she had zero plans on quarantining herself and she had just dropped her kids off at a gym because "life's too short". Both her and Vanessa later apologized. Ben Affleck has a new quarantine partner in Ana de Arnas, Ariana Grande dramatically took out her ponytail and let her natural hair breathe on Instagram, Harry and Meghan moved to LA from Canada and most importantly, a man that calls himself Joe Exotic has taken over social media/maybe the world. I can no longer look at a leopard print and not think about Carole Baskin and I've also seen Dr. Fauci more times in the past week that I've seen my physician in my entire life.
At the moment, Duke and Duchess of Sussex have gone completely dark, media-wise. Their big post-royal brand launch got seriously screwed up with the coronavirus pandemic. Perhaps we'll never know. Or perhaps we'll know very soon. I do know that "sources" say Meghan wants to relaunch her fashion and lifestyle blog, "The Tig", as well as publish a second cookbook. Will Gwyneth Paltrow be excited about this? Will they collaborate? Will Meghan become besties with Gywnnie and her crew? Probably. Isn't it funny how celebrities are always becoming friends with other celebrities for no other reason other than the fact that they're all famous?
LA is a very small town if you grew up here. I can guarantee you that a few months from now, when we are allowed to leave our homes again, you can bet that we will be seeing mutual friends on Instagram posting pics of themselves with Meghan and Harry at the Tower Bar at Sunset Tower Hotel. Someone will run into Meghan and Harry humbly walking their dogs in front of Soho Malibu this summer while Meghan wears a Natalie Martin Caftan and Harry sports some casual James Perse shorts. Someone will spot Harry and Meghan at the same restaurant (probably Madeo's or Nobu) as her ex husband, Trevor and his wife, Tracy. Meghan and Harry will soon announce that they too, will work on prison reform.
All jokes aside, I do hope we all use this moment to "reset". Life has closed down for a month, for the moment as we know it. Take this time to eat healthy, excercise, do kind things for people and enjoy some quality time with yourself, loved ones and people who you may be quarantining with.
I wish you all love, patience, safety and peace. Talk to you all next week!
From somewhere near lots of empty streets and beautiful skies,
Julia Obst