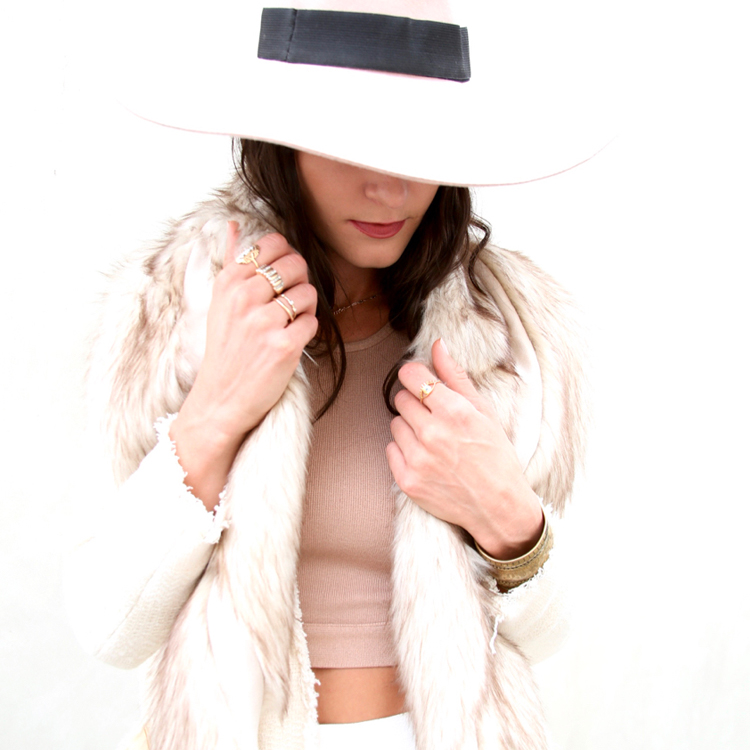 Without fail, I say it every year… Yes, you can absolutely wear white after Labor Day.
The whole no white after Labor Day rule is a misconceived notion that many people follow, but no one really knows why. I personally hate rules, especially rules that have to do with fashion. Isn't the whole point of fashion to express yourself?
Coco Chanel was one of the many who always made white a year-round staple. I encourage you, like Coco, to step out of the box and away from any white ideas you may be holding on to. An all white ensemble is sophistication at its finest. So take out your winter whites and shine.
If you don't have any winter whites, I've rounded up a few of my favorite looks this season. All pieces I too will definitely be adding to my wardrobe this winter!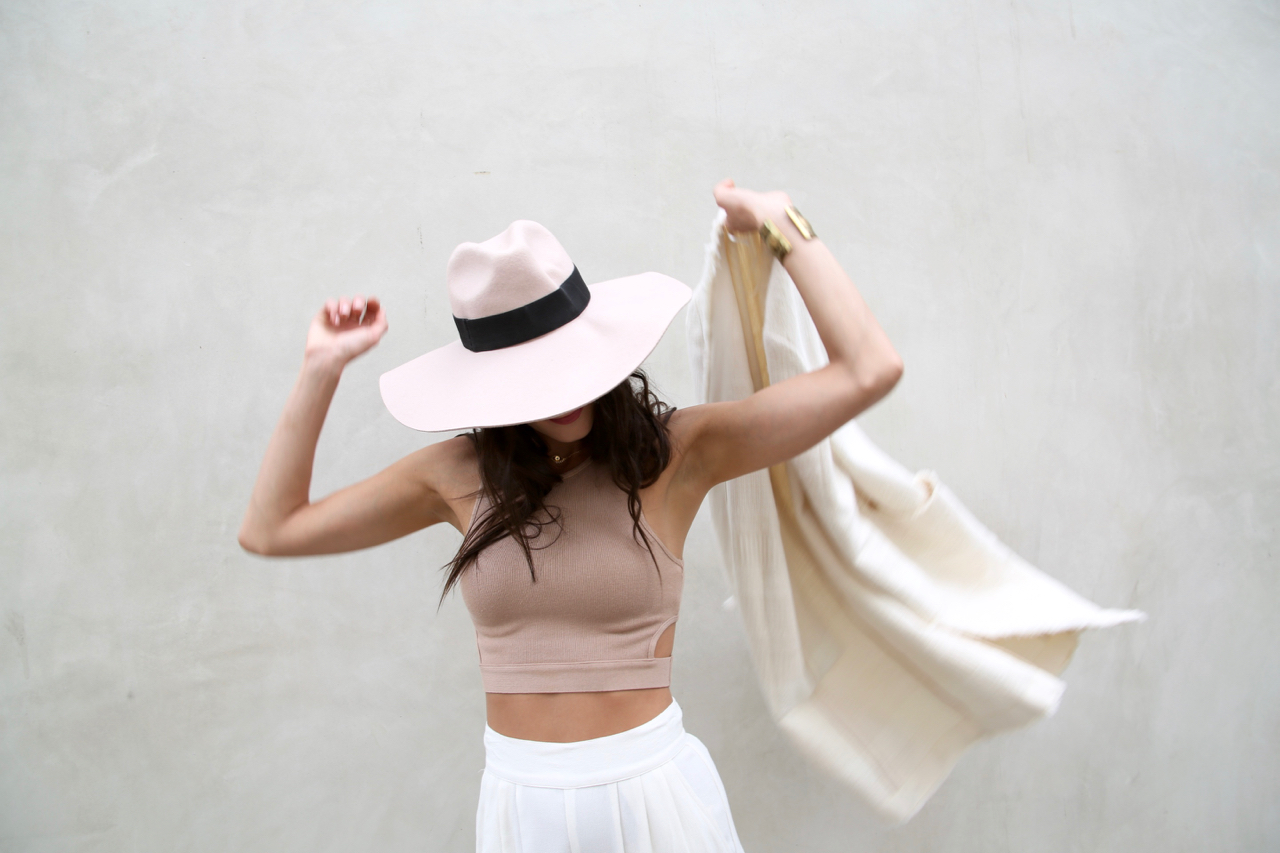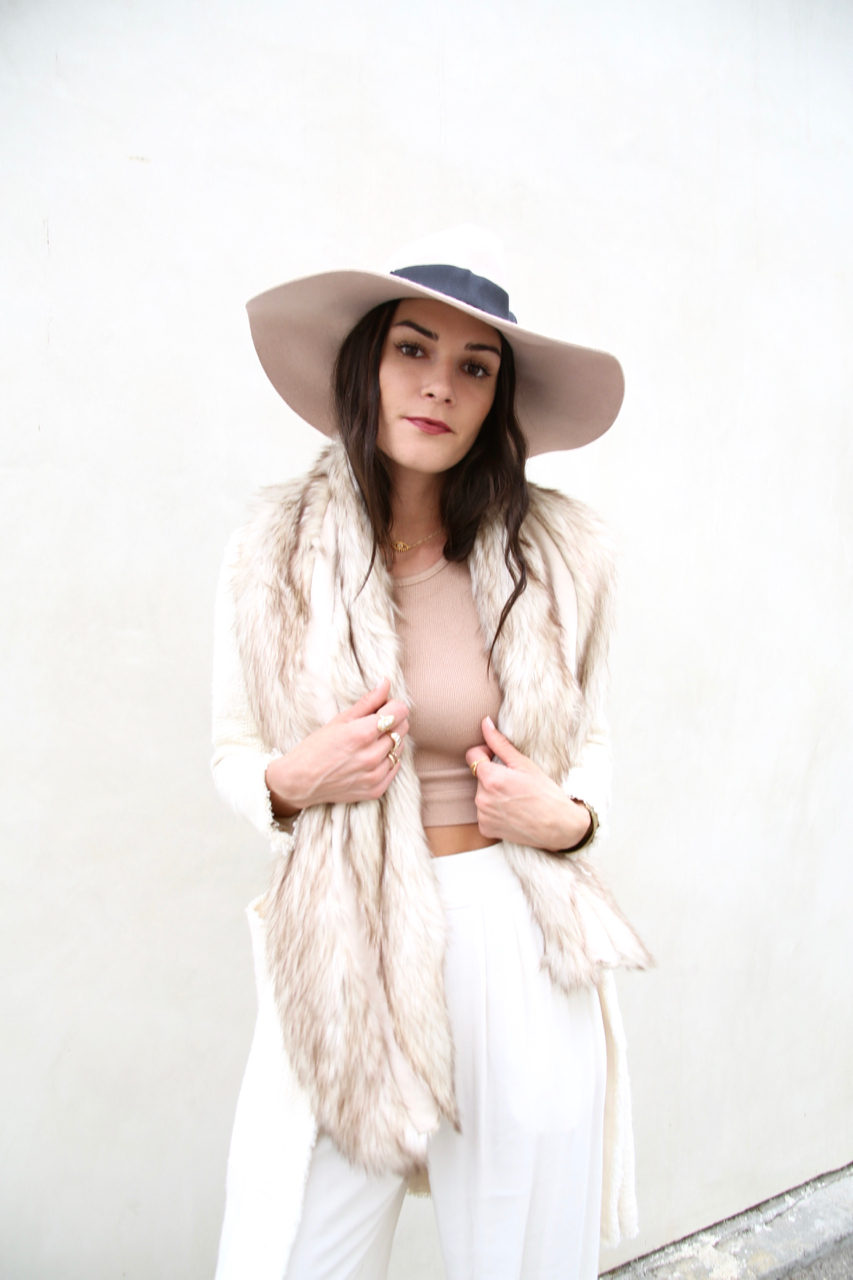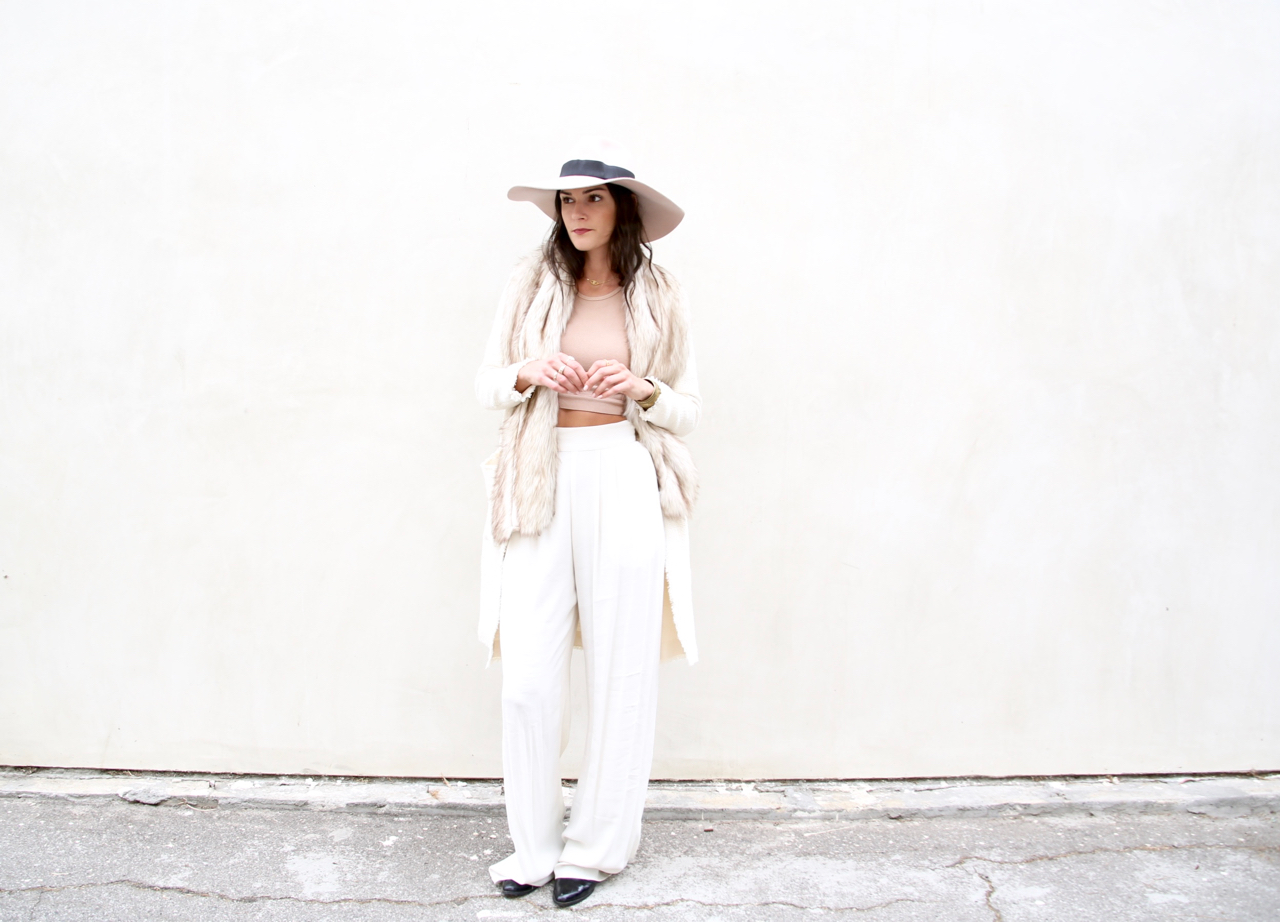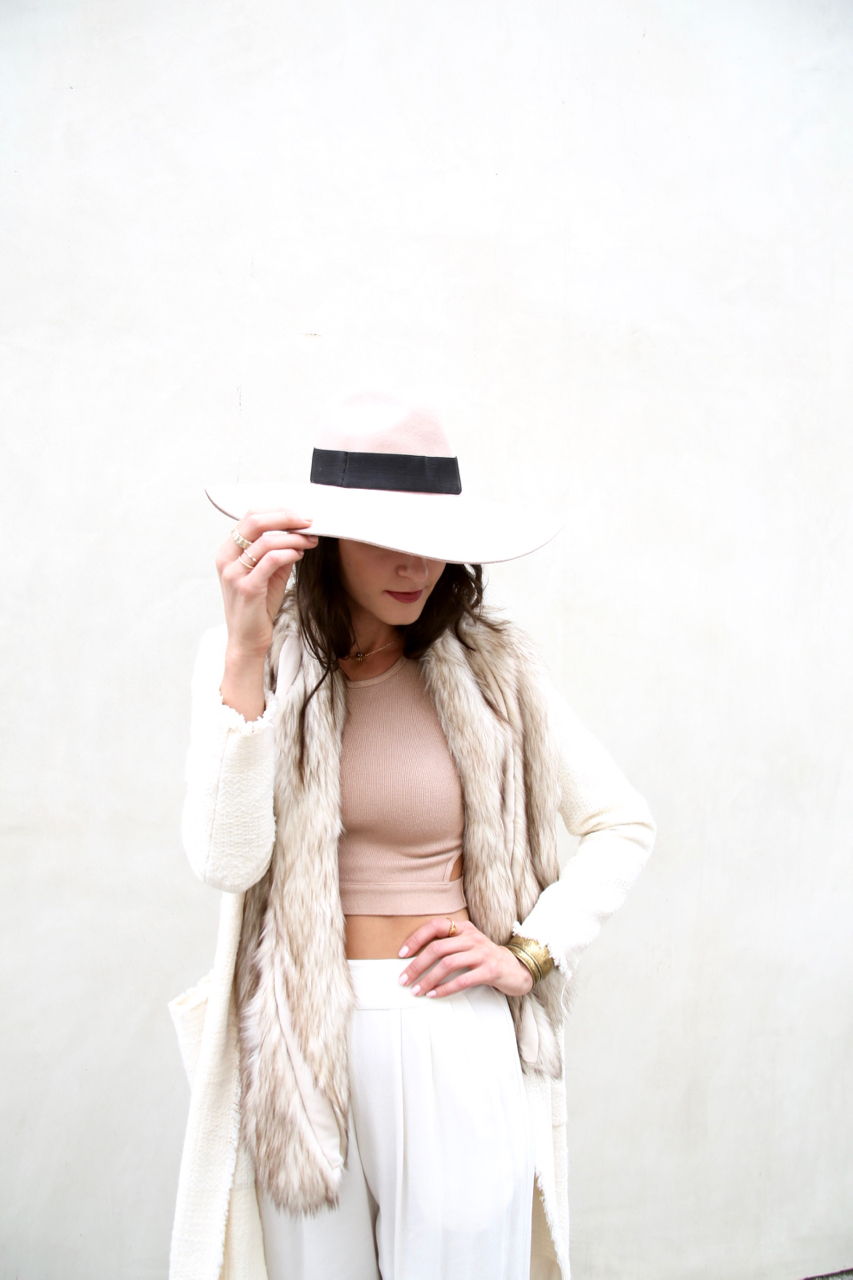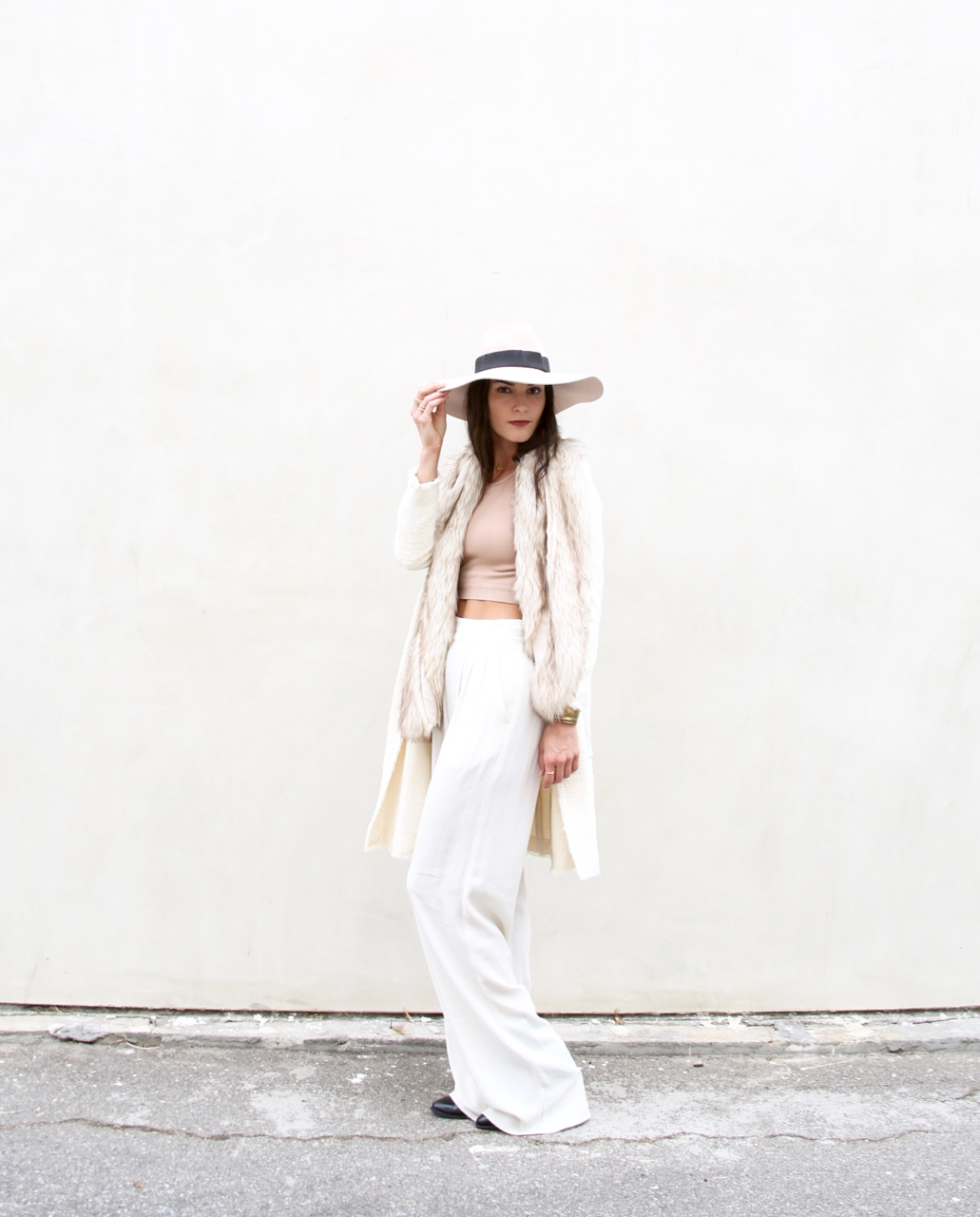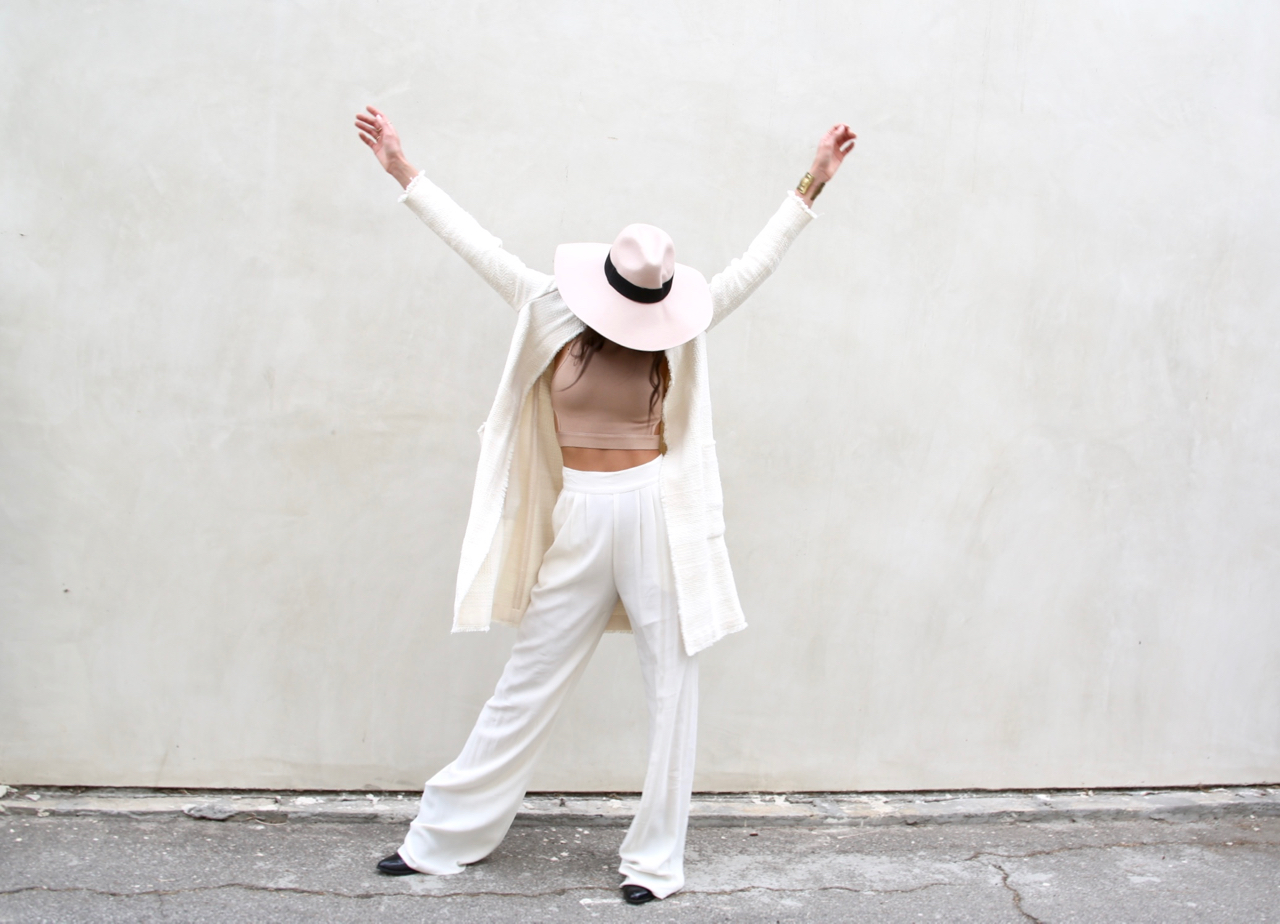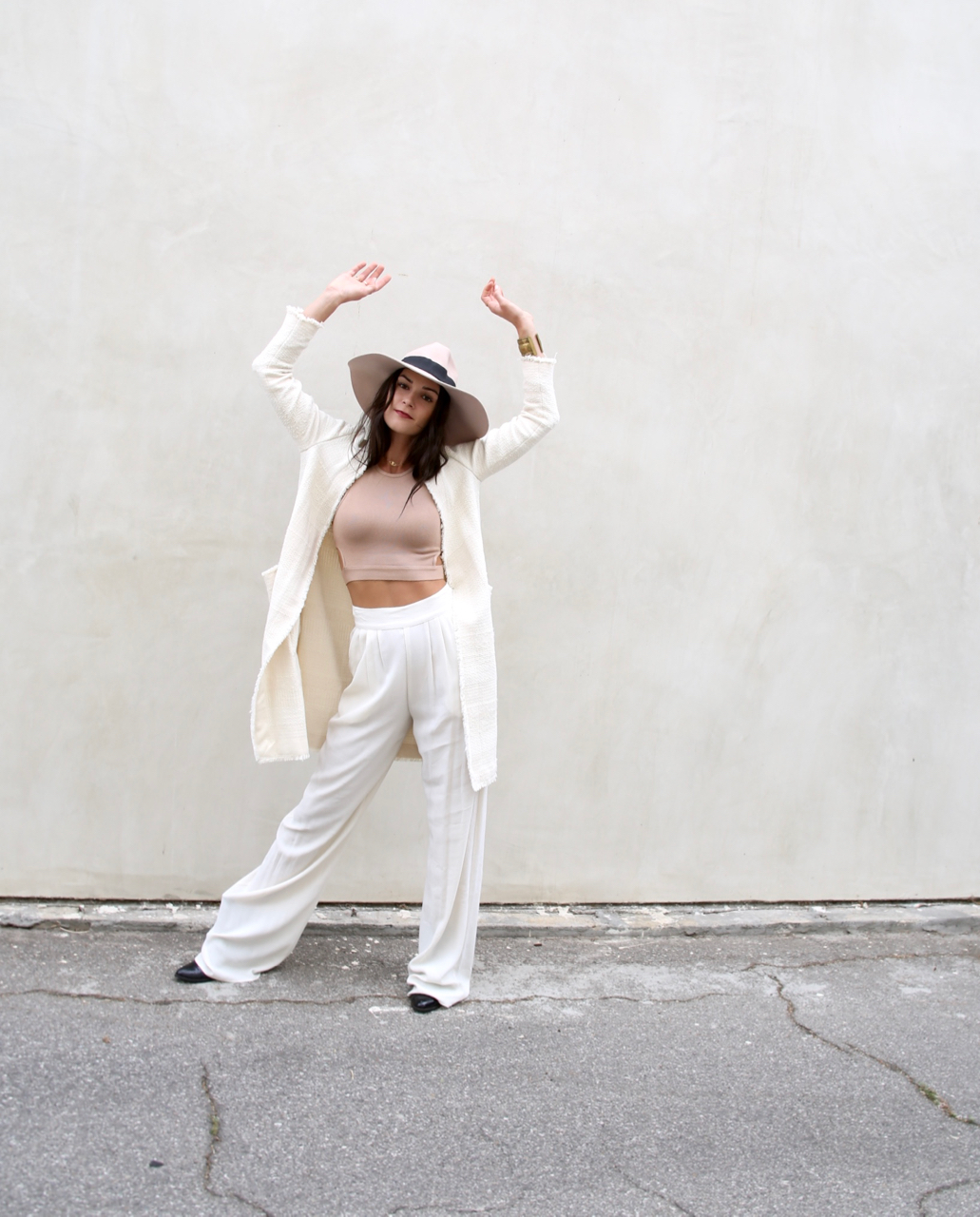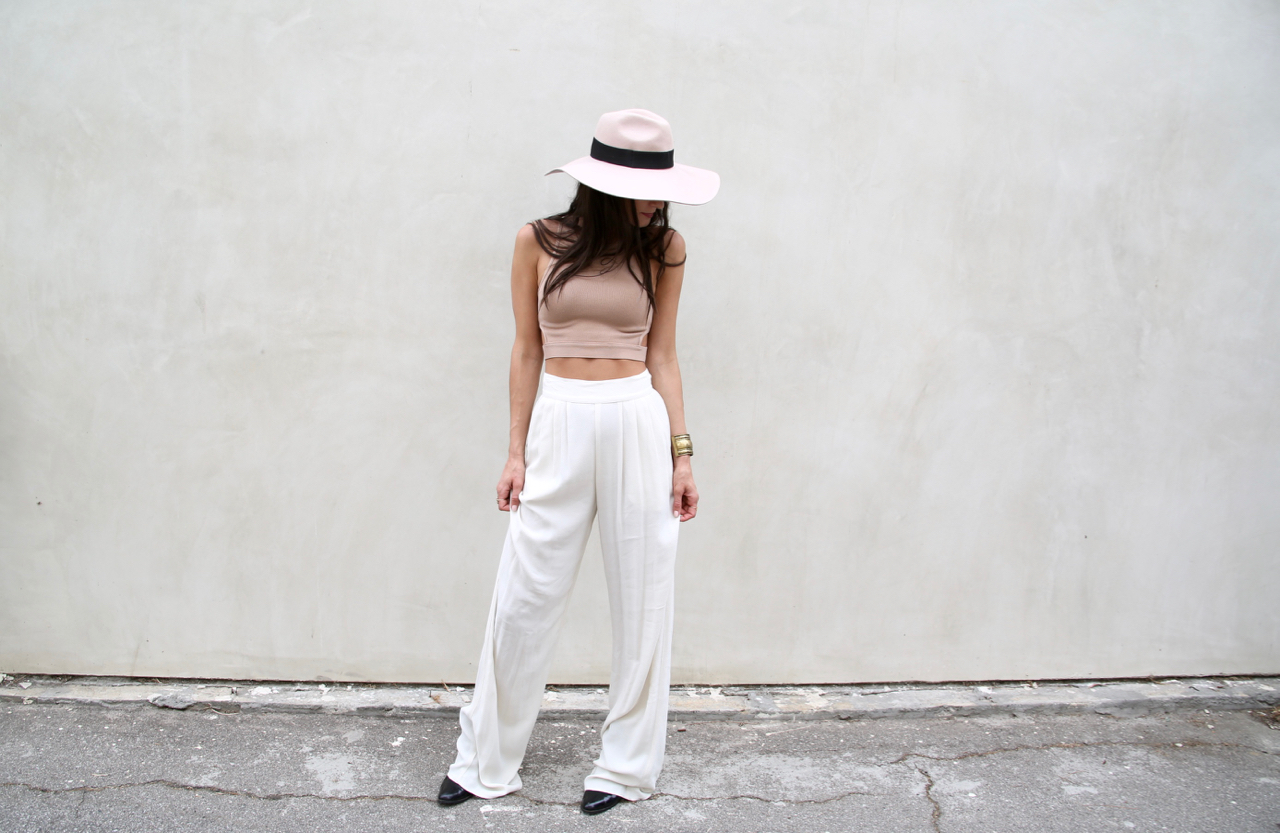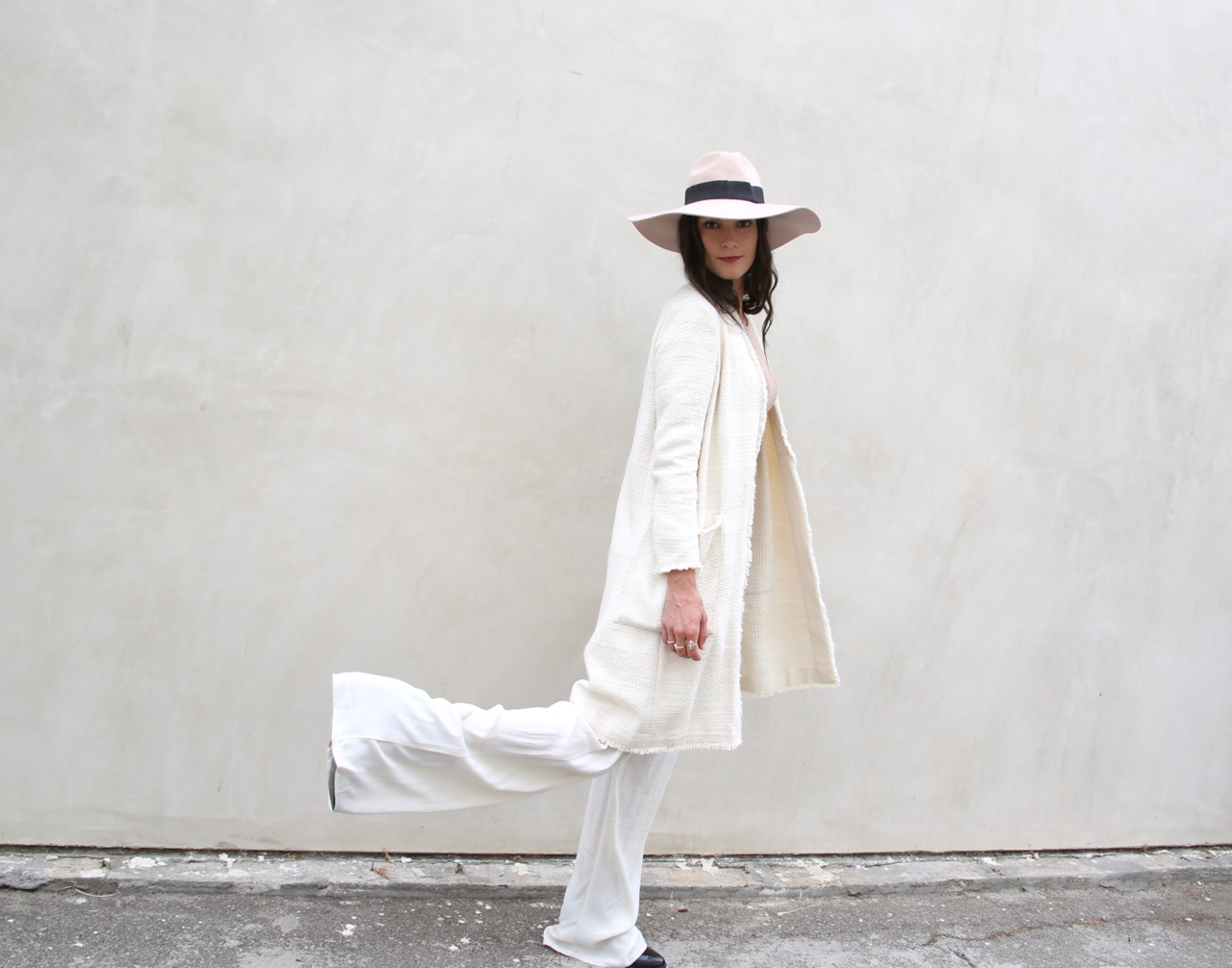 xo,
Jadan Huter