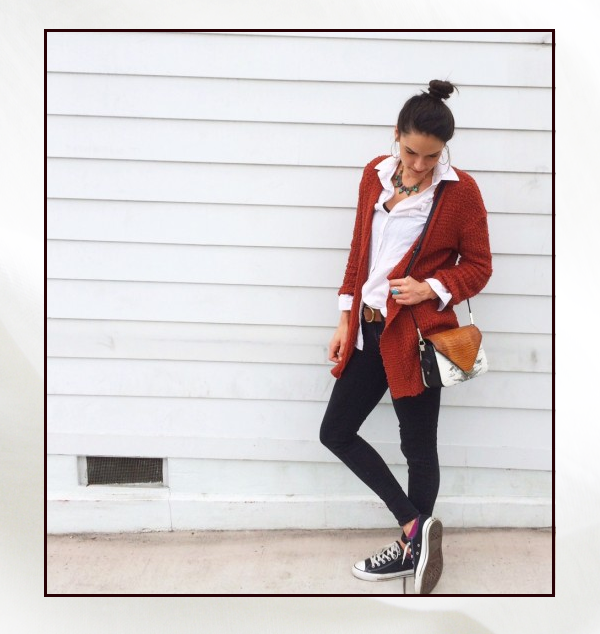 This is so LA but we couldn't resist some great inspo for casual weekend wear. Here we go! The basic white button up. A classic closet staple that looks great with everything. Traditional, modern, fit or flowing, this white blouse is among the few simple items in a woman's closet that exudes femininity, simplicity and grace. It's not a shock it has kept its appeal day after day, month after month, year after year.
This classic shirt is also a celeb go-to over jeans with most of the A- list going for a boyfriend look for those "I have nothing cute to wear" days!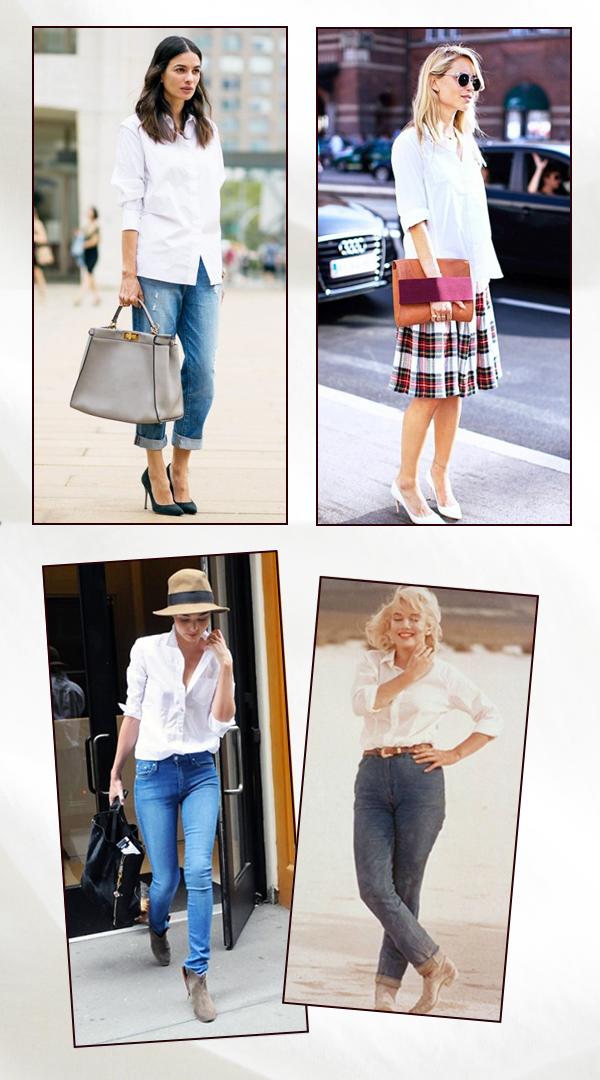 Whether you knot the bottom, roll up the sleeves, pair it with dark denim or some ripped blue jeans, you can't go wrong. If you're feeling a bit flirty piece it with sultry skirt, and if you're in the mood to cuddle, pair it with a cozy sweater or get fierce and place it under a killer blazer. Whatever you do…do it in a white button down.
Below are a few of my favorite button downs this season.

Tell us, do you own any white button downs that you swear by?
Xx. Jadan Huter