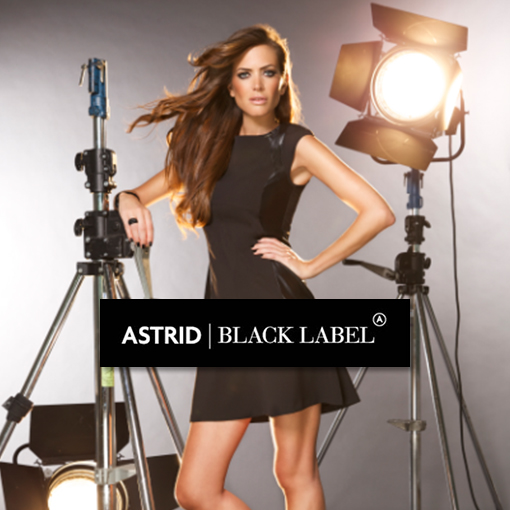 More exciting fashion news from me! I am very proud to introduce my new line ASTRID BRYAN BLACK LABEL for Fall Winter 2014. It's a more dressed up collection, because, after all, a girls' got to own the night and what better way than in my signature favorite color. Black along with lots of other fashion goodies! Exclusively available at ZEB, I used a lot of faux leather and stretch cotton to give the dresses just the right fit. It makes them very comfortable to wear and elegant. The collection also features upscale jackets in wool and lots of black and white. Who doesn't love black and white?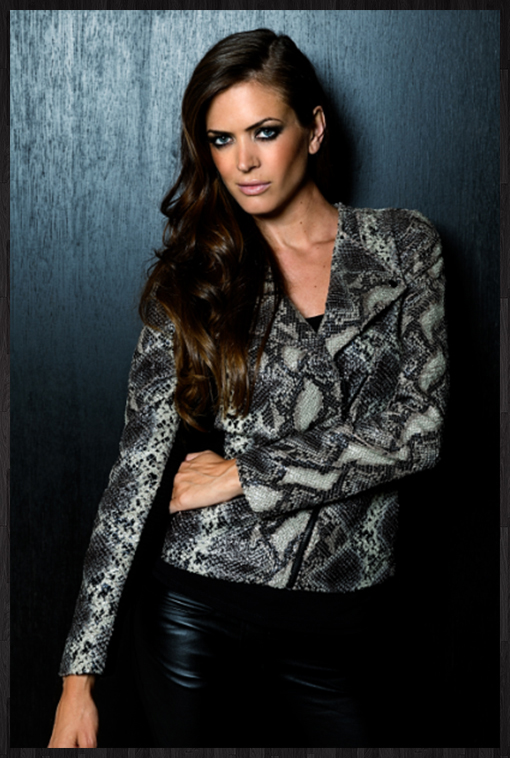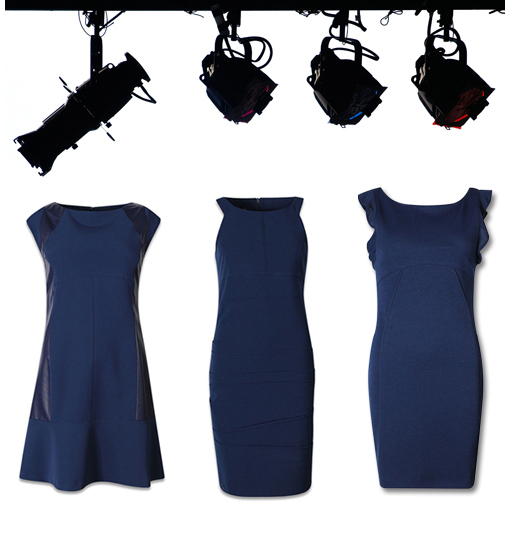 You'll also find a lot of navy. This winter it's one of the most important colors and it looks great whether you're a blonde, brunette or redhead. Even in men's fashion, the new color is navy blue for suits and jackets.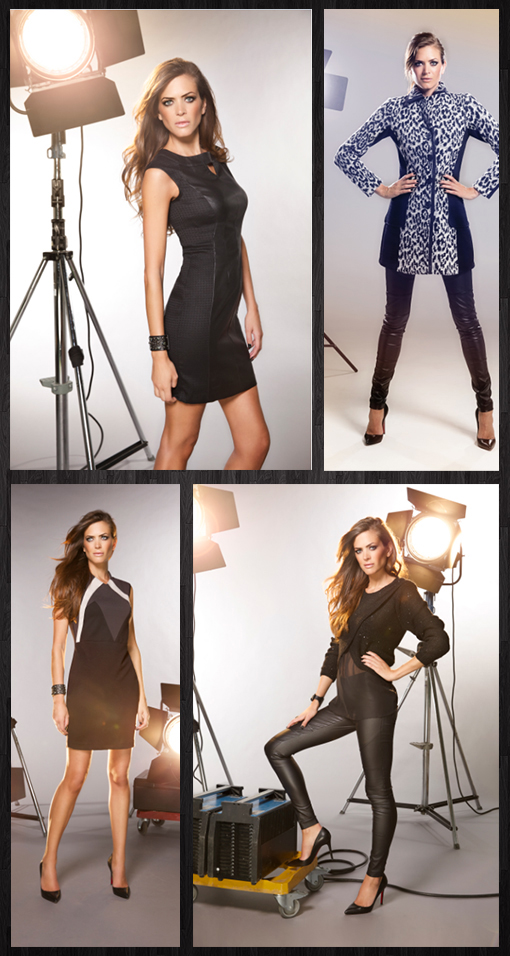 Also, don't miss out on my absolutely perfect faux leather pants. They're a wardrobe staple all year long.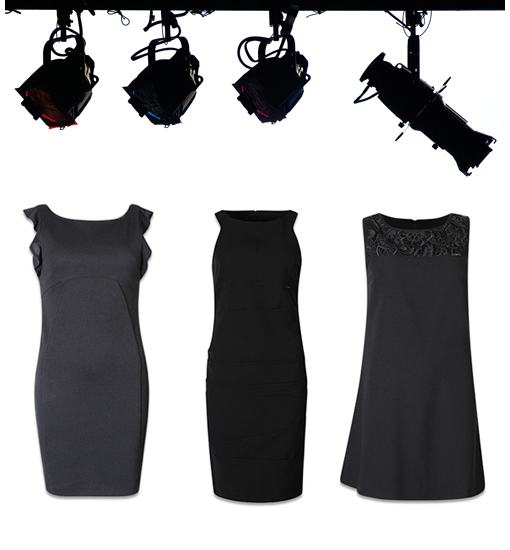 I saved the best news for last. My new Black Label collection dresses are all available for under the one hundred Dollar mark, so everyone can afford an Astrid Bryan dress.
The entire collection is available in stores right now. A smaller selection is available online at ZEB. Enjoy shopping!
xo
Astrid Bryan